Hi Mi Fans,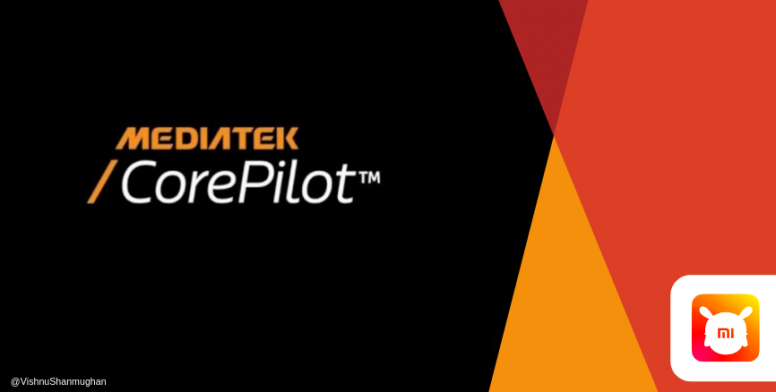 Today I'm back with Corepilot technology in MediaTek Processors. In this thread I will be explaining you the evolution of CorePilot technology and how CorePilot technology improves your smartphone experience. So let's get started with this thread.

What is CorePilot Technology ?

CorePilot is MediaTek's centralised technology which aims at creating the best user experience. CorePilot makes your smartphone better with advanced monitoring, task scheduling and performance optimization technology. CorePilot is a technology which improves your experience in all the fields from a simple chatting in your smartphone to high end graphical gaming.




Evolution of CorePilot Technology

CorePilot Technology is into its fourth Generation now which is CorePilot 4.0. CorePilot evolution consist of 4 generations which are CorePilot 1.0, CorePilot 2.0, CorePilot 3.0 & CorePilot 4.0. Lets begin with CorePilot 1.0


CorePilot 1.0 was launched in July 2013 along with company's first SOC with Heterogeneous Multi-Processing. As we all know Mediatek was the first company to launch the World's first true octa-core processor and CorePilot 1.0 technology was totally responsible for the battery life and balancing performance of this World's first octa-core processor.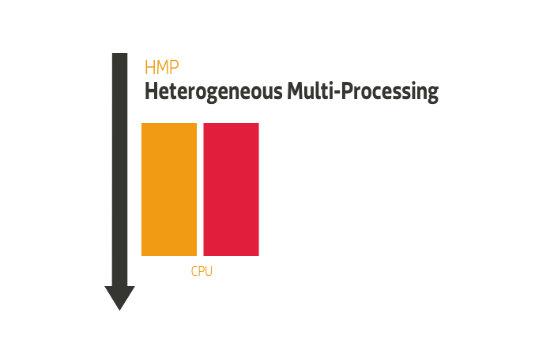 CorePilot 1.0 is the Mediatek's technology for Heterogeneous Multi-Processing. The Corepilot 1.0 is designed to increase the power saving and performance of the smartphones through advance scheduler algorithms, interactive power management and adaptive thermal management.


CorePilot 2.0 was announced on 5 May 2015. The CorePilot 1.0 can only control the CPU cores whereas CorePilot 2.0 can compute both GPU and CPU. This combination of the CPU and GPU allows up to 146% performance enhancement and 18% power consumption savings. This CorePilot 2.0 new upgradation in heterogeneous computing which includes computation of both GPU and CPU was called as CPU + GPU heterogeneous computing 'Device Fusion' by MediaTek.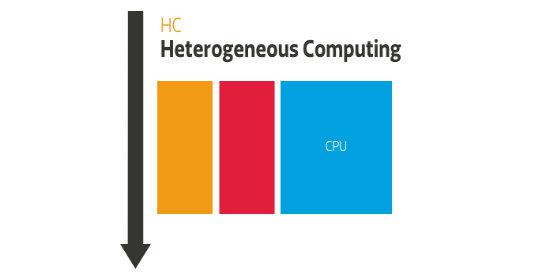 The CorePilot 3.0 was also announced in 2015. The biggest announcements Mediatek made on the year 2015 were CorePilot 2.0, CorePilot 3.0 & deca-core Helio X20 mobile SoC. The CorePilot 3.0 makes use of the most familiar power management features which includes a fast core voltage, Core power gating & frequency scaling system which is 40% faster than thermal budget constraints & previous implementations. The Tri-Cluster CPU architecture was implemented in CorePilot 3.0 which can save 12%~38% energy when compared to the previous dual-cluster.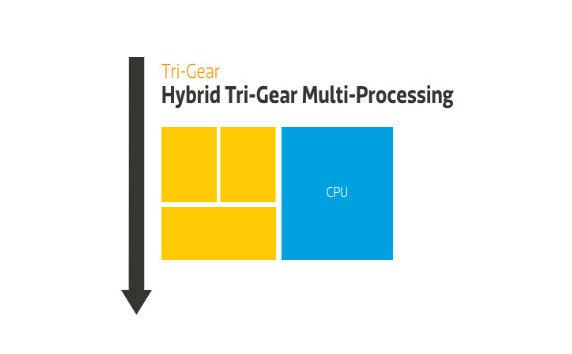 CorePilot 4.0 was announced on February 27, 2017. MediaTek made CorePilot available from MediaTek Helio X30 SoC. CorePilot 4.0 is capable of delivering up to 25% more power saving when compared to CorePilot 3.0. CorePilot 4.0 is improved technology which can deliver the perfect balance of processing power and battery life.CorePilot 4.0 also include a sophisticated thermal management, System Power Allocator (SPA), and UX Monitoring.



The CorePilot technology in Mediatek is all about improving mobile user experience. Other than this CorePilot feature the MediaTek also has BioSensor technology, Display technology like Mobile 'MiraVision' and Quick Charging Technologies. MediaTek is also bringing 5G connectivity soon to the consumers by targeting the sub‑6GHz frequency band - ideal for urban environments and rural areas, along with developing new cellular technologies for future connectivity standards like- mmWave beamforming and NOMA/MUIC.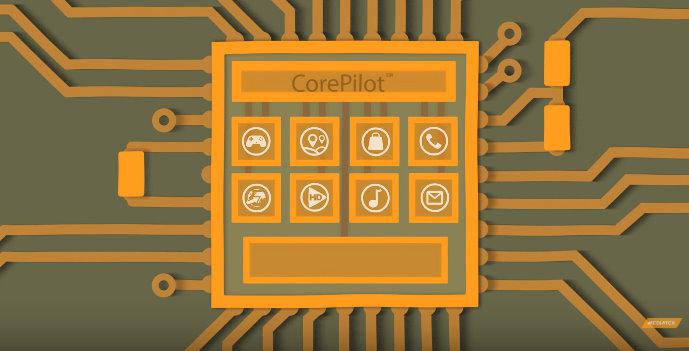 So Mi Fans this all about the CorePilot technology in MediaTek Soc's. Let me know your thoughts about this CorePilot technology in the comment section below. Thank You for Reading and will catch you guys with my next interesting thread.



THANK YOU MI FANS FOR READING
Rate