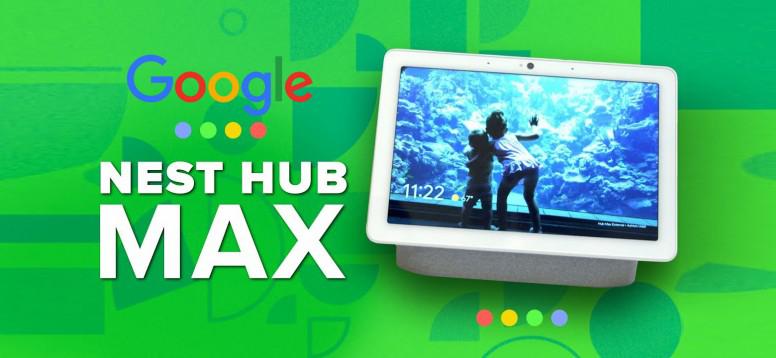 Hello Mi Fans!

Do it all right from your kitchen with the Nest Hub Max Google Assistant Smart Display. More than a simple smart home hub, this device is extra smart to keep up with your every need. Thanks to the built-in camera, the Nest Hub Max can recognize you as soon as you walk in and deliver your personal updates, recommendations, schedule, and more. In addition, the camera functions as a security device which can deliver alerts if you have a guest it doesn't recognize. Or, you can use the camera for easy video chats. When you want total security, you can use the physical button on the back to electronically disconnect both the mic and the camera.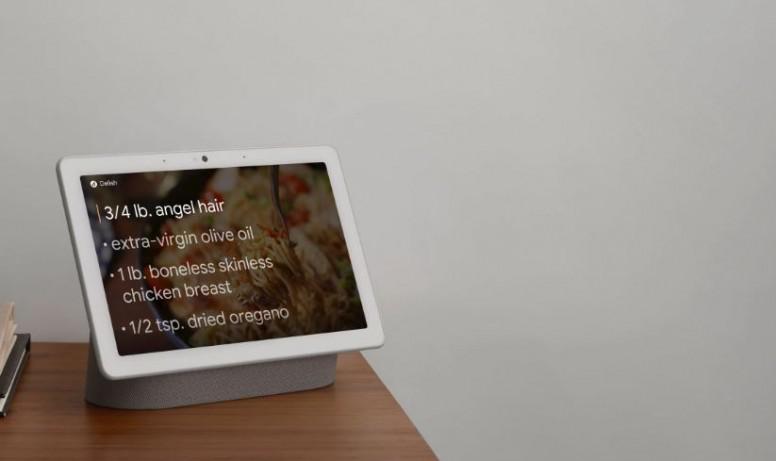 When you're not accessing YouTube TV, video calling your friends, or getting updates, the Nest Hub Max connects all of your smart home devices in one compact place, including support for Thread devices. In the way those small things are cute, the Google Home Hub - now Nest Hub - is an inherently adorable device. The Nest Hub Max loses that characteristic and stops being an impulse purchase, but gains a slew of smart features that are just helpful and will make you consider upgrading from your existing Smart Display.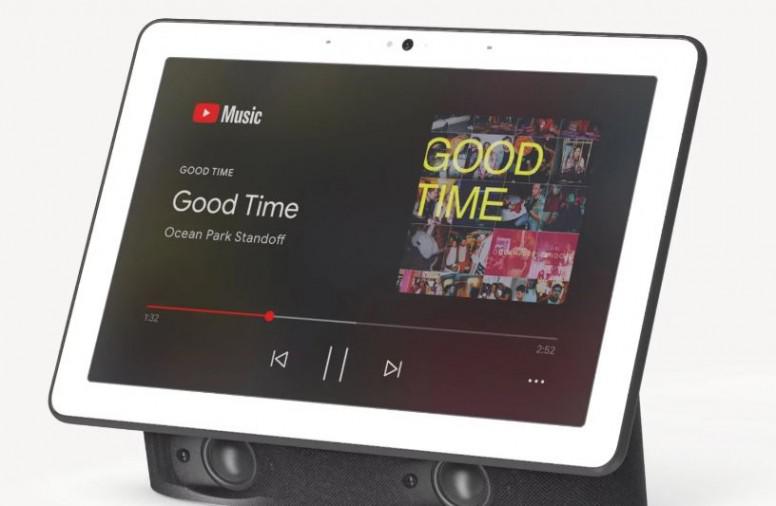 Features of Google Nest Hub Max:

10-inch HD display.
12MP built-in Nest camera.
Motion and sound alerts.
2GB RAM.
Amlogic T931 processor.
Stereo speakers.
Microphones.




Check out Google Nest Hub Max:


The Nest Hub Max is designed, like the original, to minimise the footprint. That once again sees a display mounted on a fabric covered pedestal. Everything has been scaled up, but it retains the overall aesthetic of the original device. It will come in Chalk or Charcoal colours and it's a great looker. Yes, it loses that super-cuteness factor that the smaller model offered, but at the same time the design is more efficient than some of its competitors. There's a white bezel on both models, now punctuated by the camera top and centre, with volume controls on the rear and a physical privacy switch on the back that will disable both the mic and the camera.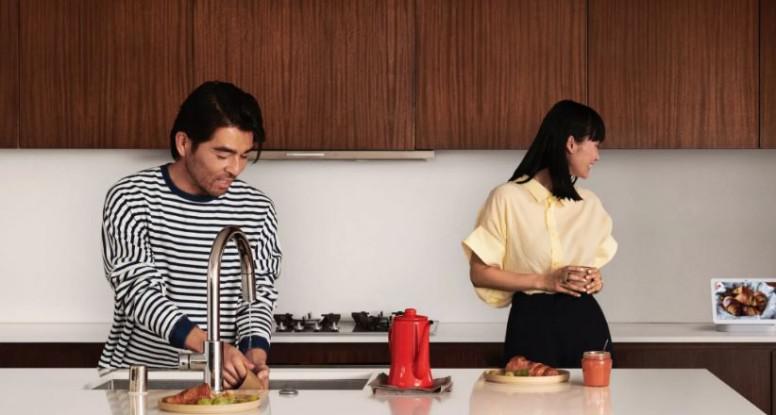 The Nest Hub Max provides a natural counterpoint to the Echo Show and the design is better overall, with that narrow stance provided by its stand for a cleaner result. The new display means that this is a much more convenient device for viewing across the room. That makes it ideal for things like YouTube videos or casting that episode you want to catch up on while doing something else. The great thing about Google's smart displays is that they are all based on Google Assistant and the experience across these devices is very much the same. Unlike Android phones, there's no skinning and changing the user interface - Google is very much staying in control.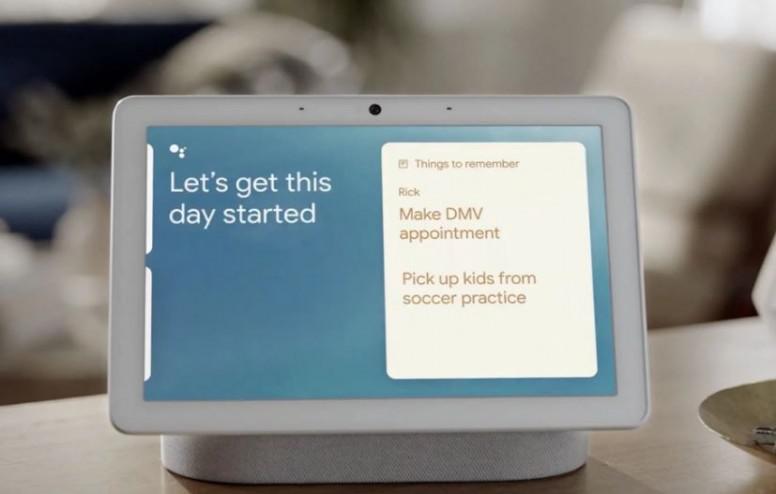 So what do you guys think about Google Nest Hub Max? Is it the next-gen smart display?

Do REPLY down your opinions below.


Source: 1, 2


Rate