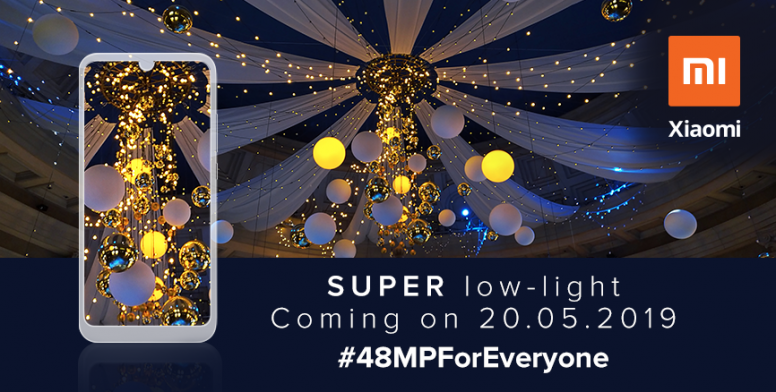 [Last update on 18th May at 09:54 am]

Hey Mi Fans!

India ️
#RedmiNote
India ️
#48MP
Launching on 20th May, Monday
Now you can easily capture amazing SUPER low-light pictures with the upcoming SUPER #48MP camera!
See the light even in the darkest of nights.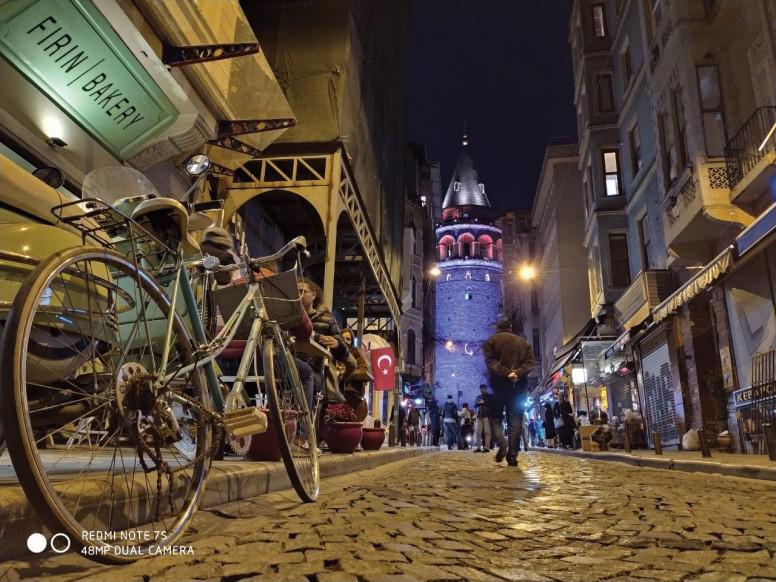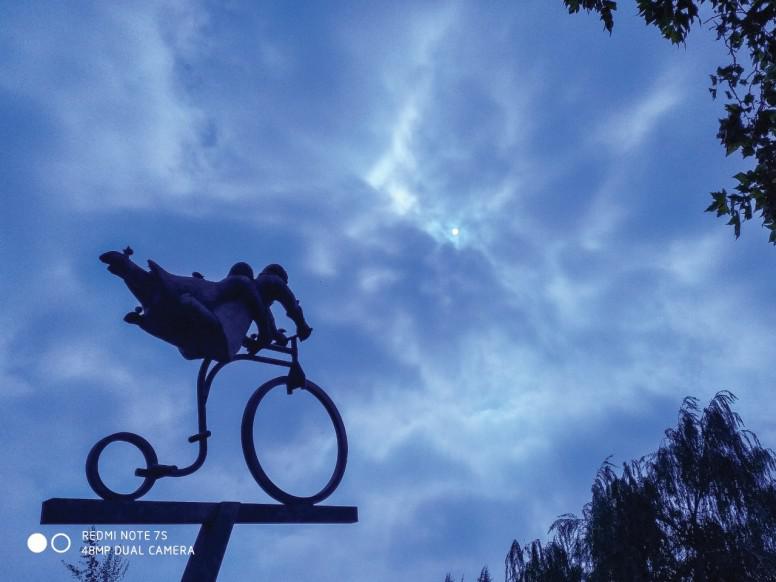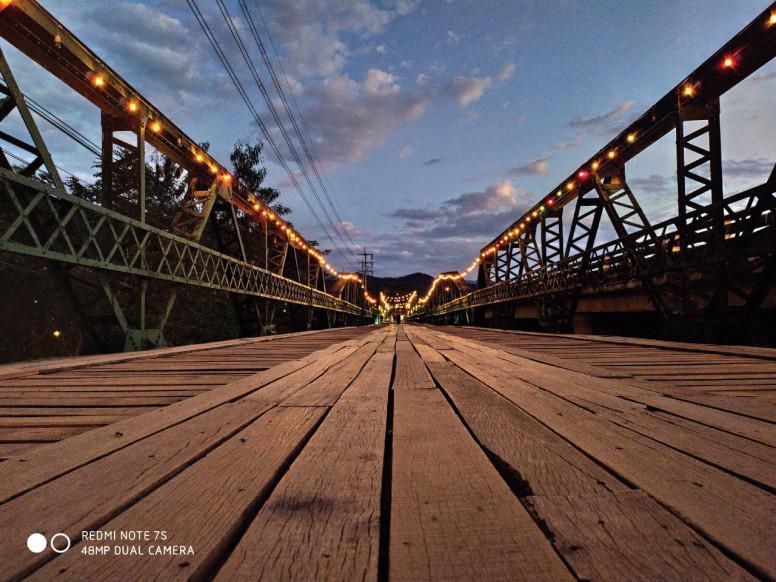 [End...]




Hey Mi fans,

We know that you are SUPER excited to capture SUPER detailed shots with the upcoming #48MPForEveryone – Redmi Note 7S. Just three more days to go. For now, we are sharing a few more images that will leave you spellbound details. Take a look.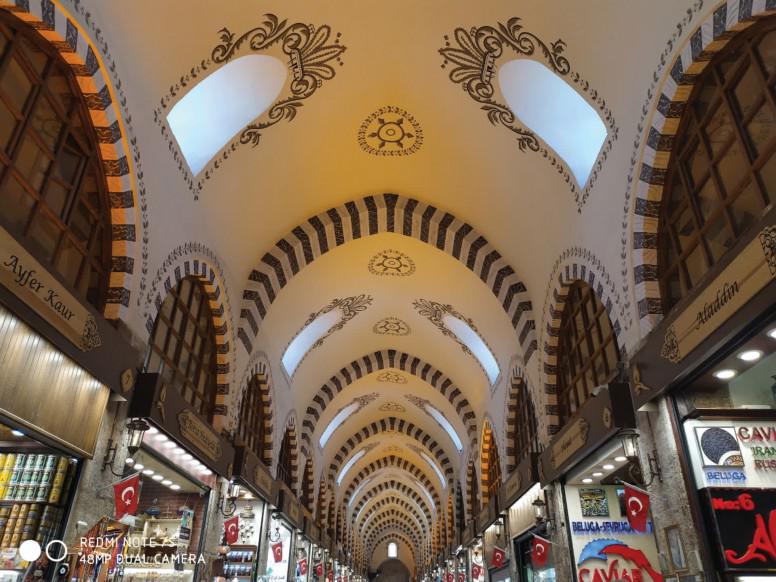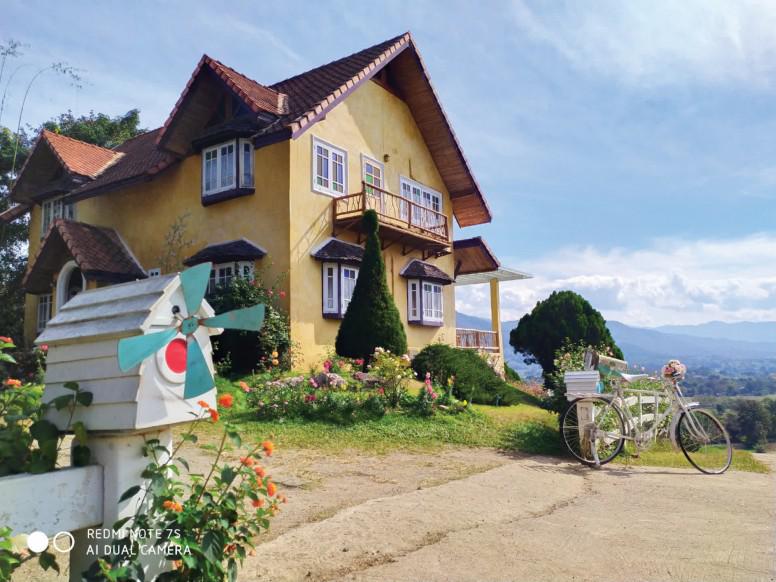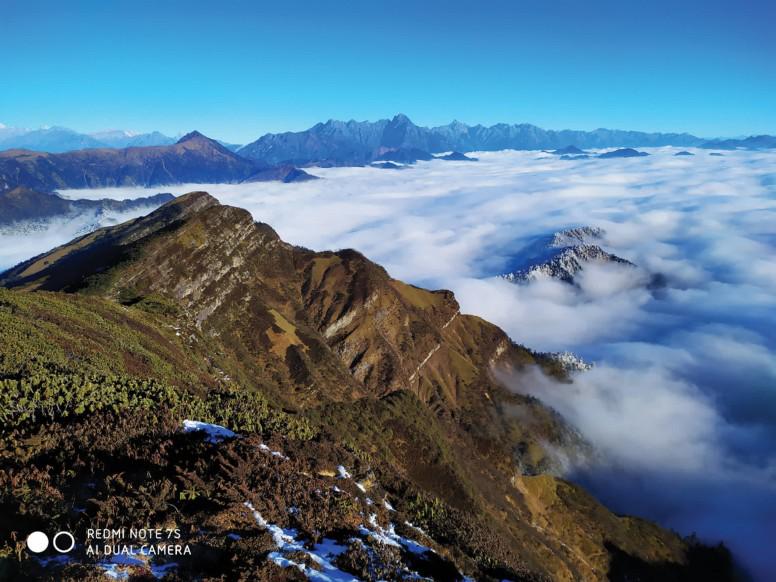 Share your detailed shots and stand a chance to win f-code.


Hey Mi fans,

Taking excellent pictures with smartphones have never been this easy. Here are some of the pictures we captured for you from the upcoming Redmi Note 7S. Witness the power of #48MPForEveryone. Exceptional detail with every click.

Daylight photos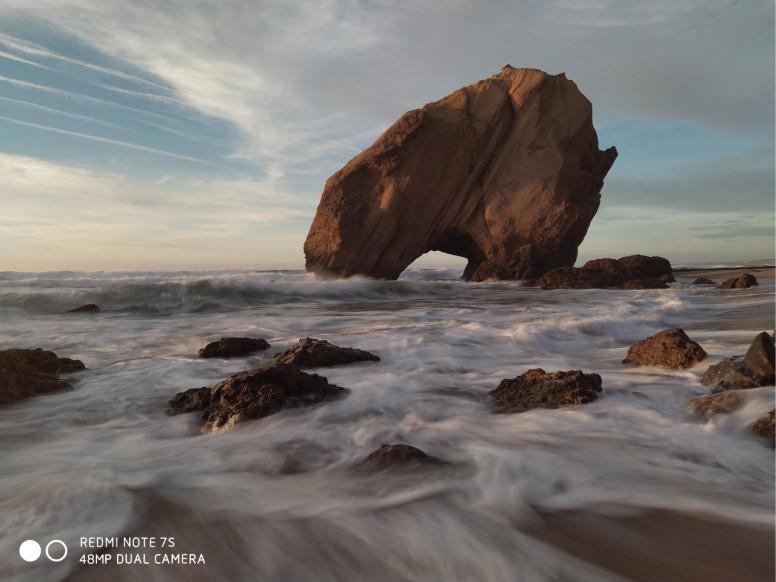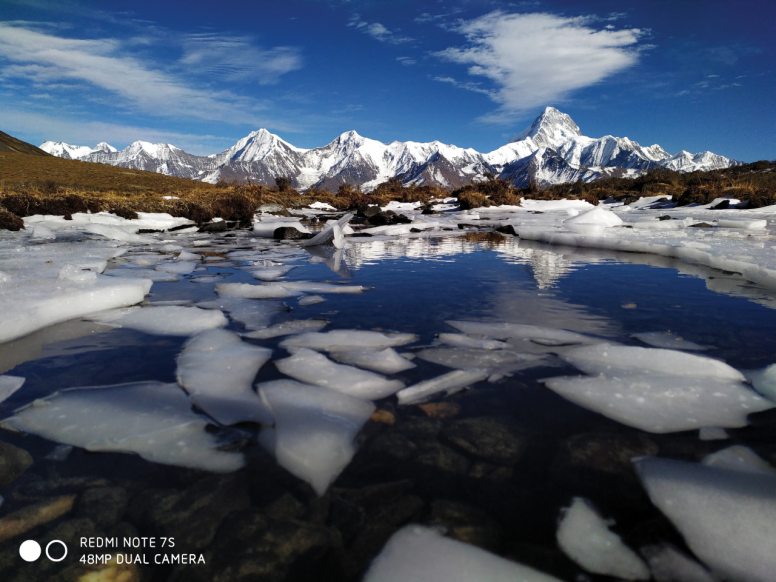 Perfect Portraits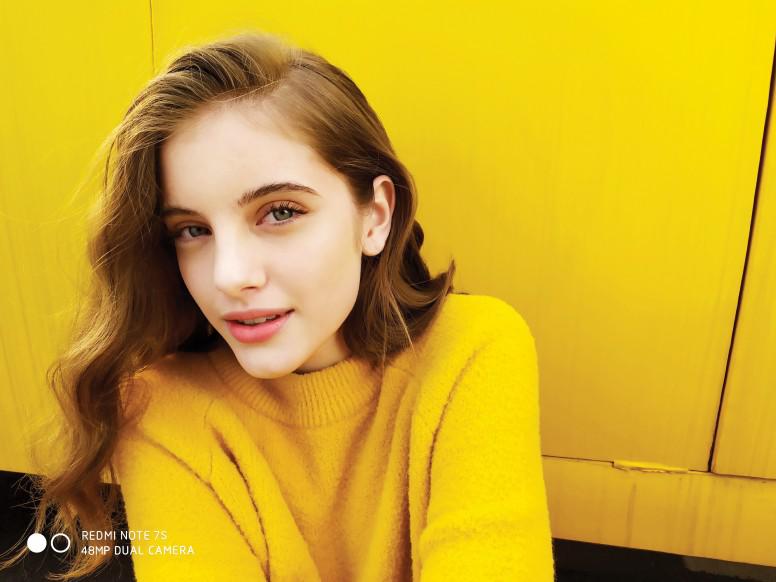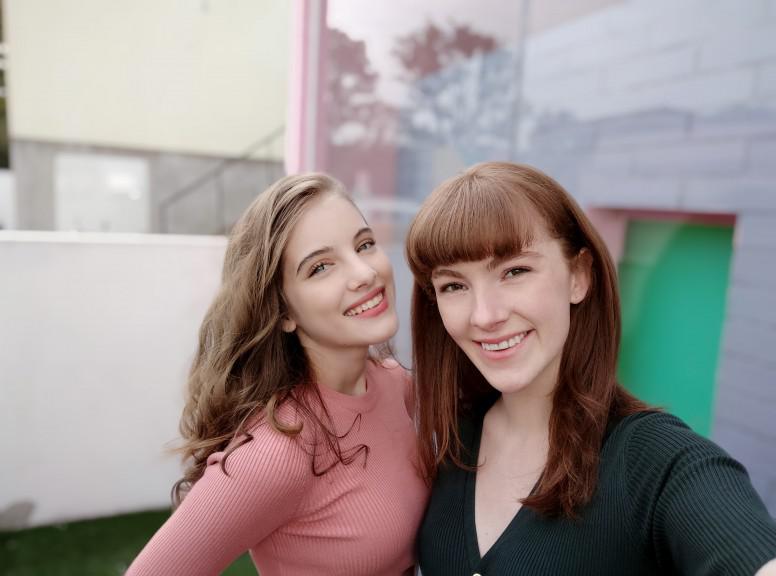 Low-light photos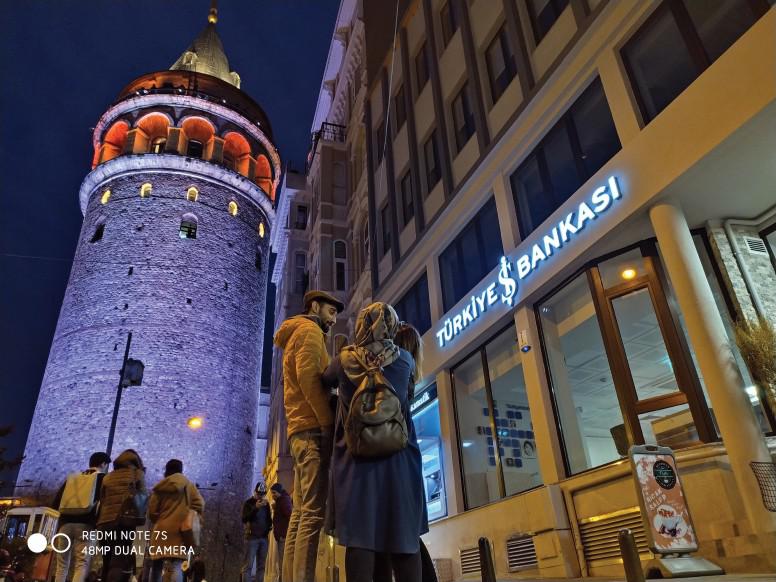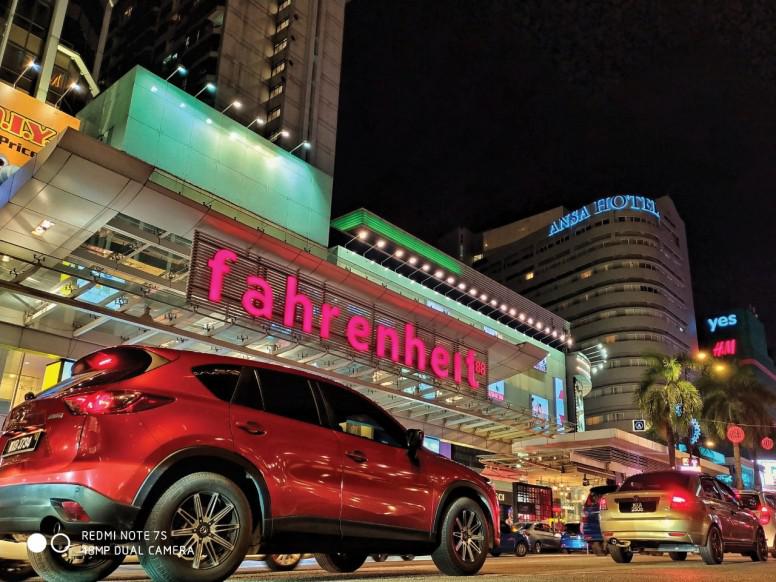 [Last update: 16-05-2019 at 17:43 IST]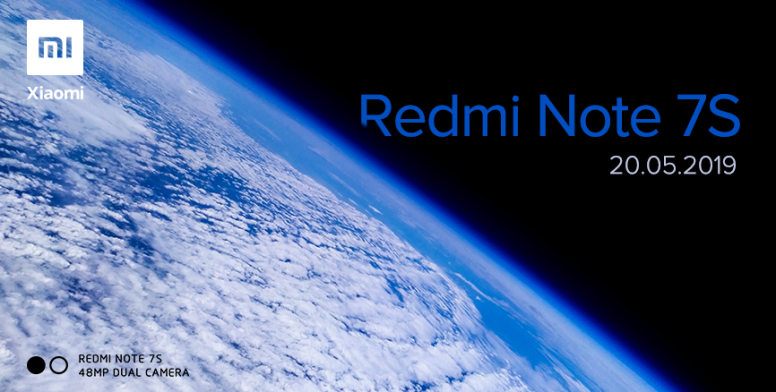 Hey Mi Fans!

India ️
#RedmiNote
India ️
#48MP

We know that you love Redmi Note series, and it shows in numbers, Redmi Note 7 series has already sold 2Mn+ units since its launch in March. So we have decided to get you both #RedmiNote as well as #48MP in our upcoming Redmi Note 7S.



#48MPForEveryone - unveiling on 20th May.




Mark your calendar!







Rate