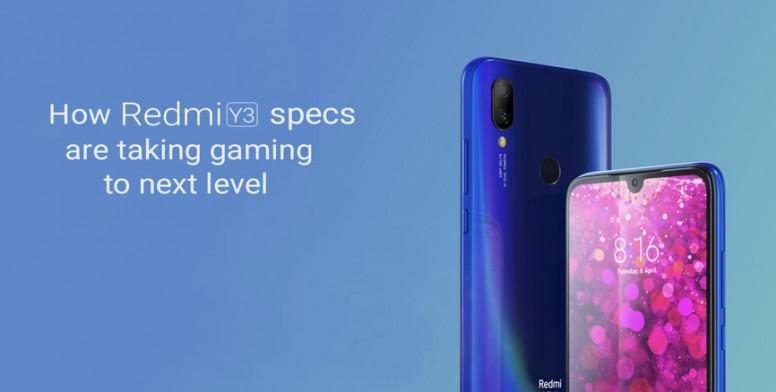 Hey Mi fans,

Xiaomi has recently launched Redmi Y3. We know that Redmi Y3 is a camera centric smartphone, comes with 32MP selfie camera but what about gaming?? So today we are here to have a full discussion about the Gaming Experience of Redmi Y3. We are going to test Gameloft Barcelona's Asphalt 9: legend. we all know Asphalt is a heavy graphics game that needs a power pack processor to run it without slow down your device. So let's check our selfie king's next level gaming experience.

Gaming Performance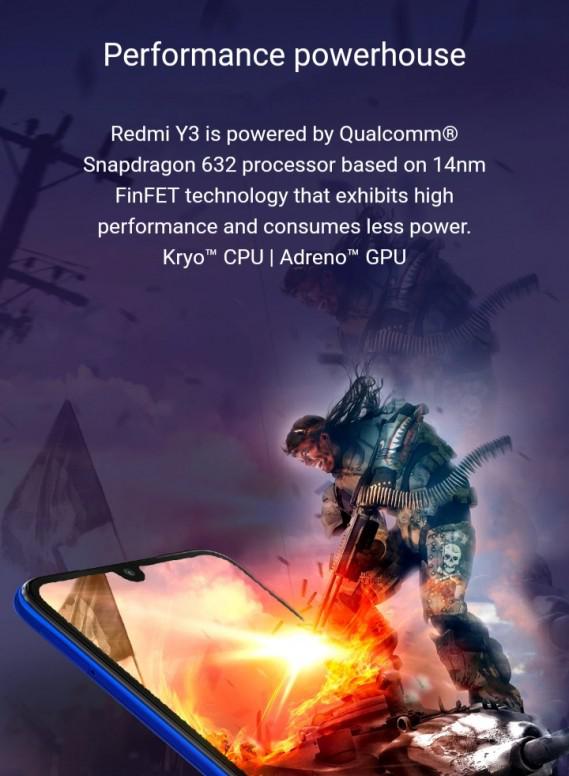 As we all know Asphalt 9 Legends is the racing video game with high graphics. To run it we need a processor that handles it without any lag or frame drops. Redmi Y3 comes with Qualcomm® Snapdragon™ 632 that offers up to 1.8 GHz clock frequency and Adreno 506 GPU, which helps it to run Asphalt legends without any frame drop.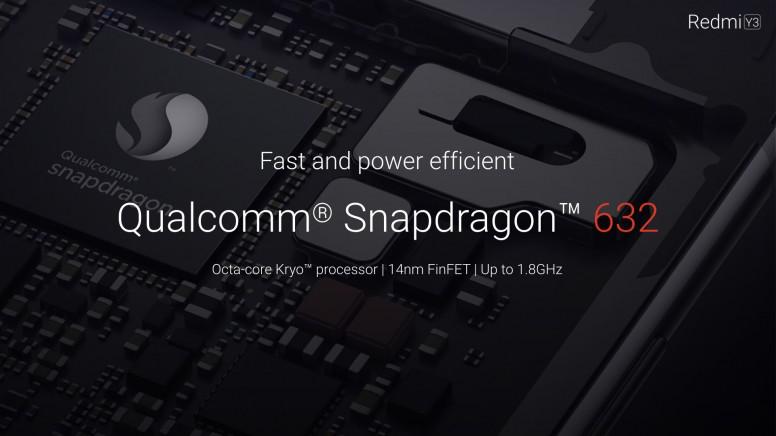 With 3GB/4GB RAM and Snapdragon 632, Redmi Y3 offers high FPS(Frames per Second), it makes slow-motion better and gives an amazing 360° spin.

A Silky Ride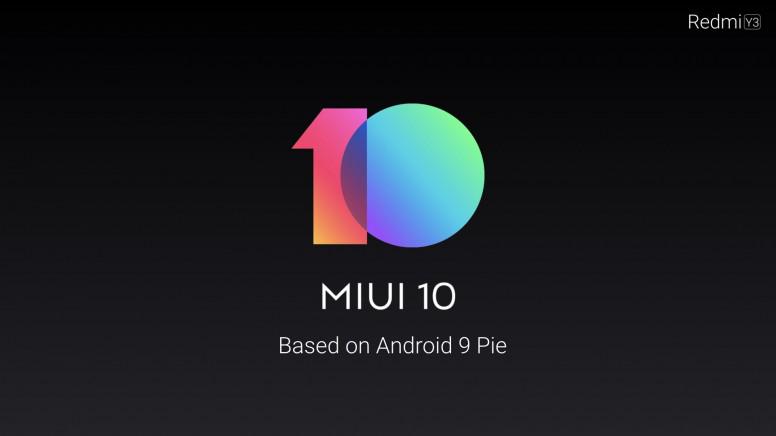 With the help of MIUI optimization and Qualcomm® Snapdragon™632's AI efficiency, Redmi Y3 delivers you a smoother and silkier ride.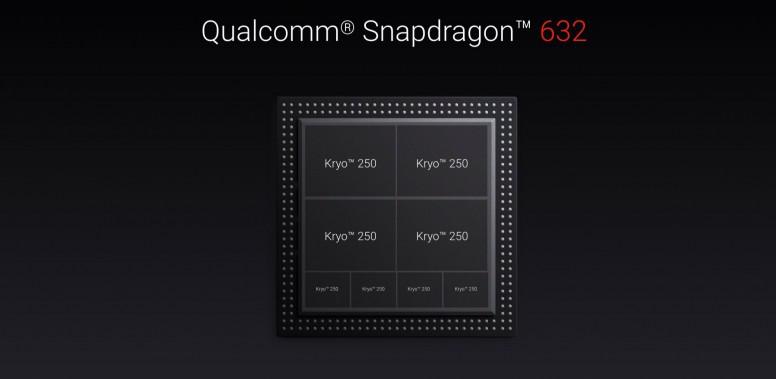 With Adreno 506 and Kryo 250, it eliminates peaks and valleys that slow down your device. With MIUI Game Speed booster, it gives you stable game play and smoother gaming experience.

Heat Resolution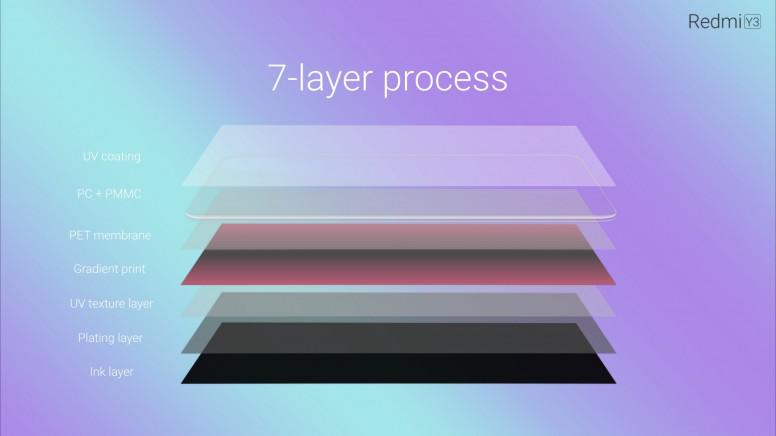 MIUI is fully optimized that gives you incredible gaming experience and design of Redmi Y3 with Corning Gorilla Glass 5, it dispersed the heat and kept the device cool while playing high graphics games.

Audio and Video Quality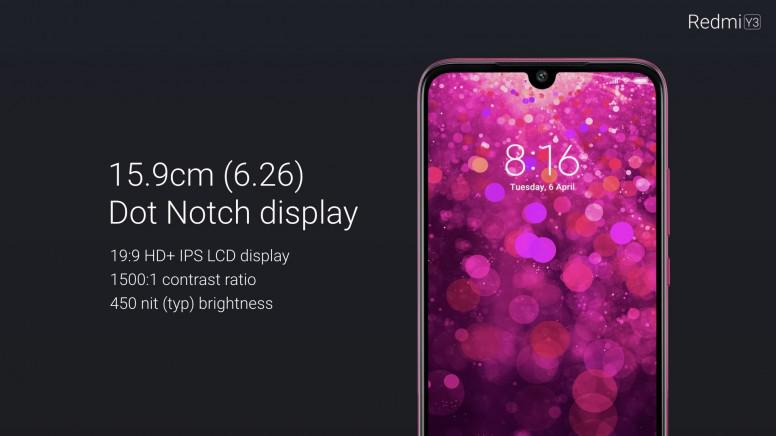 Redmi Y3's 6.26-inch HD+ IPS LCD full-screen display with dot notch offers you some fabulous experience, and colors of the display give realism and depth, that will help you in an extended gaming session. Redmi Y3 features a speaker that improves your overall gaming sound with better background effect, which helps to improve your gaming experience.

Overall Gaming Experience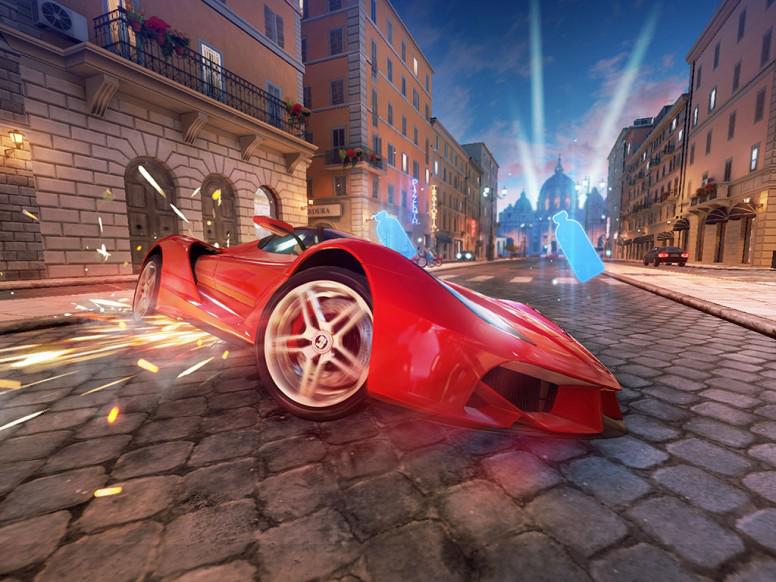 To sum up, Redmi Y3 gives you some heart-pumping results that include better visual effects, immersive audio output and with MIUI inbuilt game speed booster it takes your gaming experience to the next level and left you spellbound and helps you to feel the power of real gaming.

Image Source

Rate