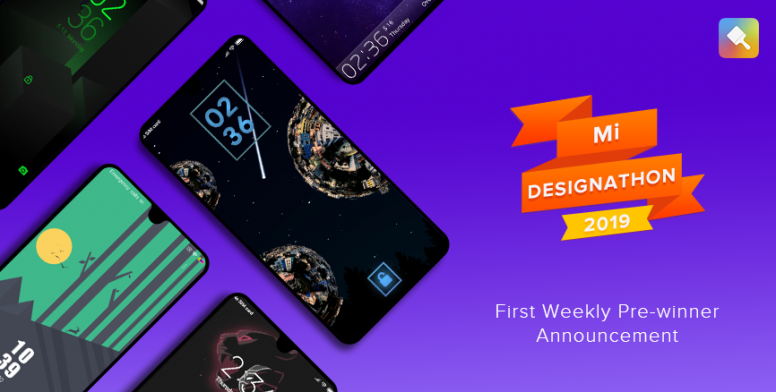 Greetings Mi Fans,
Congratulations to Ankur Tiwary for designing a fantastic and the most downloaded theme – "RazorTech DWM19" for our Mi users. Thank you for your immense effort Ankur, we look forward to featuring more such attractive themes. The RazorTech Theme turns your phone into a cutting-edge machine of the future, imitating a heartbeat while it charges.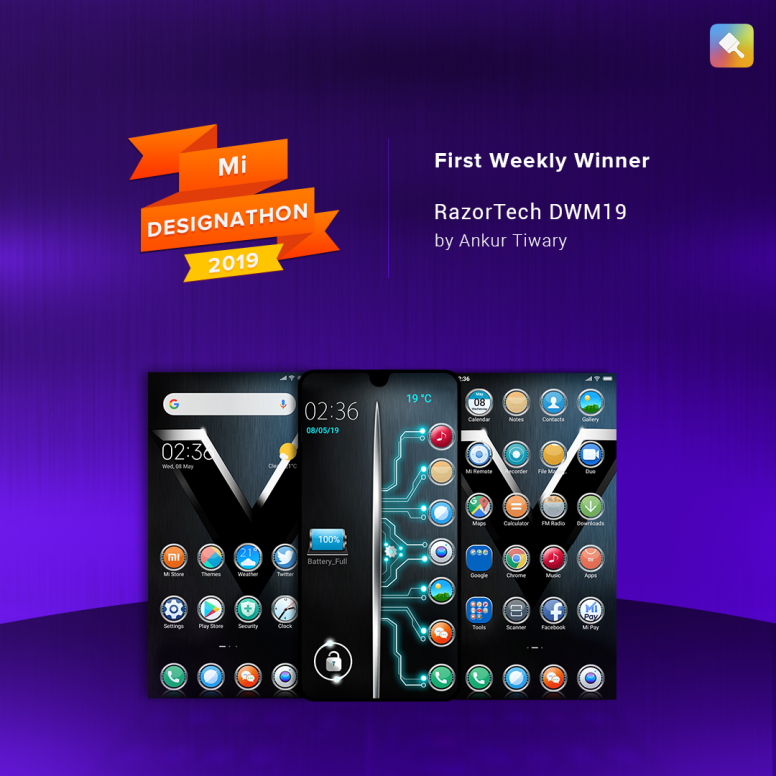 Download RazorTech theme




Top themes of Mi Designathon 2019

(link will only open in Xiaomi devices on themes app)





Weekly Winner Prize
Mi Soundbar



Do note,

If you have copyright complaints then send us an E-mail to

theme-india@xiaomi.com

with the subject line "Mi Designathon: Copyright Complaints" before 18th June.





Wanna win cool prizes?