Hello Mi Fans!

We make choices everyday for ourselves and our beloved doggie family members that affect our physical and mental health. WonderWoof, a stylish and fun dog activity monitor that connects to your mobile phone, helps you develop healthy habits to make sure your dog gets enough exercise and social interaction so they live a healthier, longer, and happier life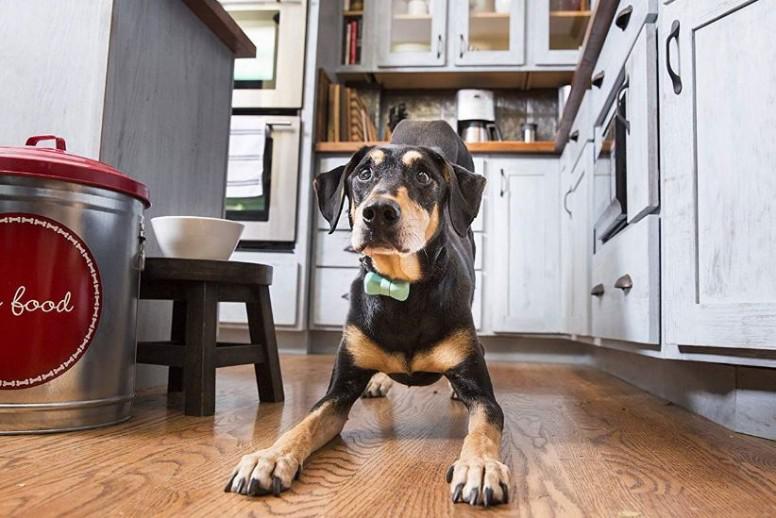 Make sure your dog lives a happy and healthy life with the WonderWoof BowTie Dog Activity Tracker. This stylish wearable connects to your smartphone, allowing you to monitor your dog's level of exercise and social interaction. The WonderWoof BowTie lets you set reminders for trips to the vet, grooming and more to help you stay on track. Additionally, the activity tracker makes it easy to monitor how much exercise your dog is getting every day. Likewise, it calculates your pet's recommended daily exercise requirements based on their age, breed, and size. By using a map-based social network, the dog activity tracker helps you connect with other owners and dogs nearby. Available in seven different colors, you can also customize the WonderWoof BowTie by using interchangeable accessory bands.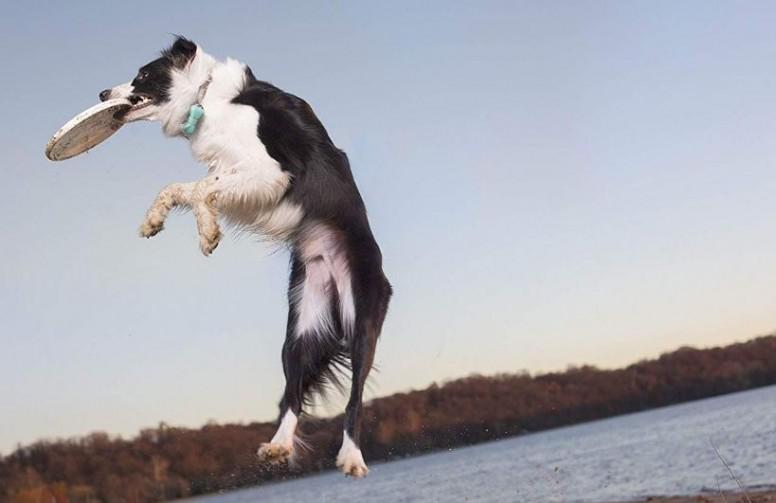 Features of WonderWoof:


Keep them Fit & Healthy: Activity tracking with recommended activity levels for your breed
See them improve: Track activity and monitor their health trends
Meet other dog lovers: Using map-enabled social features
Stay connected: Add caretakers, family, or friends and monitor your dog's activity remotely
Remember what's important: Set reminders for their medical, grooming, and feeding times




Check out WonderWoof :


WonderWoof helps dog owners track, train and 'socialize' their dog. They stay connected to the pooch via an on-collar 'bow-tie' connected device which will be made available to purchase this summer. The device is a tracker and pedometer for the dog and connects to the owners app, but the app can also be used on its own. Dogs can get a profile, while the app does goal setting for health objectives, tracks exercise progress, goals and 'bones' earned; gives reminders about medical, grooming, food and playtime and will socialize the dog via a Twitter feed. Each bow tie is 3D custom-printed.



WonderWoof tells you if your dog is sleeping, walking, running or playing in real time. It calculates how much exercise your dog needs based on their breed, age and weight, but the latter calibrates your dogs' data into a simple, whimsical and easy-to-interpret 'bones' reward mechanism on the homepage of the app, Each bone on WonderWoof is worth 10% of your dogs' recommended daily activity, so the game is to earn all 10 each day. WonderWoof has a more dog-centric view (connecting dog-to-dog) than Whistle which is more caretaker-to-caretaker focused. With WonderWoof, your dog's profile page and news feed (easy and fun to read) show a dog's perspective rather than the humans. For example, you can locate your dog's tribe based on dogs around you. For anyone that lives in a city, this is a great feature for being at the dog park when your dog's tribe is there. The shareable maps and walking routes add variety and a social aspect to an otherwise routine walk. The privacy feature lets you share your walk before you start or you can stay in private mode.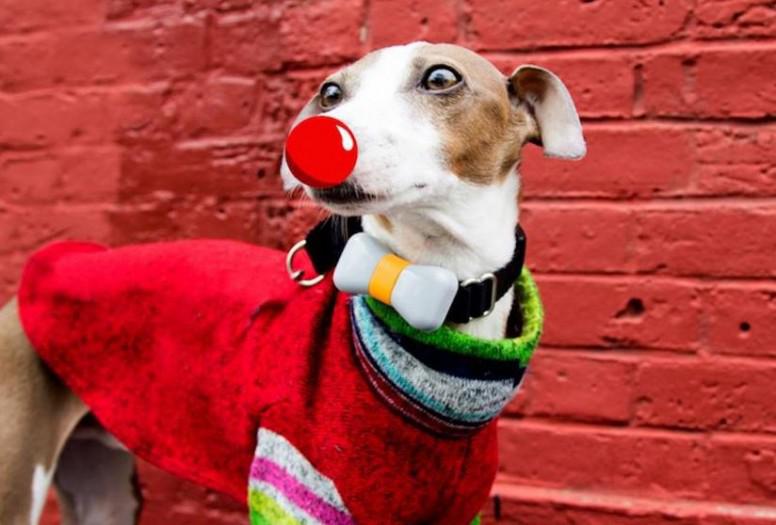 So what do you guys think about WonderWoof BowTie? Is it useful for monitoring your best buddy?

Do REPLY down your opinions below.


Source: 1, 2


Rate