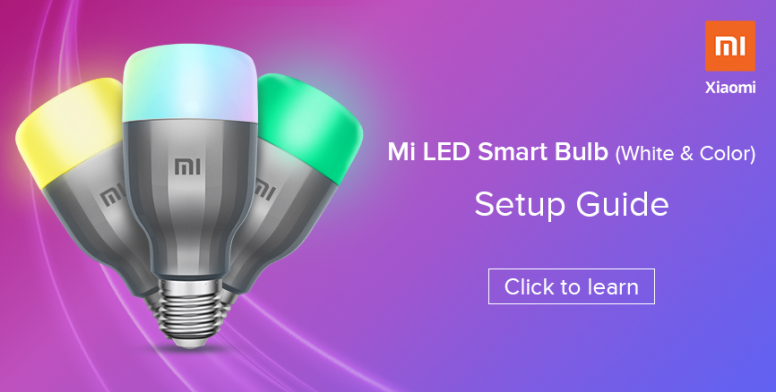 Hey Mi Fans,
Mi LED Smartbulb has started getting shipped and if you have ordered it I am sure you must have already received it. Now comes the question, How to set it up? Don't worry I will be explaining to you how to do it in the simplest way!

Step 1 - Download Mi Home App from Playstore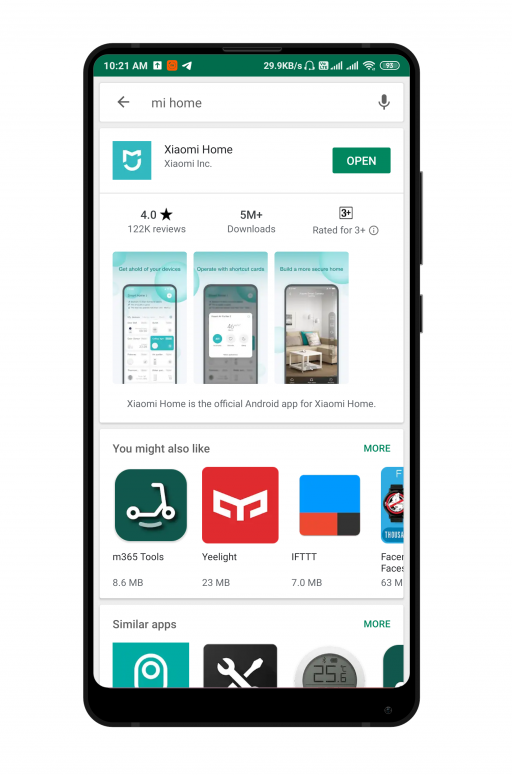 Step 2 - Tap on the "+" Button on the Mi Home App and then the screen will show something like below once the bulb is detected by the App.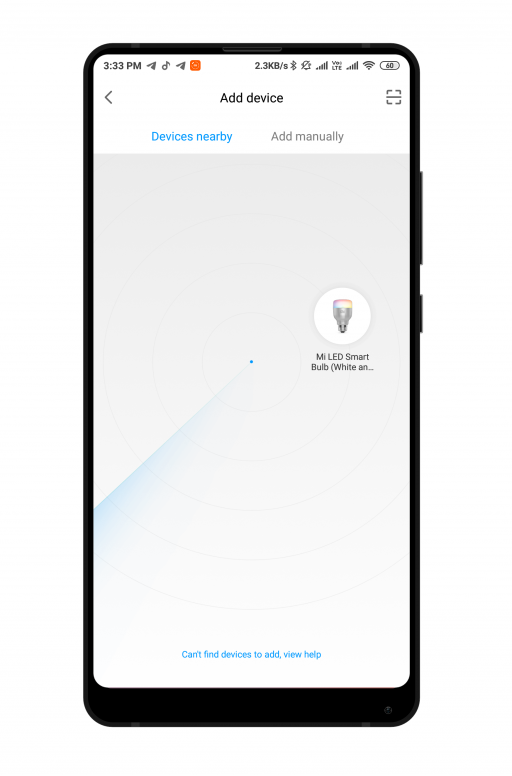 Step 3 - Click on the Mi LED Smart Bulb icon after that it will ask you to bring the bulb near to the router.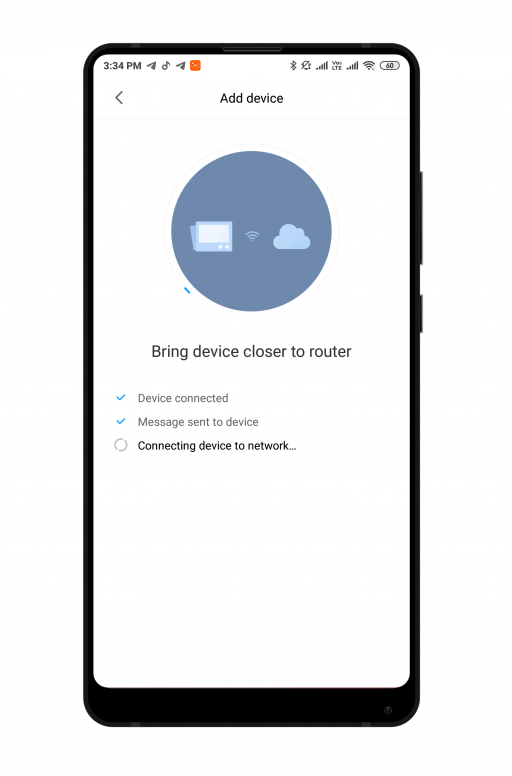 Step 4 - It will then process and create a connection between the Mi LED Smart Bulb and your router through the internet.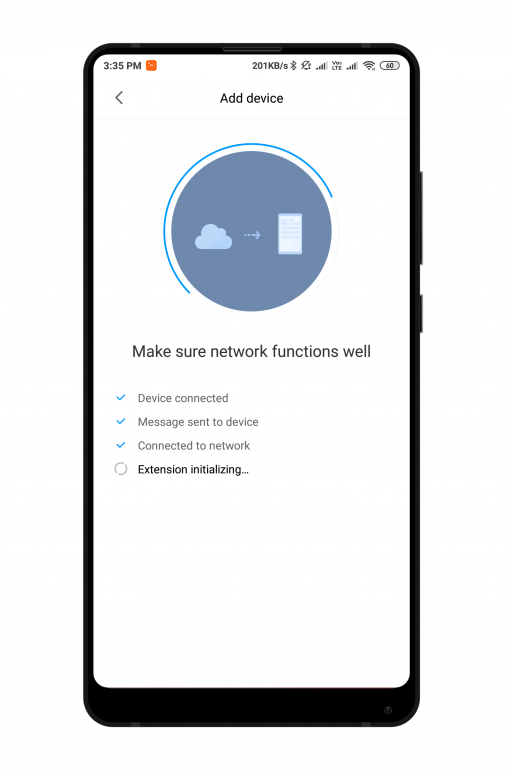 Step 5 - Once the connection is established, it will show you Device added just like the below image.


Step 6 - Press Done and it will ask you to name your Mi Smart LED Bulb, name it anything you want and by the way you will get some suggestions too in the App. :P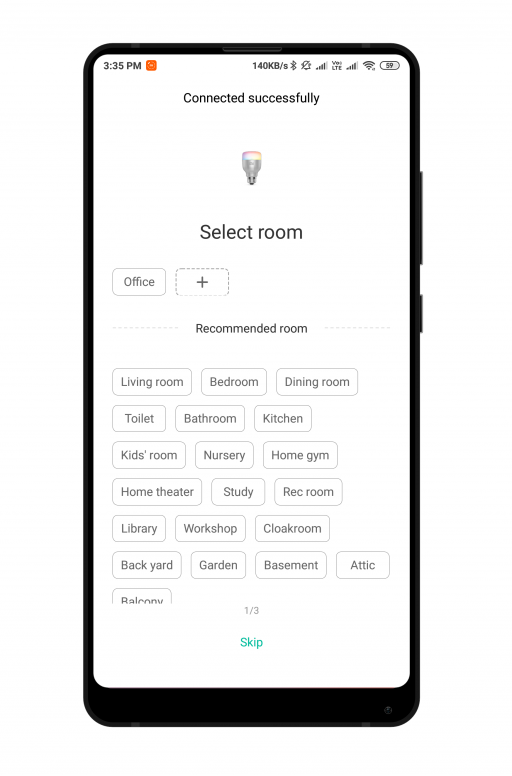 Step 7 - In case, you want to share control with your family or friends you will be asked in the next step same as below.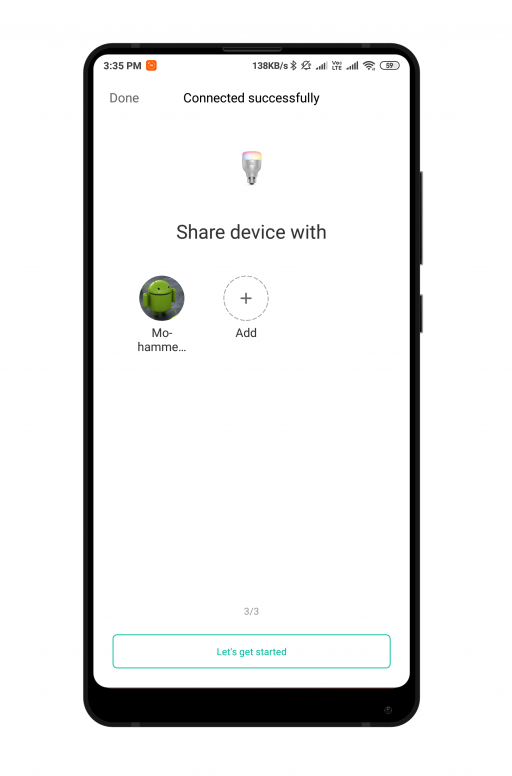 Step 8 - Let's get started! Oh, there was a firmware update in the meantime so it will automatically update it. Check below.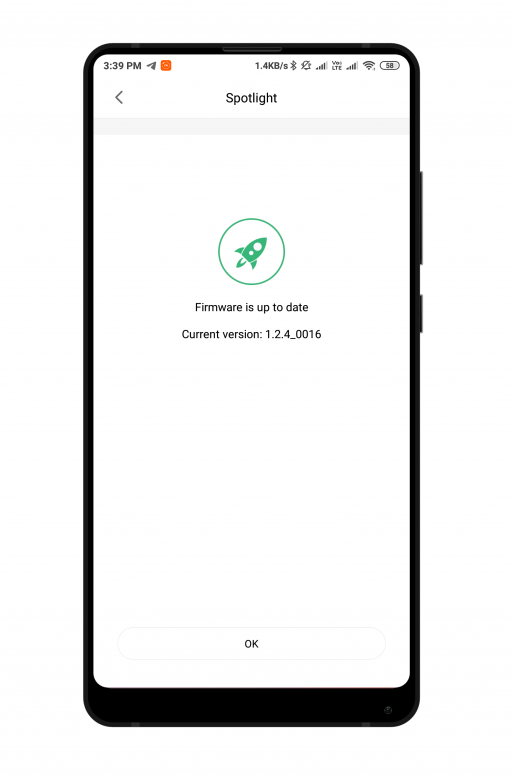 Step 9 - Press on "OK" and you are ready to rock with your Mi LED Smart Bulb

Also, in case you need more information regarding setting up the Mi LED Smart Bulb then check out the below video and get the better idea of the same.



That's all folks! You have successfully paired your Mi LED Smart Bulb. Now enjoy the colours!

Rate