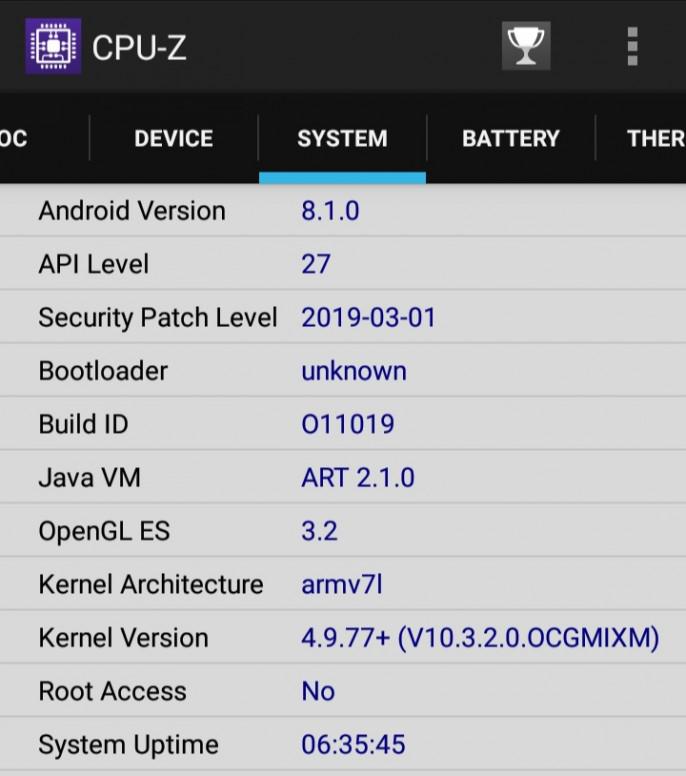 Kernel architecture of redmi 6 expresses the rom provided in redmi 6 is 32 bit. I request to my honourable developers Please update our rom from 32 bit to 64 bit with Android pie. Because Google Play will continue to support 32-bit apps for now, but from August 1, 2019 all 32-bit apps must have a 64-bit version. Google is requiring 64-bit apps to prepare for Android devices that only support 64-bit code.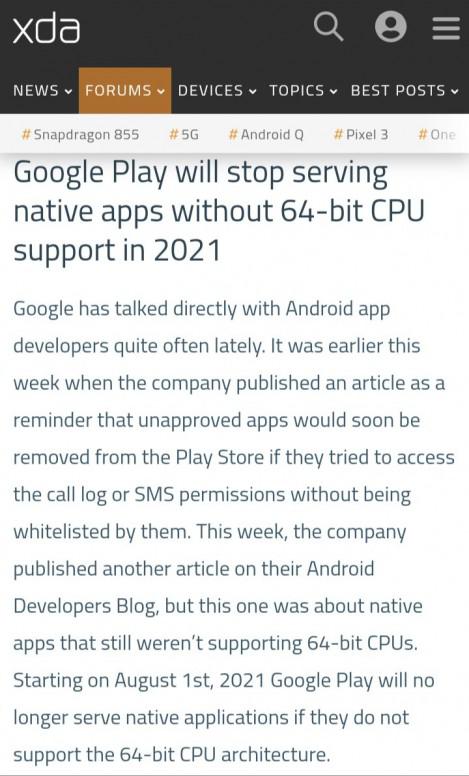 If I know it at first then I will not buy this redmi 6, I think this is the issue why developers don't give update for Android pie in redmi 6. But before buying more or less all customers asked customer care to know that either they will give pie update with miui next version or not in redmi 6, customer care answered that definitely pie update will provide in future. So, as a customer I want Pie update with 64 bit OS.... I claim and I want from developers as soon as possible.

Who want 64 bit OS with pie update for redmi 6?? Comment ,share and support this...