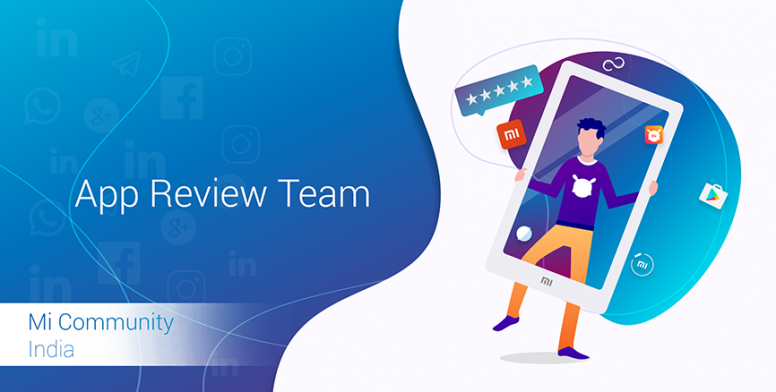 The RunPee app exists to improve your movie-going experience. Its database is updated weekly, whenever wide-release films open in theatres to tell you the best times to run and pee, without missing the best scenes. The App provides a synopsis with each Peetime, so you will know exactly what you missed while you're gone. There is no other information like this in the entire world. It have over 1,300 movies in our database, and more added every week by RunPee family.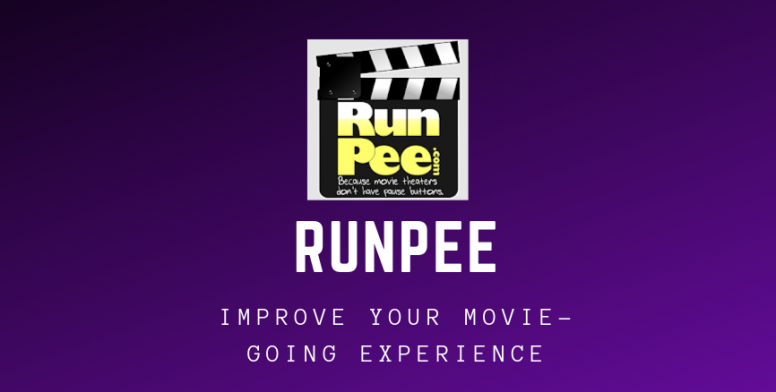 RunPee will let you know, for FREE, and without the bother of any advertisements. The App tells you what extra scenes are coming and when, and if they are worth staying for. Lots of people (worldwide!) rely on this feature alone. The ingenious RunPee tells you when you can safely dash to the loo during a film without a missing anything important. As well as telling you how far into the movie you need to wait for your the wailing opportunity, it gives you a cue from the dialogue, so you know for sure that it's safe to go. It even provides a synopsis s you can keep track of what you're missing while you're indisposed.
★ The built-in Timer will alert for you
★ Advertisement free application
★ Synopsis of every minute story
★ Users poll and comments on new films
★ Detailed movie information
✔ Advertisement free application
✔ Every Minute Synopsys
✔ Important scenes alert, and description
✖ The user interface is not good
Great for finding out the best time to run out and pee. Also tells you whether or not there are after credits scenes and how big they are. The UI can be a little weird with your phone's back button not always doing what you expect. skipping that, the app is really good!
✒ Previous Threads!
WHICH FEATURE YOU LIKED MOST
WRITE DOWN IT IN THE COMMENTS SECTION