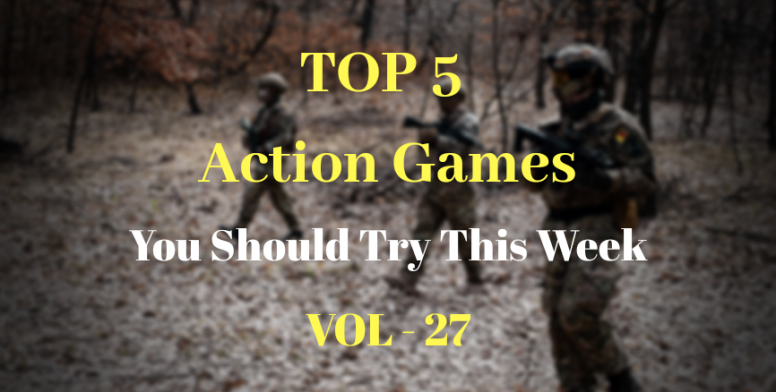 Hello, Mi Fans!!
Greetings and wishes to you all from App Review Team. Welcome to our one more App Review weekly roundup. Now we live in the smartphone era and apps are the backbone of smartphones. From morning to night various apps help us to complete our work. We App Review Team are committed to delivering the best to you. Today, we have picked top 5 Action Games so you can get them if you have missed it earlier. Let's get started!
[ART] Call Of Duty - Mobile
Author -
Akash008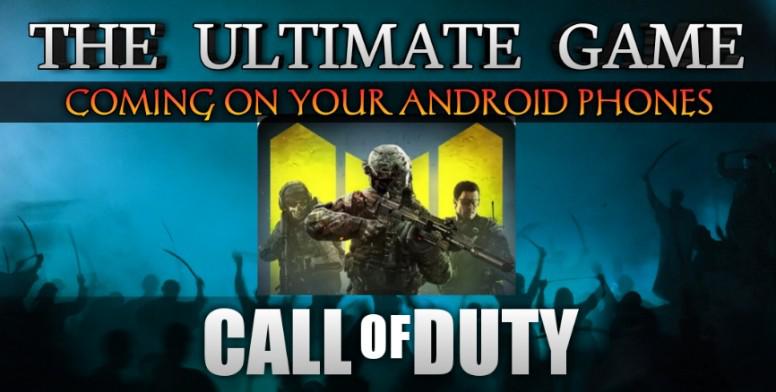 Call of Duty for Mobile is currently in Closed Beta in selected countries and for some selected users They are working to improve the game experience by continuously fixing bugs and adding additional content for players. Soon it will be open for all smartphone users and you can download it directly from the app store. This app is developing under the Activision Publishing Inc. So big Thanks to them.
[ART] Star Wars™: Galaxy of Heroes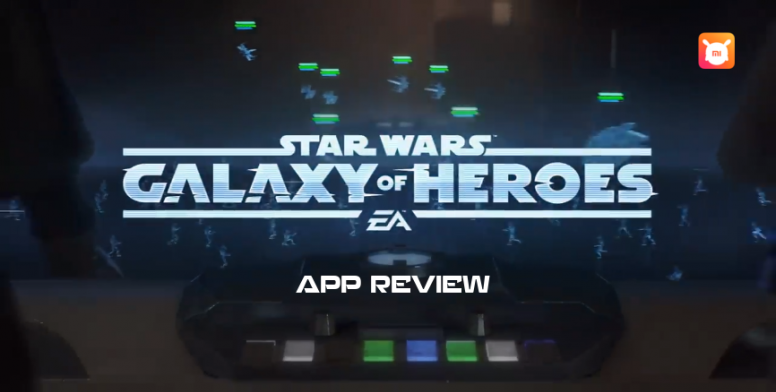 The gameplay like you Lives Star Wars planet and dreams as you fight with your favorite dark and light side heroes across iconic locations to become master of the galaxy. Here you can Create and customize your dream squad using characters from every era, including new characters from Solo Story, The Last Jedi and Rogue One. You can Engage in turn-based RPG warfare, confront giant bosses, pilot legendary ships in space like the Millennium Falcon, and take your strategy to the next level!
[ART] Armed Heist - A Bank Robbing Third Person Shooter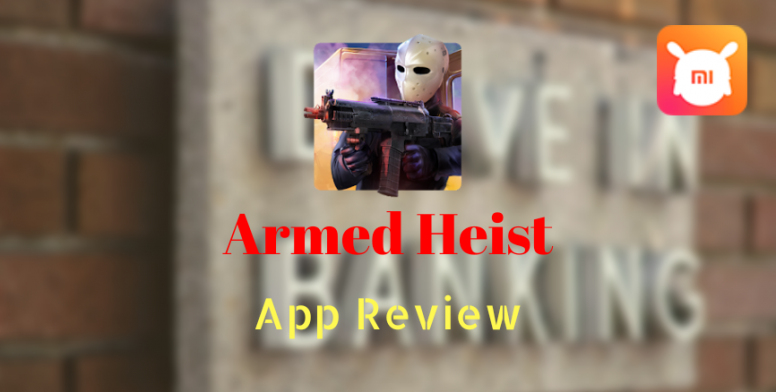 Armed Heist is an action game based on bank robbery. It has some interesting gameplay. There are so many things other than robbing the bank. It has skins for guns as well as dress. You can customize your character according to your interest. It is a TPP (Third Person Perspective) game like one of the most popular game. Maps are also available. Now let's dig into the app.
[ART] Haze of War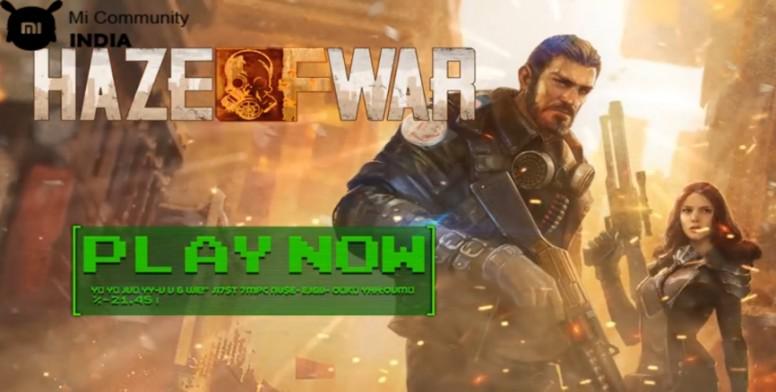 Haze of War is a large-scale global strategy game for multiplayer online. The characteristic RPG element is added into the strategy game of traditional sandbox. You need to build your own alliance kingdom here, and compete with players from all over the world until becoming the most powerful king in the Haze of War!
[ART] UNKILLED | Zombie FPS Shooter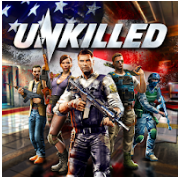 Ever thought of Zombie Apocalypse? Yup! There are hoards of Zombies everywhere in the city, And you are only one who can stop this destruction and Save the city and uninfected civilians. From the makers of Dead Trigger comes another super hit, high Action packed title, it's UNKILLED! Grab your weapon and dive into a journey to save the city. And the fun increases with realistic feel with graphics and of course, it's FPS! So what are you waiting for? Get, Set, Kill...!
So that's all for today from App Review Team. Will come back again with one another series next week. Don't forget to vote for your favorite review from the list and help us improve! Also, do share your feedback.