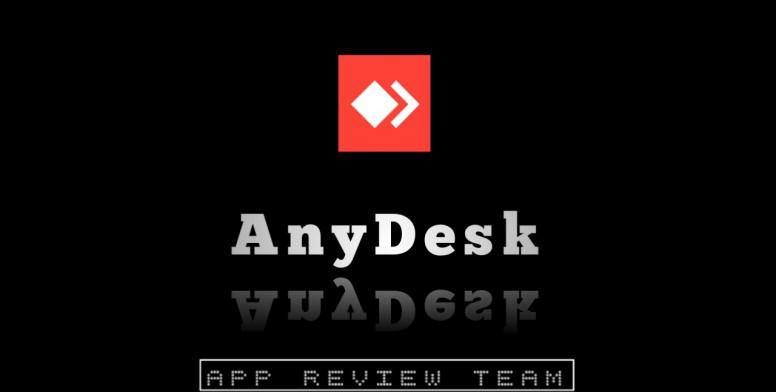 Hey Mi Fans,
Hope you guys are doing good. We are back with another App Review. We all like to ticker around tech what if we could remotely control your PC using your smartphones. I have got just an App for you.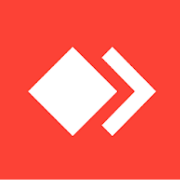 ANYDESK


AnyDesk is the fastest and most affordable Remote Control Software in the world, Access your devices on all platforms: Windows, macOS, Linux, Android and iOS.



SCREENSHOTS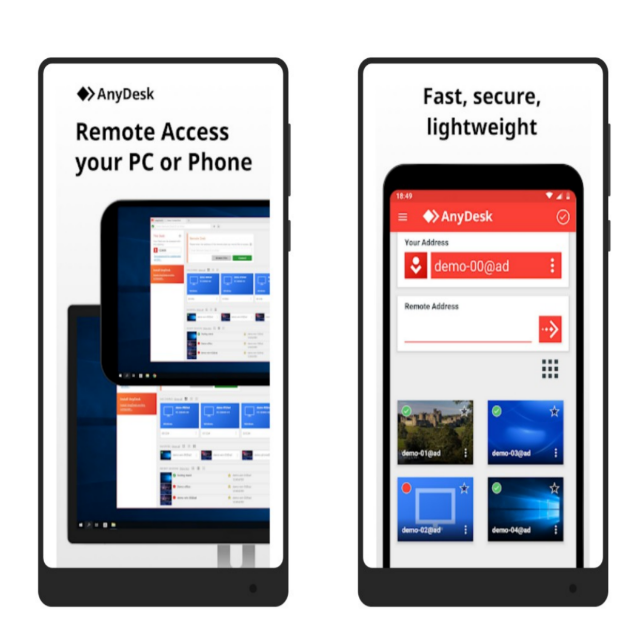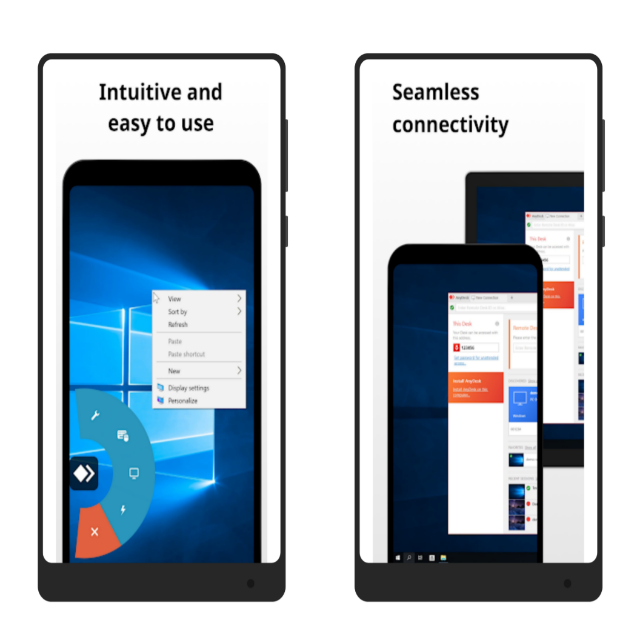 FEATURES
Reliable access.
Relaxed remote maintenance.
High frame rate.
Low latency.

PROS & CONS
PROS
Efficient streaming.
Setting up a colleague's printer or deploying a new tool in your department is a breeze.
Codec to achieve the fastest remote desktop experience.
Adapts to the available bandwidth.

CONS
More security must be implemented.
Minor bugs are present.

MY OPINION
It is a good app but be careful since it is a remote access software your files may be at risk
DOWNLOAD
GUYS WAS THIS REVIEW HELPFUL?
DO LET ME KNOW BY YOUR VALUABLE COMMENTS AND SUPPORT
HAVE A NICE DAY