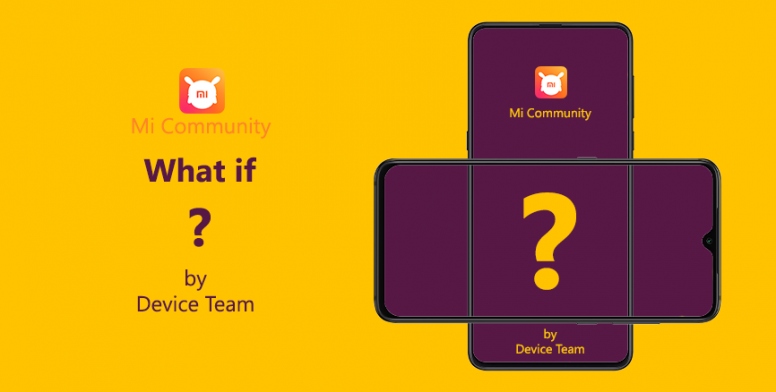 Hello Mi Fans,
Welcome to the What If? Series, in this series we will talk more about the technology improvements or the new innovations which make you rethink on your opinions, Today let's see about the portless smartphone and get to know does it matter or not for you.
What is a portless smartphone?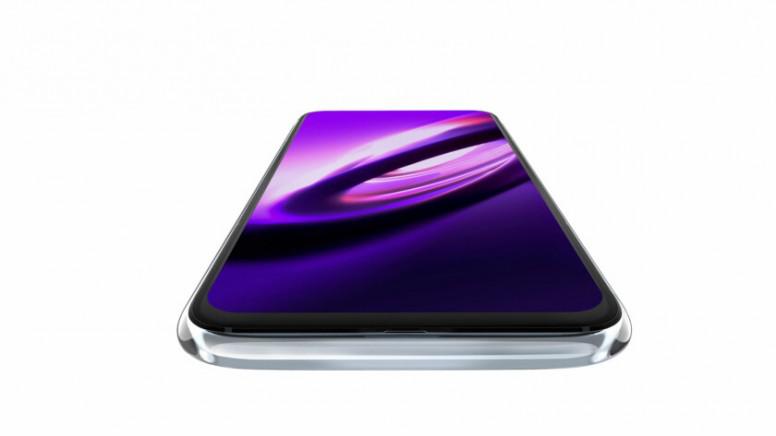 As further innovations are born day by day here is the next future of the generation of smartphones, Today it might be a concept device but what if it's parturition is by tomorrow. We have used phones with a button with all of our life but it's finally removed in the portless smartphone which means there won't be any of the physical buttons are available around the device. As to make the smartphone as the complete portless device hence the few traditional smartphone stuff which was eliminated like a physical button, Fingerprint scanner, headphone jack, main speaker, receiver, USB port, and a sim card slot.
What are the replacements implied?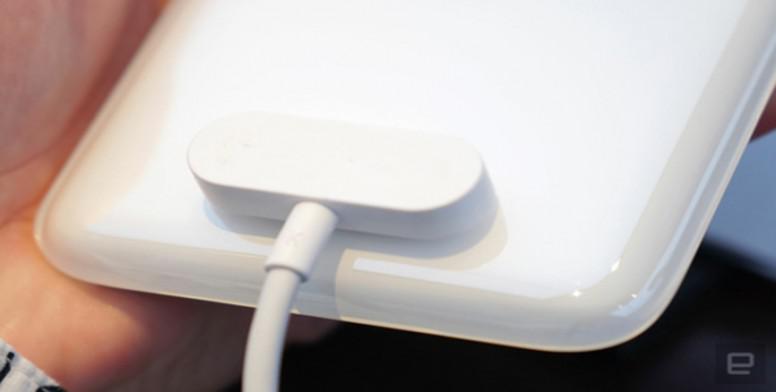 Headphone Jack
Removal of the headphone is nothing unusual to wonder as most of the smartphone vendors are omitting but with the port device, we can either use a Type C to 3.5 mm headphone jack converter or a Type C earphones as an alternative but here with the portless smartphone only way to use earphones with wireless earphones.
Speaker
Speaker and a receiver are much important for a smartphone by which we consume media content and speak over a phone call. If Speaker removed what is the alternative? Here come some of the few new technologies like a piezoelectric speaker which was firstly used by Xiaomi in the Mi Mix as a replacement for the receiver but here it's used both as a primary speaker and receiver, One step ahead under the display speakers might be used.
SIM slot
Its mandatory for a smartphone to have cellular connectivity here for the replacement of the SIM card tray can only be eSIM which is getting common nowadays for a second SIM but with the portless device its primary one.
Physical button
In an era of the smartphone, we could see no smartphone have come without a button but with the portless smartphone, its revolutionary change is physical are removed which includes the power button and volume slider. As for the change, the physical buttons might be changed into a touch sensitive body frames or even any other miracles can be done, only future has the answer for this
USB port
For a smartphone USB port is a must for charging them but here it needs to be reinvented or altered. Basically, there is another way to charge the device is wireless charging but comparatively its slower than the typical charging. But distance in innovation there might be clip-on magnetic charging is being used which is much better than the normal charger at the same time the drawback is it won't be compatible with other smartphone chargers.
What if?
Now we have seen all about the portless smartphone and how it changes the way of using our smartphone. Will you adopt changes if this is trending technology in the future, share your innovative ideas if you have so on the portless smartphones.Now it's time for you to say what if your device is portless? in the comment section down below.
We're eager to hear from you about this topic
Subscribe to our columns to Stay updated with interesting Debates, Polls, Tutorial and more from Device Team:
Rate