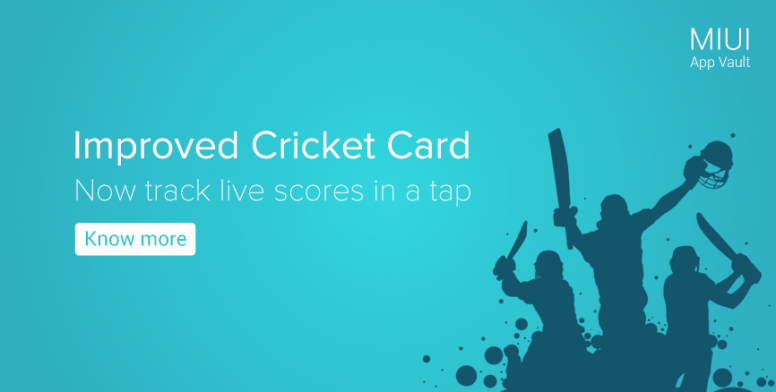 Mi fans!
It's a season of Gentlemen's game, with reverence to circumstances demand now it's time to switch on to get new much improved MIUI App Vault - Cricket Card to bleed blue where you never gonna miss out the live-action updates if you can't give 8+ hours to the big screen.

Key Highlights
• Optimized UI: Get better visibility of scores and easy navigation to scorecards
• Exclusive content : Check exclusive match reports
• New "All Scores" screen : Makes it easy to navigate through tournaments and their scores.


Check the scorecard in a go
Select the match which you want to see the scorecard -- tap once it will now redirect to the scorecard page directly.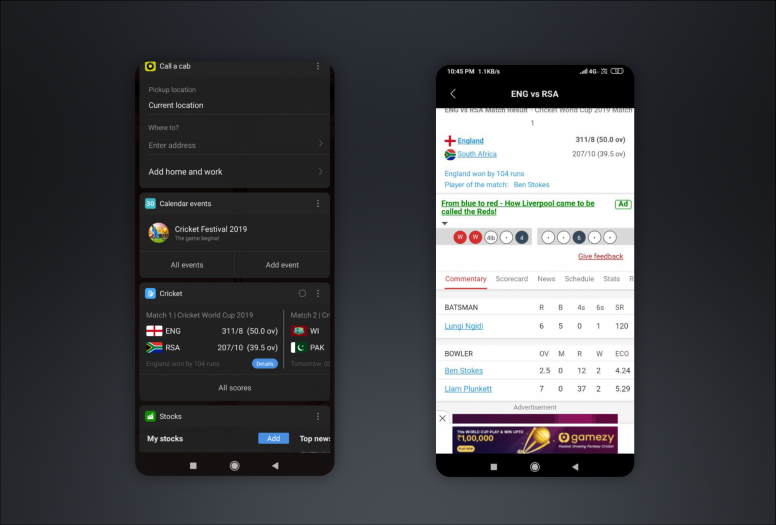 Check the scores from all ongoing tournaments:
Wanna go with all the matches scores? Now it's just one click away, thanks to the brand new "All Scores" section. Tap on "All Scores" and get to see all the scores from ongoing tournaments at one place.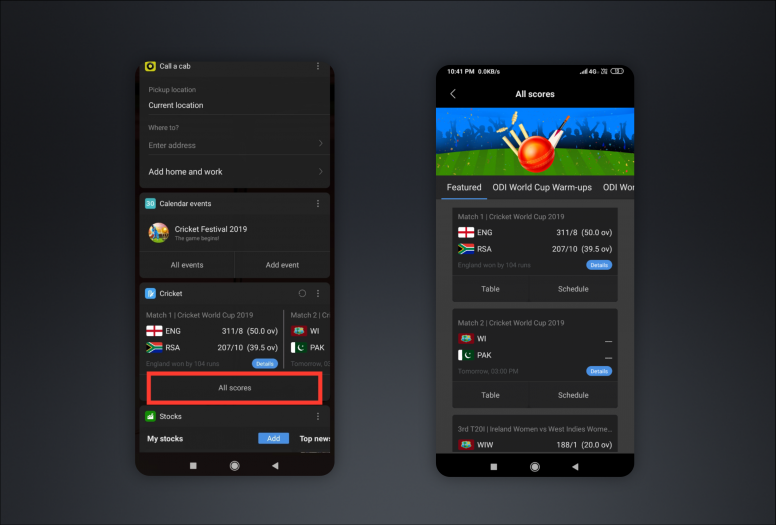 How's that?? Do let us know!


✒ About Mi Community:
Mi Community is Xiaomi Community's official Android app and a home for Mi fans in India. It helps you share your ideas and interact with other Mi fans on-the-move. It offers a fast and intuitive interface to post threads, reply, read the news and interact with others.

✒ Mi Community App on Google Play Store:


✒ Popular Columns across Mi Community:
Recommend Reads