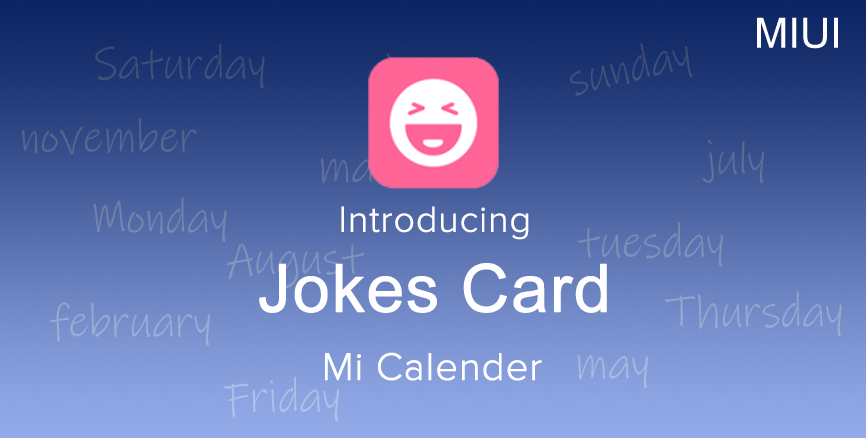 We often prefer those stuff which is indeed right for our needs and lifestyle. MIUI Calendar App keeps our day following smoothly, the right calendar which stays on the top to view the appointments, holidays and celebrations in a better fashion.

To make it more functional and interesting now the new update is gonna make your eyes busy to get most out of it.

What's new?
1. A new card with jokes is available now.
2. We have redesigned the Horoscopes Card.
3. Facebook friends birthday got a revamp.
4. More greetings are available now.

New Joke card
It's time to chuckle from the belly, bursts forth from the soul cause you just need to open MIUI Calendar and add the Jokes Card to do so.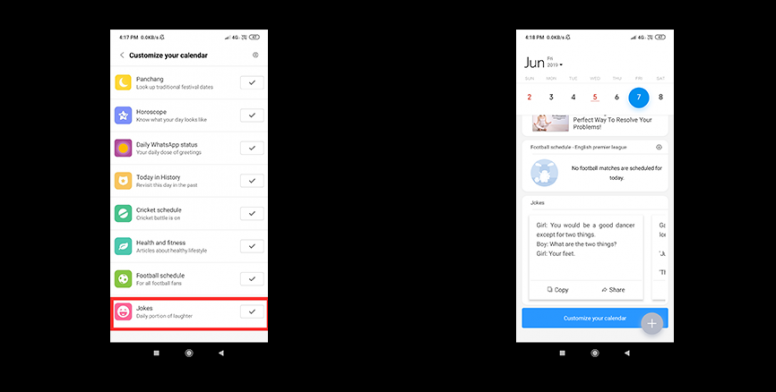 Redesigned Horoscope Card
Maintaining the decorum now the Horoscope Card has been redesigned where it will empower you to experience in a new way.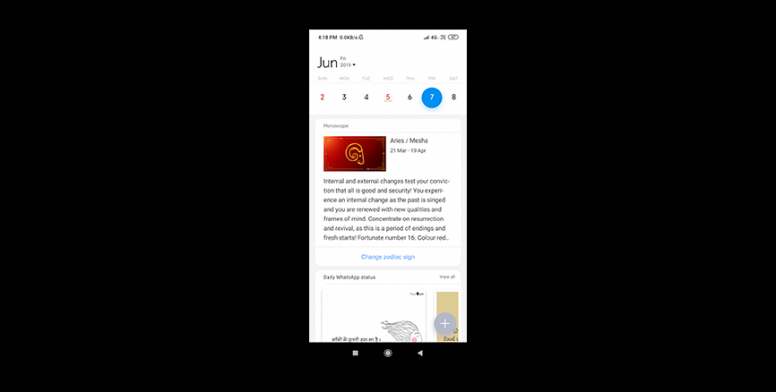 Revamped Facebook friends Birthday Page
One of the smart addition to remember ours friends birthday where we can synchronized easily Know more here. Now the update has improvised the page more smartly.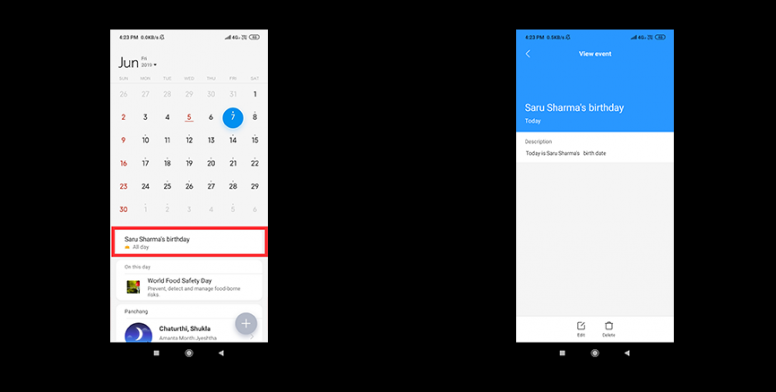 More Greetings are available now
Greet your acquaintances now with ample of choices to stay close and happy.



How's this new addition? Do comment below!


Recommended Reads

Rate