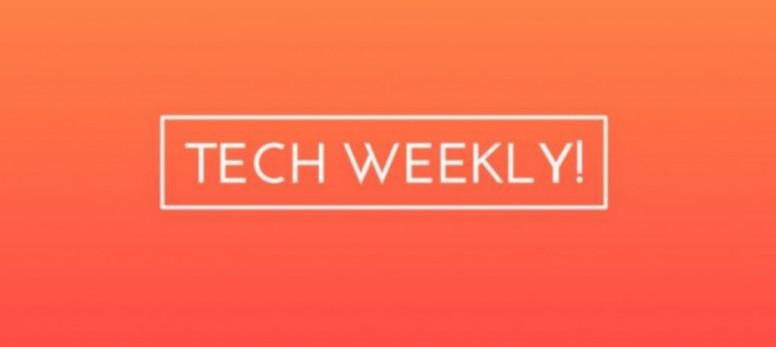 Hello Mi Fans!
As we all know, nowadays nothing is possible to do without the help of Technology and that's why technology is everywhere and it's going on improving day by day making our lives much easier. Almost everyone loves to know that what's going on in the Tech world today and that's why to keep our fellow Mi Fans updated with the latest Tech happenings, Techie Team shares latest Technology information with you all to keep you always updated. So, let's check out what we have for you from last week.
NXT: A Ring That Stores All Your Digital Information!
By A.Akbar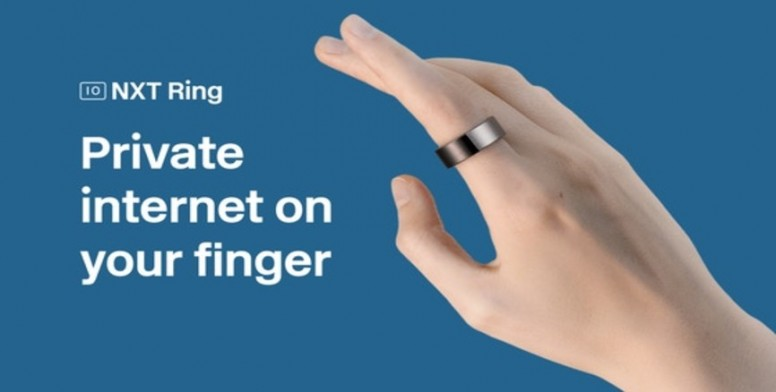 Hello Mi Fans,




Intelligent rings have been around for a while now, but a new take on the whole concept comes from an outfit with a catchy name – Thingyfy. With their ring, you'll have contacts, digital payments, social networks, files, medical ID and even a cryptocurrency wallet on your finger. The problem with smart technology in jewelry is fitting a battery in it. It would be a little bulkier than wanted, not that it's jewelry but remember Google Glass? Yeah, didn't turn out so well. The NXT ring takes a little turn in the smart world. This ring stores any personal information, medical records, pictures, files, social accounts, playlists, texts, even the ability to make payments at stores through popular payment apps. Read More: http://in.c.mi.com/thread-1876513-1-0.html
Ayi: AI-Powered Smart Mirror For Your Home!
By J C Paul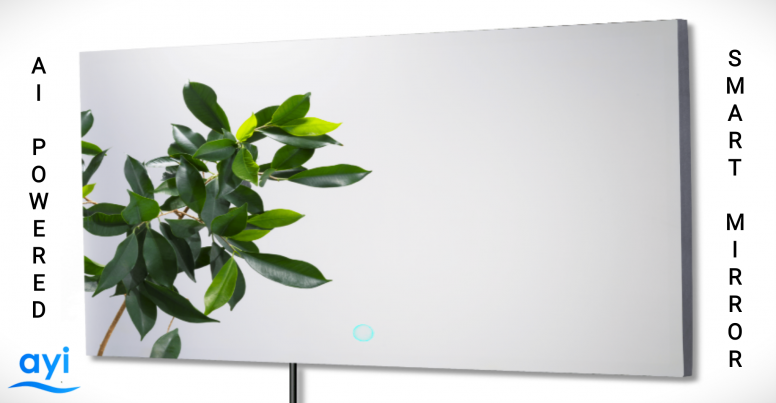 Hello Mi Fans!
Smart Mirror isn't a new concept to us. For the last few years, many established and prestigious brands have been trying to integrate all the advanced technologies into a simple mirror and bring the ultimate solution to their consumers for their daily life! With each new launch in the smart mirror market, consumers are eager for checking out the main innovations of those models and what makes them different from the rest. Keeping all these facts in mind, Ayi Technology Inc. has recently introduced Ayi, the company's precious and the ultimate solution for your smart home automation. Being powered by Artificial Intelligence (AI), Ayi is a smart mirror for your home that offers the world's most visually stunning experience and to be your personal assistant. Read More: http://in.c.mi.com/thread-1876393-1-0.html
Cowboy: The E-Bike With Live Dashboard, Navigation, GPS & Removable Battery!
By Hari Sankar G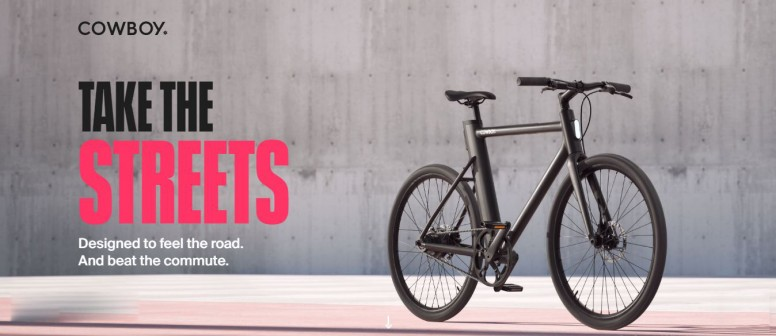 Hello Mi Fans!

Riding like the wind in your ordinary bike can take its toll on you especially on a steep uphill climb. But if you've got the Cowboy providing the ride, no hill is ever insurmountable as every power pedal you make is just going to make the ride faster. It's the kind of feedback that you want to push yourself even harder. Cowboy is the next generation of electric bicycle. With live dashboard, navigation, GPS tracking, removable battery and ride stats, the accompanying app makes your ride more than just a ride. It becomes a whole new experience. Read More: http://in.c.mi.com/thread-1877441-1-0.html
Razer Seiren X: Sleek, Attractive Microphone For On-The-Go Streaming!
By Solver13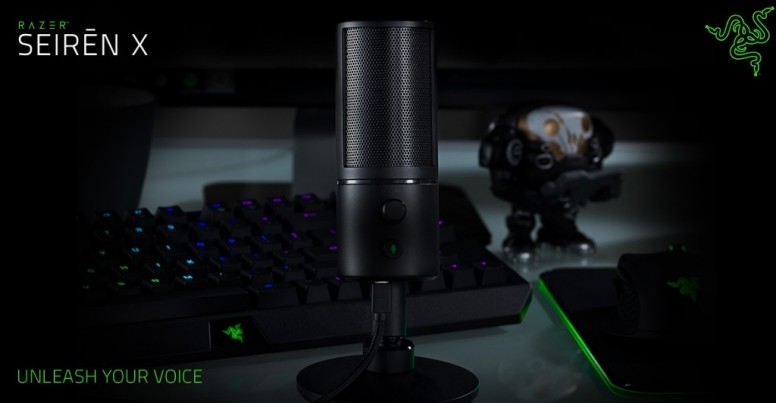 Hello Mi Fans!

Microphones, we all know about it as it's a very useful device for helping us spread our voice to the audience much clearly but Mic's used to be big and takes up a lot of space and also we can't use it on-the-go, isn't it? Let me introduce a Mic which is small and which you can use on-the-go and it's definitely much better than those normal Mic's which we've seen till today.

Razer Seiren X, a small and Red Bull can sized microphone is one of the best microphone for streamers and as I said before it really doesn't cover up too much space on your desk and it's a much better option for those who don't want to keep those huge Mic's with themselves and simply want to put it on their bag and use it on-the-go. So, let's discuss more this Mic. Read More: http://in.c.mi.com/thread-1876573-1-0.html
Solofy: Get Electricity Anywhere, Anytime!
By A.Akbar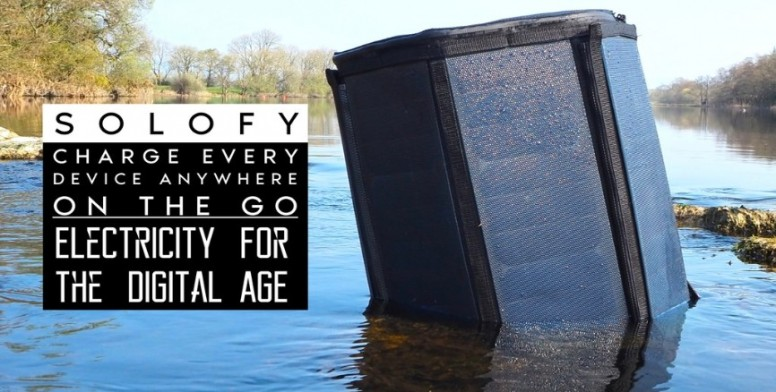 Hello Mi Fans,
Technology has become the lifeblood of every people. It would be very difficult to survive in this world without technology. Not going so far, let say electricity. We all need electricity, from morning to evening and even at night electricity have become one of the basic necessities. But what if we are outside, at a picnic or at hiking? It is impossible to get electricity at such places. Wait...! In order to make impossible things, possible Solofy Solar Backpack has been created. It provides up to 500 Watts clean, convenient and sustains energy on daily to charge all your tech gear on the go anywhere in the world. It is really a great revolutionary gadget which will give you peace of mind from charging point of view of any type. Read More: http://in.c.mi.com/thread-1876411-1-0.html
Thanks to the Authors of these threads for sharing latest Technology information and keeping our fellow Mi Fans updated with the latest Tech happenings around the world.
Our Previous Volumes:
Rate