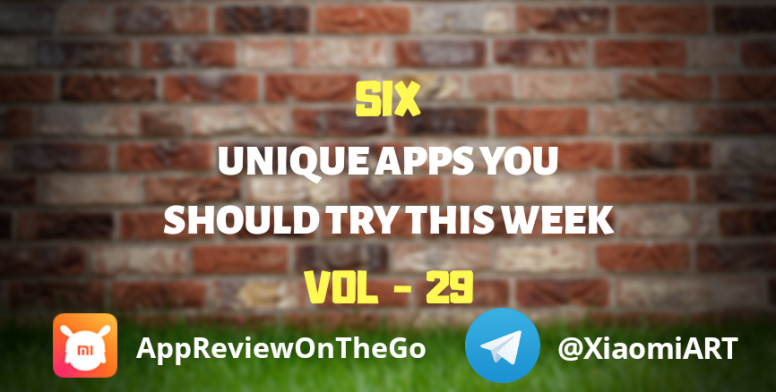 Hello, Mi Fans!!
Greetings and wishes to you all from App Review Team. Welcome to our one more App Review weekly roundup. Now we live in the smartphone era and apps are the backbone of smartphones. From morning to night various apps help us to complete our work. We App Review Team are committed to delivering the best to you. Today, we have picked 6 unique so you can get them if you have missed it earlier. Let's get started!
[ART] App Hoarder - Paid Apps on Sale for Free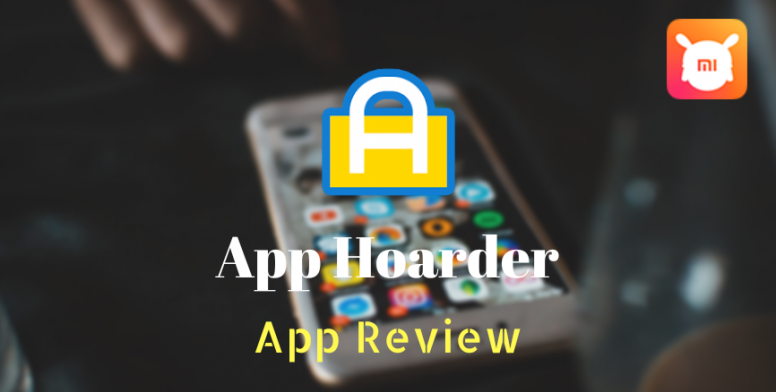 Every now and then various apps are on sale for free on play store. Various developers put their paid apps on sale for a limited time. You can't get all the apps because you never know when and which apps are going to be on sale for free and here comes App Hoarder with which you will get to know which apps are on sale for free and also get notified about price changes about your wishlist apps. Now let's get into the details.
[ART] JustWatch - Search Engine for Streaming and Cinema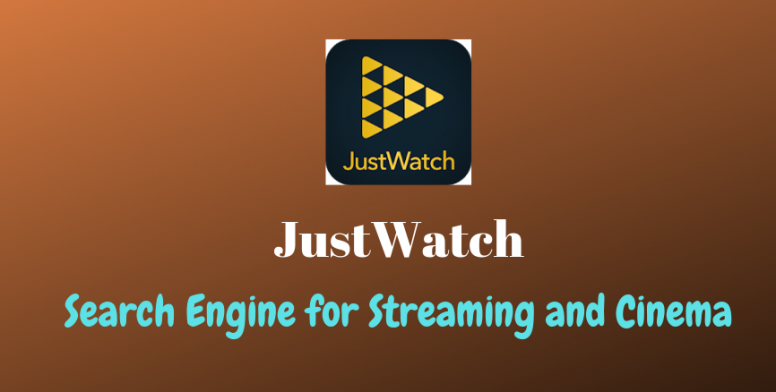 If you feelJustWatch overwhelmed with a choice every time you'll Movies TV series pick up your TV remote, pick up your phone instead and check JustWatch. Tell the streaming search engine which services you're signed up to, then filter their offerings by price and type (such as movies or TV series). The New tab shows what your chosen services have just added to their catalogues, and you can create watchlists to keep track of shows you'll watch once you've finished bingeing your current box sets.
[ART] Aisle -- The Indian Community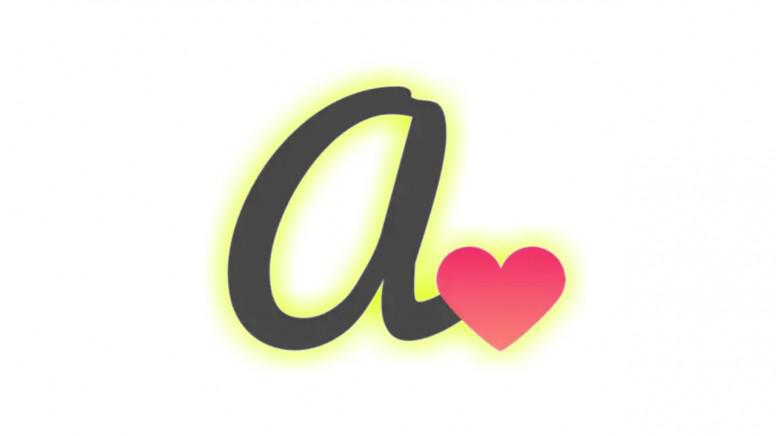 Aisle application is an online dating application where you can find your partner and chat with him or her. This app is full of security. Your details are taking private. You can set them in settings. This is specifically for Indian.
[ART] UFO.io - Get Your Spacecraft Ready to Despoil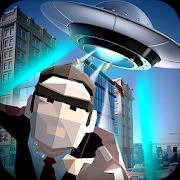 Slide on your screen to control the direction of your spaceship. While you are aviating, grab as many things as possible on your way to level you up. Make your spaceship bigger and stronger to win the game.
[ART] AUTOMOBILE ENGINEERING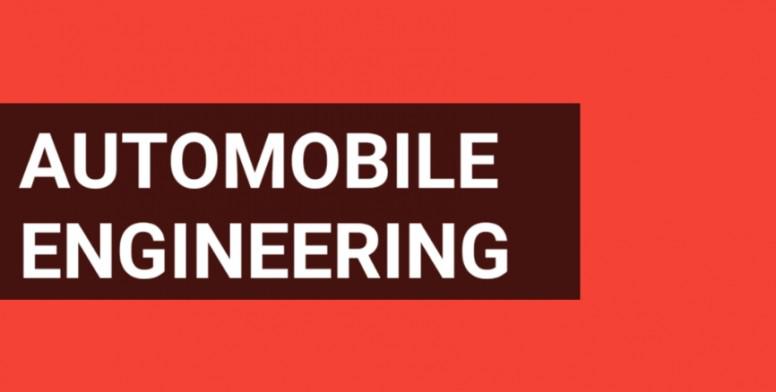 This Automobile Engineering App is the One Stop Solution for All Automobile Engineering Needs,It Contains Various Important Automobile Engineering Concepts.
[ART] IRCTC eCatering - Food on Track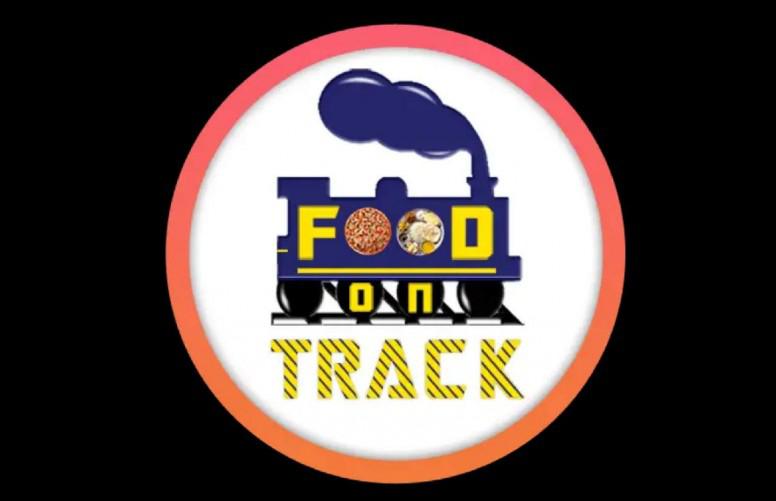 Booking of meals through IRCTC eCatering - Food On Track App is now made simpler just by SWIPE and SELECT and ORDER. Install the newly launched IRCTC android app and book meal of your choice anywhere in India at your fingertips.
So that's all for today from App Review Team. Will come back again with one another series next week. Don't forget to vote for your favorite review from the list and help us improve! Also, do share your feedback.
Rate