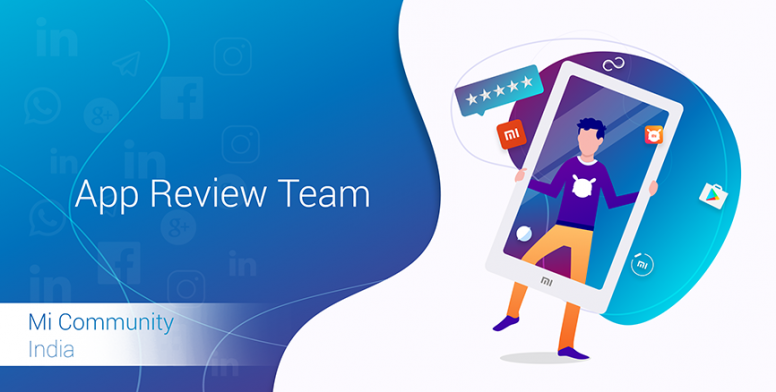 Hello Mi fans!
If you are a student and looking for online coaching here we have a application that provides you online study. Before fews year this application studied many students online. Name of application is BYJU'S - The Learning App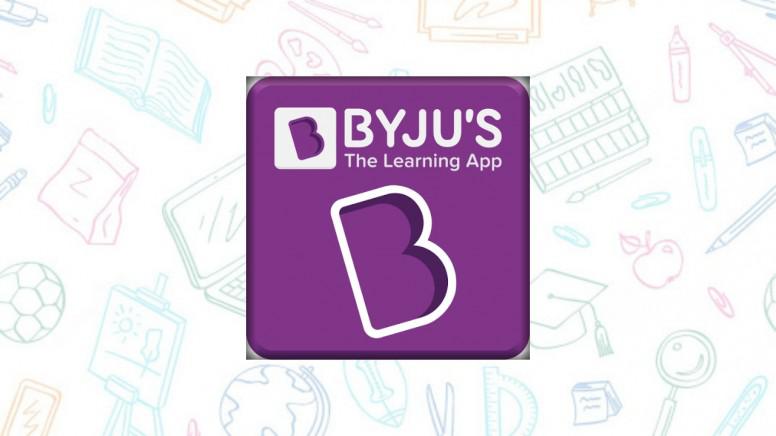 BYJU'S provide you online coaching video. It's provide you class 4th to 12th study. It also has test preparation course like JEE , CAT , NEET etc. It also give scholarship to selected students. You can easily learn from this. You can repeat your chapter if you can't understand. It is devided in two parts
1. School Learning
2. Competitive exam learning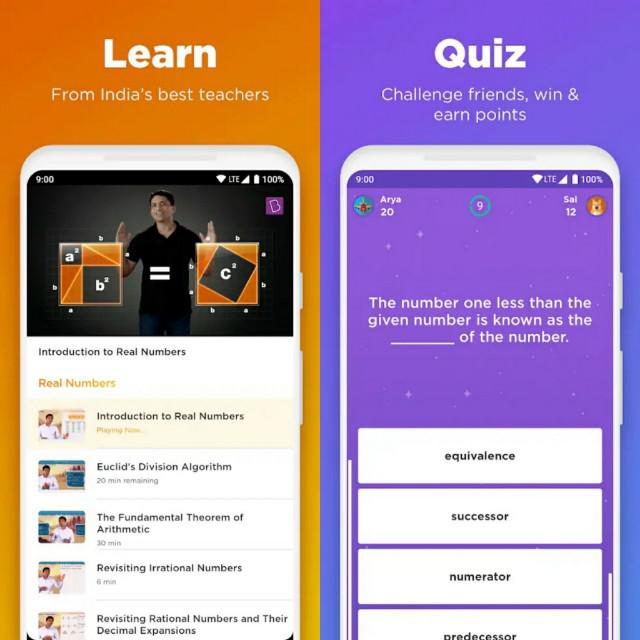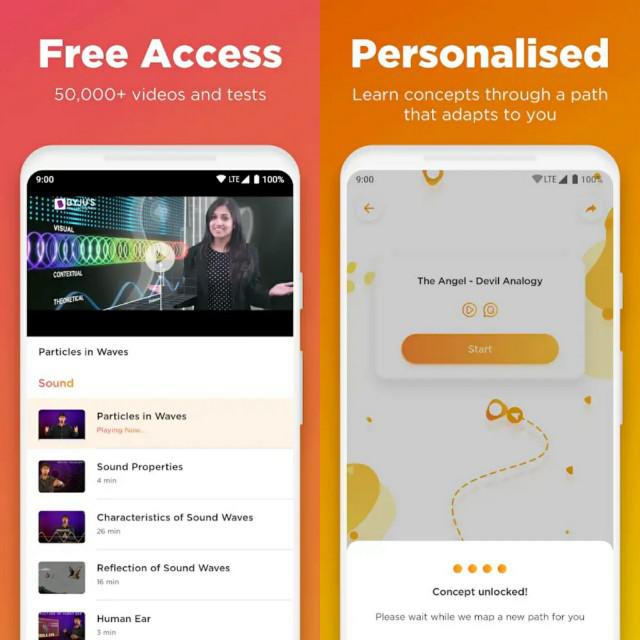 Features
1. You can prepare your school's learning or Competitive exam preparation
2. It is easy to use
3. It's provide you class 4th to 12th coaching
4. Having online video coaching
5. BYJU'S provide you best teachers for coaching
Pros & Cons
Pros:-
1. Easy to learn
2. Easy to revise your chapter
3. By this you can prepare your competition exams
4. Provides you weekly test.
Cons:
1. Not provides you collage studies material.
My opinion
Great application for Online coaching. No need any tution teacher. Highly recommended
Join Mi App Review Team Telegram
"Here is the one-stop destination for all your app needs. We in this channel provide you with basic info on apps before installing it and try to let you know both sides of the coin such that we at Mi community can save you valuable time"
DOWNLOAD
My Previous Threads
✒️ Popular Columns across Mi Community: