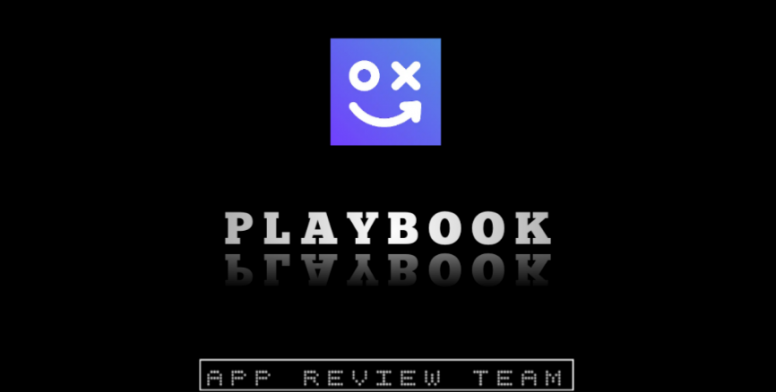 Hey Mi Fans,
Hope you guys are doing good. We are back with another App Review. Do you want to work out with the same people as your celebrities? I have got just an app for you guys.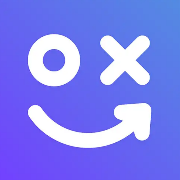 PLAYBOOK


Playbook is the first marketplace where our favorite trainers, influencers, and athletes share their latest programs and coach you. It is also home to the most in-demand yoga and mobility personalities as well, no matter what you are looking for you can find it in our amazing roster of talent.



SCREENSHOTS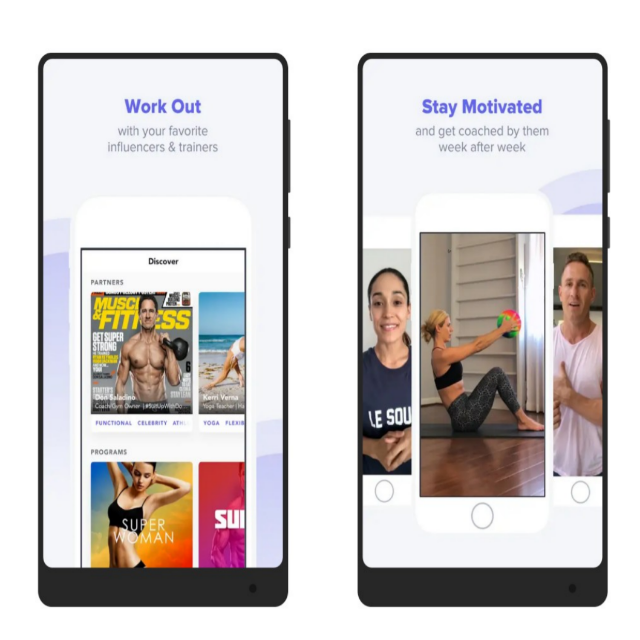 FEATURES
Communicate directly with your trainer through Playbook.
Your choice of full multi-week programs or amazing one-off sessions.
Engage with others in their community.
Unlimited access to all coaches and creators

PROS AND CONS
PROS
Your Playbook trainer shares their latest workout routines and freshest wellness insights through their channel.
Nutrition plans.
Ranked as one of the top fitness apps by Men's Fitness.
You will find workouts and nutrition from the most sought after experts in the world.

CONS
Premium features are expensive.

MY OPINION
Great App for your fitness needs
DOWNLOAD
GUYS WAS THIS REVIEW HELPFUL?
DO LET ME KNOW BY YOUR VALUABLE COMMENTS AND SUPPORT
HAVE A NICE DAY
"Here is the one-stop destination for all your app needs. We in this channel provide you with basic info on apps before installing it and try to let you know both sides of the coin such that we at Mi community can save you valuable time"

SUBSCRIBE NOW
Popular Columns across Mi Community: