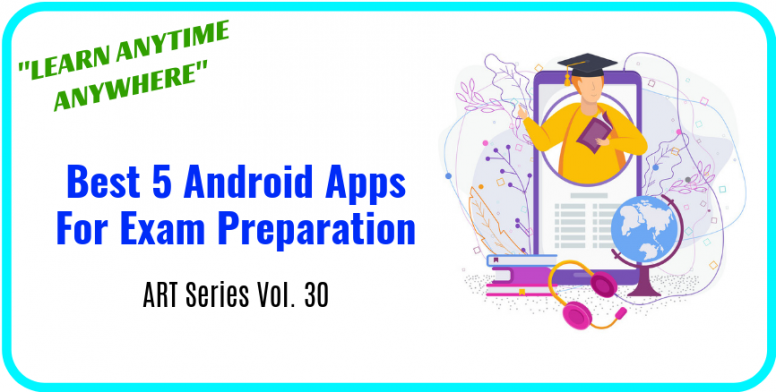 Hi Mi Fans!!
Greetings and wishes to you all from the App Review Team. Welcome back to another new volume of our Weekly App Review roundup. Nowadays there is an app for everything. Finding some of the best Education Apps is never an easy chore, finding the best FREE Education apps is even more difficult. Downloading app after app and then field-testing them is a laborious task! But, we know how great a post like this is for everyone, so here you go the compile of the best of App Review threads you might have missed. Keep reading!



Before you get started, We wanted to introduce everyone to our Official App Review Team Telegram Channel and ART Column





"Here is the one-stop destination for all your app needs. We in this channel provide you with basic info on apps before installing it and try to let you know both sides of the coin such that we at Mi community can save you valuable time"

SUBSCRIBE NOW




[ART] Careers360 Exam Prep, College, JEE Main, NEET, CAT

Author: wrony1119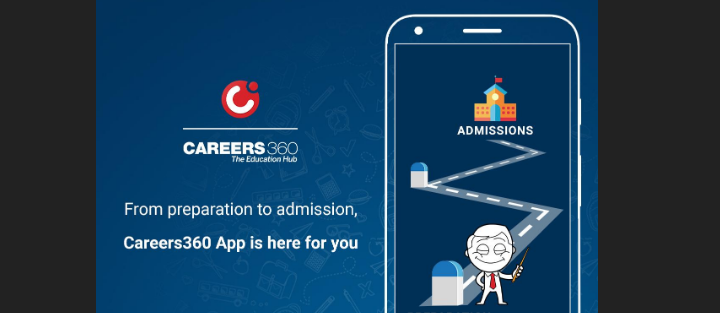 Careers360 app will help you from exam preparation to college admission for entrance exams like CAT, XAT, MAT, CMAT, JEE Main, JEE Advanced, GATE, NEET, AIPMT, CLAT, AILET etc. It also helps you to discover Top MBA, Engineering, Medical, Law colleges in India. Now you can also clear your doubts by asking questions from experts with our new QnA feature.
Read More: https://in.c.mi.com/thread-1880384-1-0.html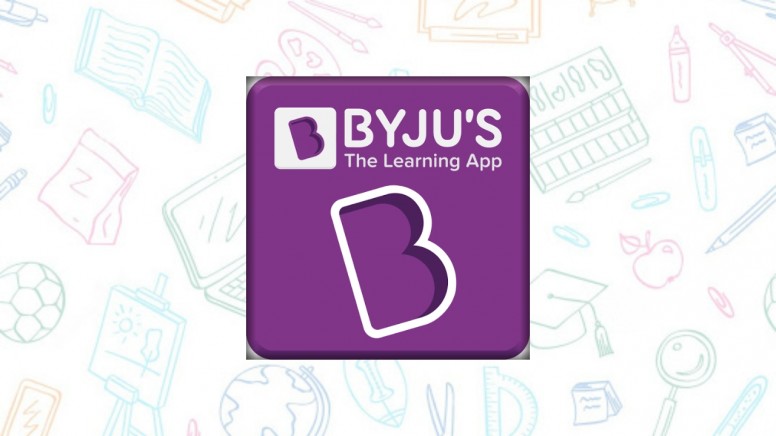 In our day to day life, we once in while we come to a point when we need to take a screenshot of the website to share with friends and family or if you are someone who takes websites screenshots every now and then to share with your friends then Popshot is for you. With Popshot you can take screenshots in an interactive manner and you can add notes after taking the screenshots. Now let's dig into the app details.
Read More: https://in.c.mi.com/thread-1880386-1-0.html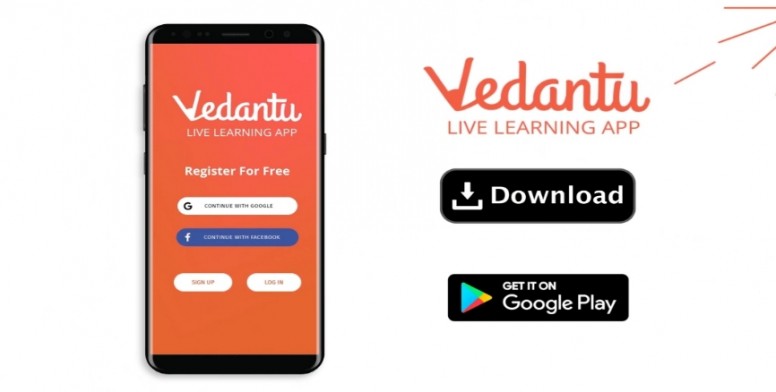 Vedantu is the leading learning platform with 1Million+ LIVE learning hours & 2.2 Million+ enrolled students from 30+ different countries. We provide a personalized learning experience to students of CBSE, ICSE, State Board students from Class 6-12 through extensive courses which are designed and taught by India's most experienced & renowned teachers who are highly experienced in teaching domain and hails from top Engineering and Medical colleges
Read More: https://in.c.mi.com/thread-1882789-1-0.html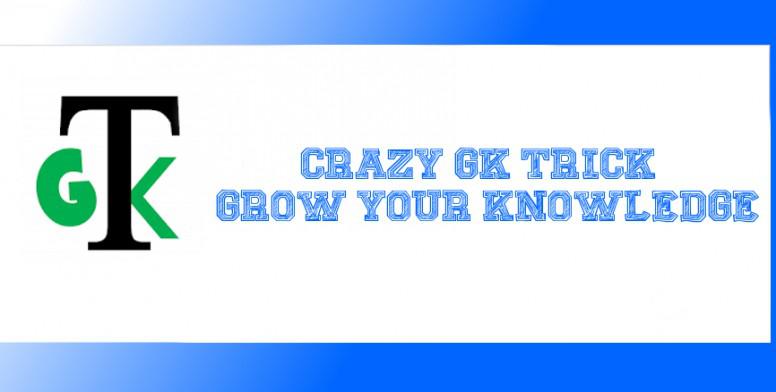 Crazy Gk Trick App is an app for the improvement of Current affairs and General knowledge in English & Hindi. You get daily updates related to your topics under this app.
Read More: https://in.c.mi.com/thread-1882860-1-0.html



[ART] wifistudy - #1 Exam Preparation, Free Mock Tests

Author: Maji George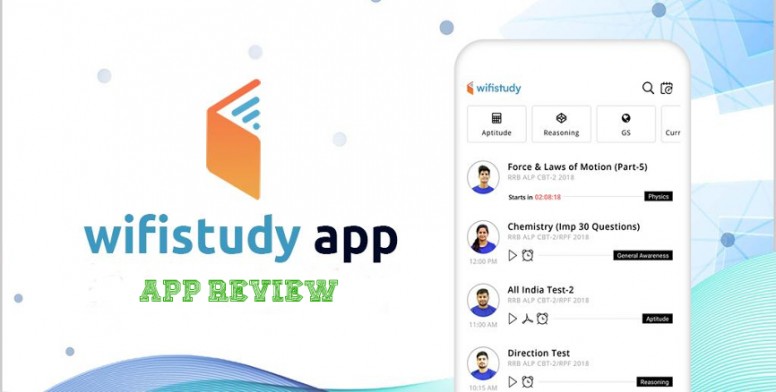 Comparing other apps available in Google PlayStore, "wifistudy - Changing the way of learning..." permits its users to take advantages of this best exam preparation app with free mock tests. The app dedicated for SSC CGL, CHSL, CPO, LDC, JE, MTS, GD etc. The app covered around 30+ exams, 30+ live classes, previous year papers with solutions and daily quiz & capsules for current affairs aptitude, reasoning, English subjects in this top exam preparation app. If you're preparing for an exam, the free educational stuff in this application will assist you in a superior way to build your career.
Read More: https://in.c.mi.com/thread-1833194-1-0.html



That's all from the App Review Section for reads this week. Hope to see you all with a new beautiful compilation Next Series. For now, I would like to thank all my fellow App Review Team Members for contributing their time and efforts to share these amazing threads for our Mi Fans. Don't forget to vote for your favourite threads and share your thoughts in the comments section below!




Previous volumes






Vote for your favourite review from the list and help us
improve!