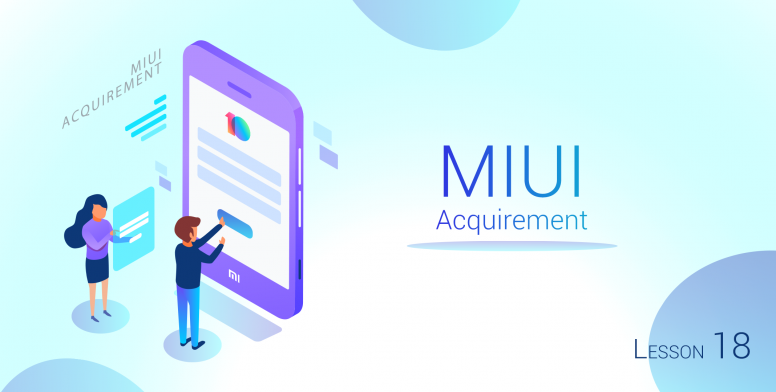 Hello MIUI Fans,
Hope you all are doing well and safe in this burning hot weather and we hope that this series is quite fruitful for all of you to know and experience some really cool quick MIUI lessons. Even though you are using MIUI for a quite long time, sometimes you may find things confusing. But don't worry, you probably won't be the only person who has the same issue or doubt. That's why MIUI Acquirement series has been created!
We had received a lot of feedback from the users regarding adding an option to disable the swipe up to search option from Home Screen. So finally the setting has been added after the System Launcher Update V4.9.5.894-06061049.


*QOD: How to disable swipe up on home screen to open search?
✒ Steps:
Open "Settings".
Scroll down to "Home Screen & Recent".
You can now find the 'Disable swipe up on the home screen to open search' setting, which can easily be turned on/off.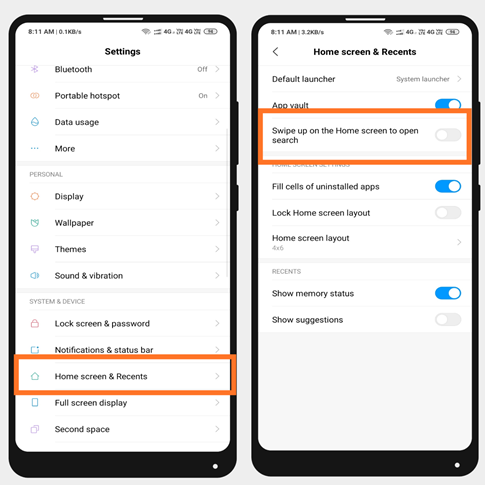 This is it! So you have easily disabled the swipe up gesture!
Is this short tutorial helpful to you? Let us hear your views and experiences in the comments section below!