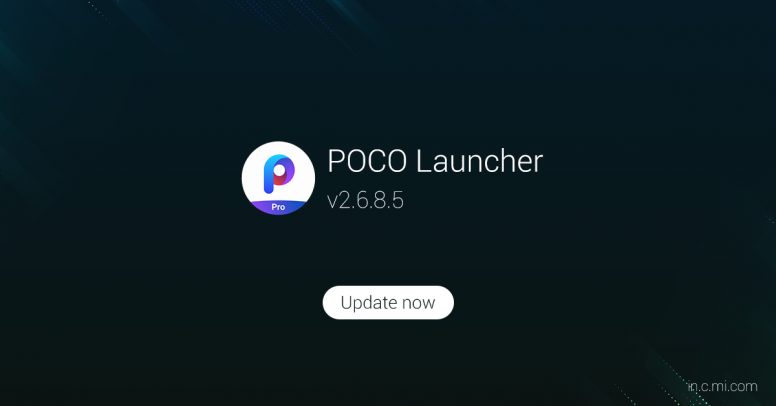 Hi Mi fans!
A typical good launcher can give your device a perfect makeover, from changing the looks to different icons and themes either going with the new functionality, all these are applicable inside your recommended POCO launcher.
Setting the benchmarks now, there are lots of nifty features to explore inside your device. One of the perfect new addition is the Categorize app feature where you will surely like to experience.
How to create an app group?
1. First set POCO launcher as your default.
2. Now Swipe Up from Home Screen to enter your apps page.
3. Tap on the Left top Menu bar and scroll down to head on to Manage Apps group option.
4. Now you will head onto Manage App Groups page.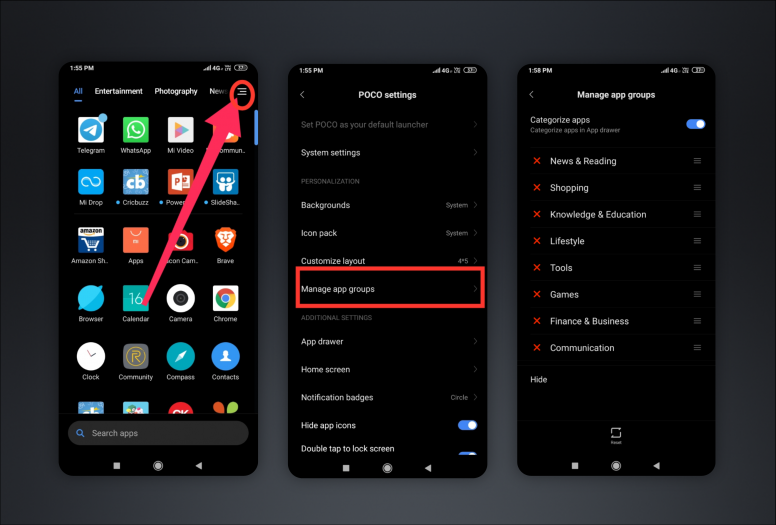 5. To create new App groups tap on the + symbol on top right.
6. Now you have to select those apps which you want to create Apps group.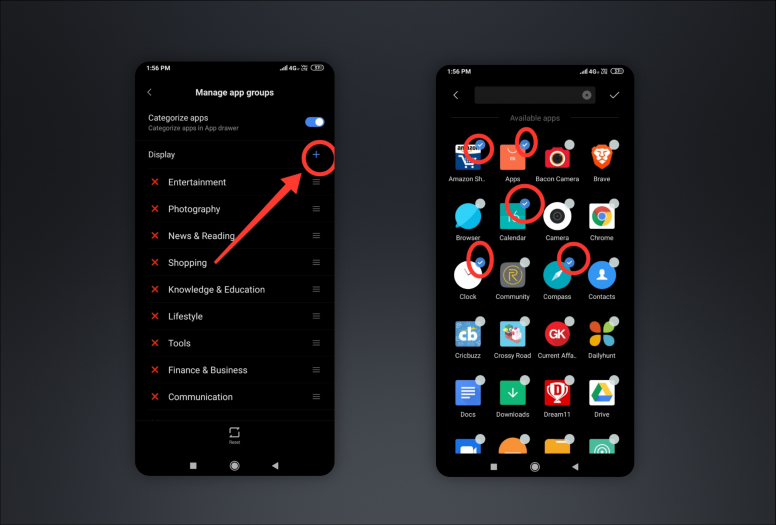 7. Now on the top type the name which you want to set for the Apps group.
8. Now tap on √ symbol in top right.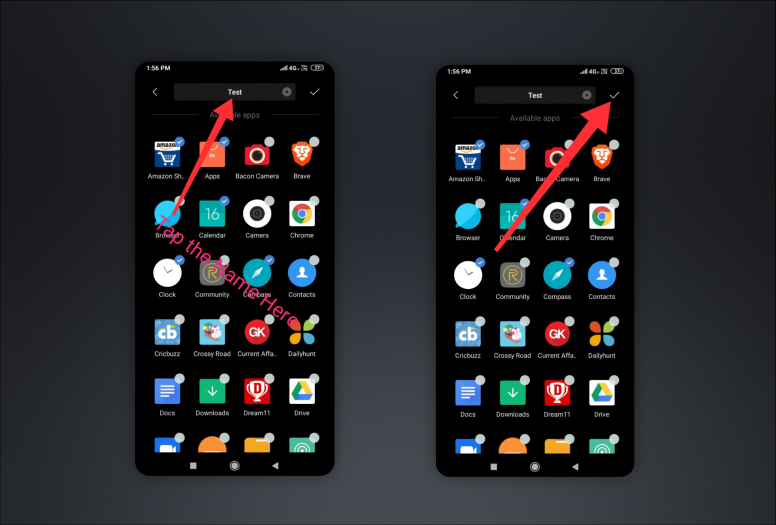 9. Now go back to main menu page to view your new apps group.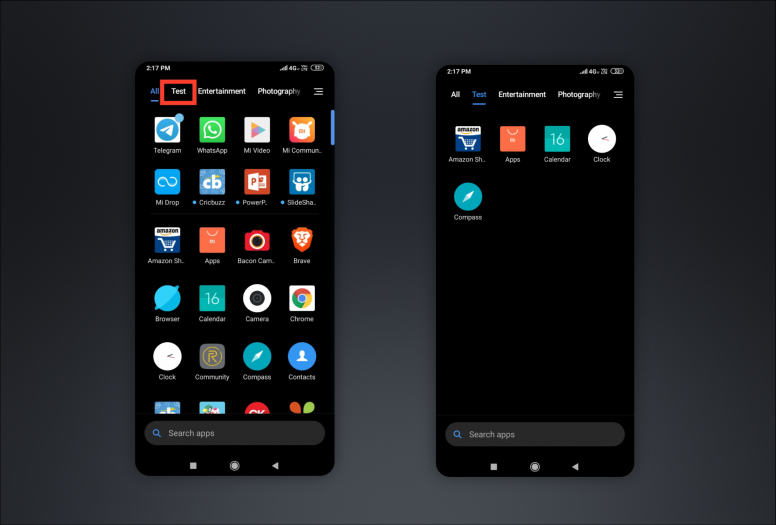 How to delete apps group?
Now this is something interesting too as now you can not only create but you can even delete the apps group.
1. First follow the above 3 steps.
2. Now you just need to tap on x symbol and give the confirmation.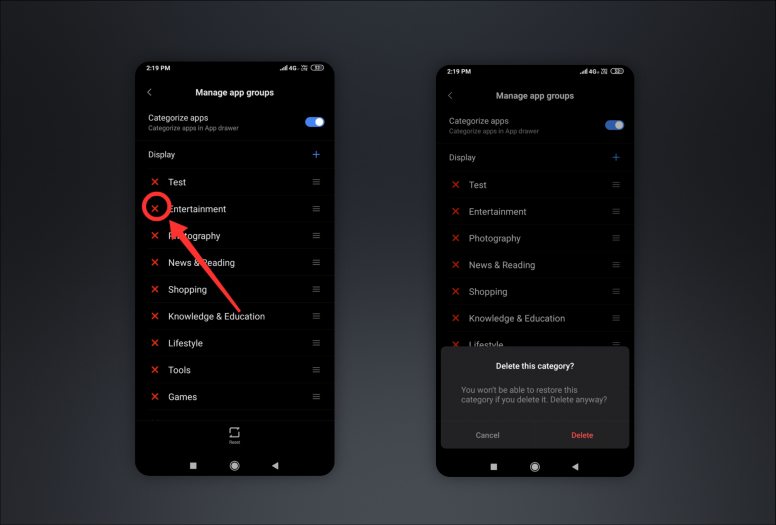 How to hide the apps group?
1. To hide the apps group just follow the above first three steps.
2. Now just press and drag those apps groups down which you would like to hide. Check the gif below.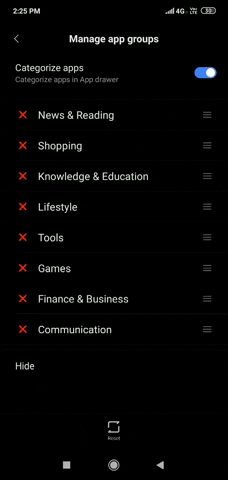 How do you find this tutorial? Comment below!
Related threads
Rate