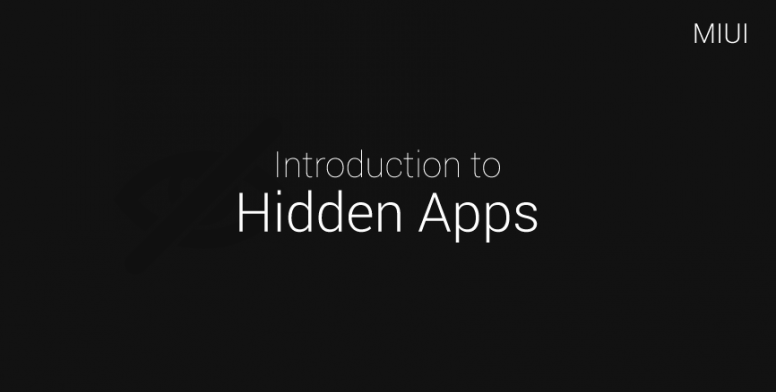 Mi Fans!
We humans do have an instinctual desire for privacy. For those users who care and put their privacy at the top, MIUI introduces a tailored feature - Hidden Apps. With Hidden apps, you take full control of what gets seen on your home screen, no more peeking without your approval. Hide the icons of the apps you are not comfortable being shown on the home screen, they remain hidden under the folder which can be accessed easily with a pinch and a password unlock.
✒ How to enable hidden apps?
Open security app - App lock - click the settings icon on top right
Turn on the toggle for 'Hidden Apps' and choose the apps you would like to hide from others.

The icons will be hidden from the launcher and all the hidden apps' icon will be moved to one folder, learn how to access that folder below.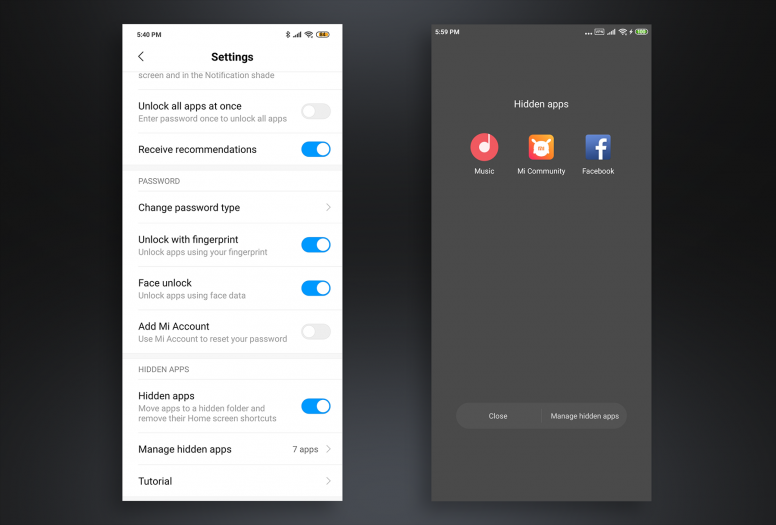 ✒How to access your hidden apps?

Pinch out with two fingers on the homepage, and you'll see your hidden apps.
Remember to use the same password of Applock to access hidden apps' folder.

✒ Important
Please note that system apps can't be hidden for smooth operation all around.
MIUI only hide their launcher icons, not the apps themselves.
If you can't find this feature then be patient, it will be rolled out via the stable OTA updates.

Loved it?
Do let us know your views in the comments below.
Rate