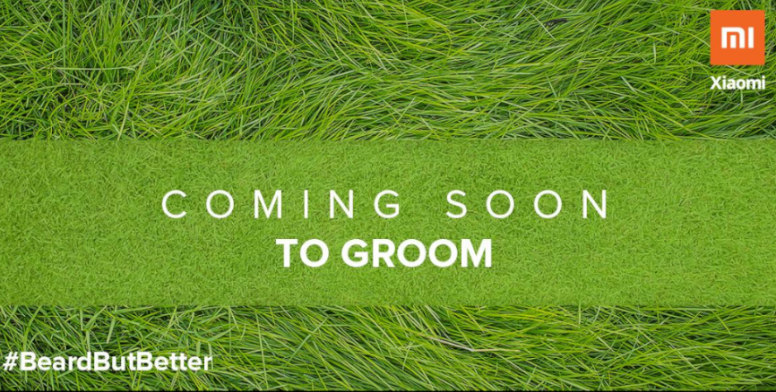 Hey Mi fans,

Beards give a classic look to men, and I believe, most of you will agree to it. And the fact of the matter is it won't be disappearing anytime soon. Having a bearded look was once reserved for mountain men, but today, just about anyone can rock a beard with the help of a few simple tools/devices.

This is why we encourage you to flaunt bearded look and SAY NO TO ✂.



Guess what's coming?




Share your thoughts on keeping a bearded look.