Hello! Mi Fans, How are you all? You might be wondering why only black? Black is the new trend, I got some comments to post dark themes. So here I'm here with all the dark themes at a single place.

What is "Colors"?
You might have noticed the special subsection for themes of different colors in the MIUI Themes App. All you've to do is head to the themes app and scroll down until you see this kind of section saying "Choose Your Color".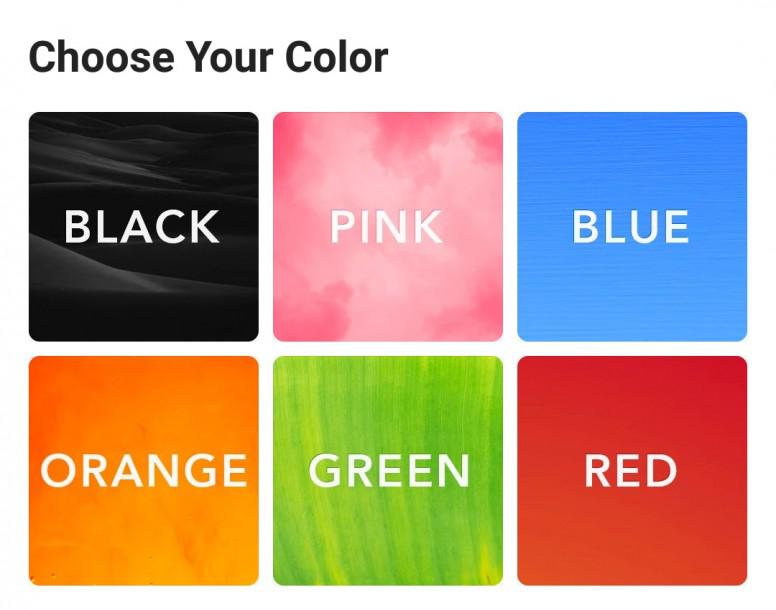 History of Black Color!
It is said that Black is the darkest color of all, due to the absence or complete absorption of visible light. Black Ink is the most used and preferred for printing as well as in documents. Black remains people's favorite color due to its complexion.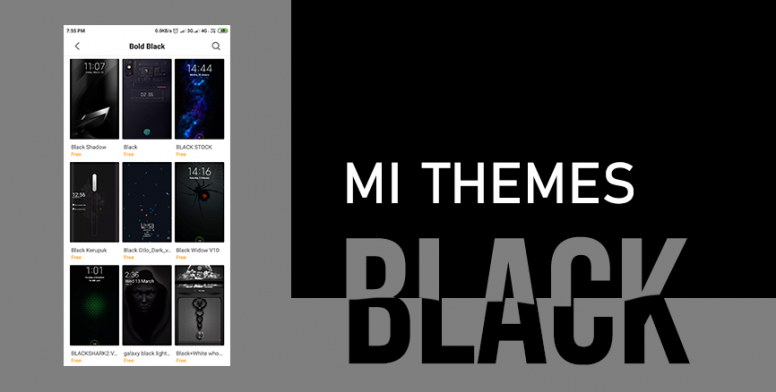 How to Download?
Here comes the real question, where can I download these themes? Here I've put few of the direct download links below with theme names.

Black Bee v10 - https://www.surls.cf/blackbee
World Black - https://www.surls.cf/worldblack
Black_Cricket - https://www.surls.cf/blackcricket
Black+White - https://www.surls.cf/blackwhite
Darkoid - https://www.surls.cf/darkoid
BLACK STOCK 2.0 - https://www.surls.cf/blackstock
And many more in the section. If you face any issues navigating to these themes, please do let me know in the comment or private message.

✒️ Popular Columns across Mi Community:



Loving the Bold Black?

Want More Colors?

Stay Tuned!