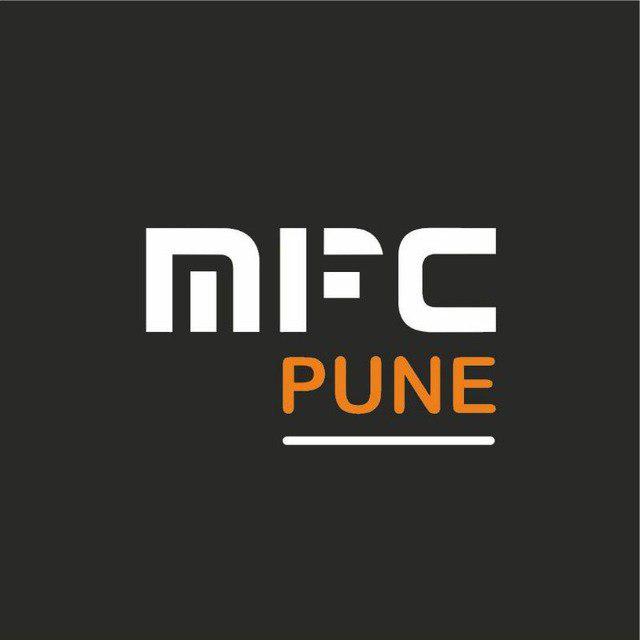 Type: Fan meetup
Time: 2019-06-23 06:38:00&nbsp ~ &nbsp2019-06-23 08:38:00
Venue: MI Service Centre, Next to Post Office, Shivaji Nagar.
Deadline: 2019-06-22 14:38:00
Applied: 9 users
Activity has expired!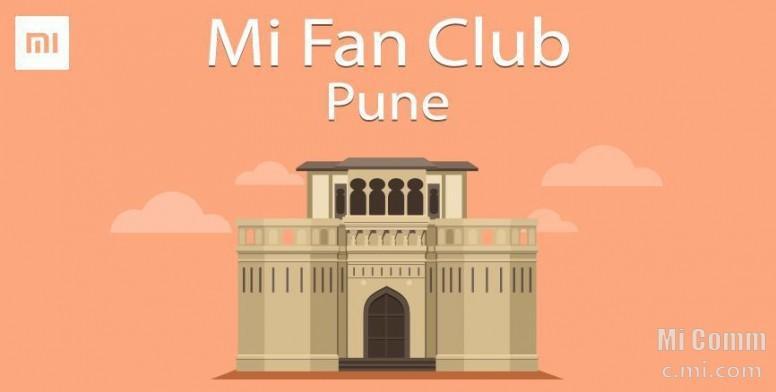 Ram Ram Punekar,
So it has started raining, Finally some relief from the scorching heat. Anyway, Coming back to Mi FC Pune. This month we had one more meet with Mi Browser Team and Zilli App Team providing some valuable feedback. So this time as well we having one Official Feedback with Service Centre employees of Xiaomi. This meet will be hosted by Xiaomi Employees who works in Service Centre in PUne. So those who have some wueries with Service centre or have some suggestion, Then plz come to the meet. Morever we will be having K20 Pro coming, We can have a lil discussion on some leaks and features :P
Venue: Mi Service Centre, Near Post Office, next to Kajale Petrol Pump, Opposite COEP Hostel, Shivaji nagar, Pune.
Time: 4PM- 6PM
Date: 23rd June, 2019

Also Join our Social Media Handles to keep up updated with Mi Fc Pune Activities.
Join Our Group and Social Media Channels.
Join Mi FC Pune Telegram Group:
Mi Fan Club Pune Announcement Channel:
Mi Fan Club Pune Twitter handle:
Mi Fan Club Pune Instagram Page: