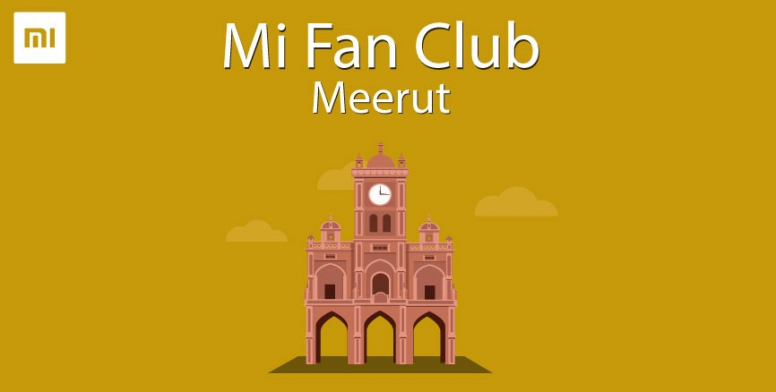 Hope you all are having a wonderful week!
As promised, we're here with yet another Monthly Fan Meet for June 2019
Today's meet was really a great success for our MiFanClub as many new members joined our club and attended the meet. So for those who missed the meet here, I'm gonna give you a small recap, be ready to regret for missing the meetup.The meet was scheduled for 4:00 PM onwards, most of the fans were already there by the time we reached the venue, that is Mi Preferred Partner : Prince Mobile, P.L Sharma Road , Meerut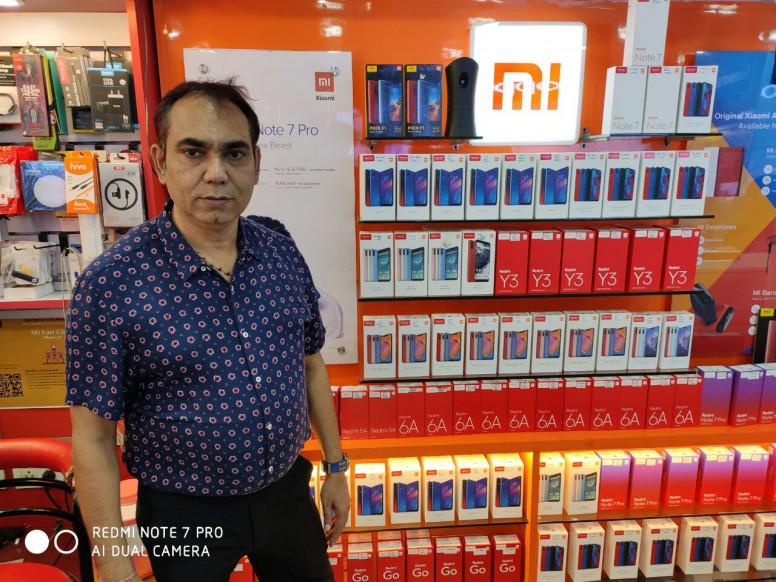 As the topic for this meet was Knowing the devices, we had xiaomi's official team members who were there to explain us the working as well as the details of various Mi Products and their offline disrtibution channels.
We are very grateful to Mr.Karthik & Mr.Ashish Triwedi for joining us in the meet and briefing us about the Mi Products.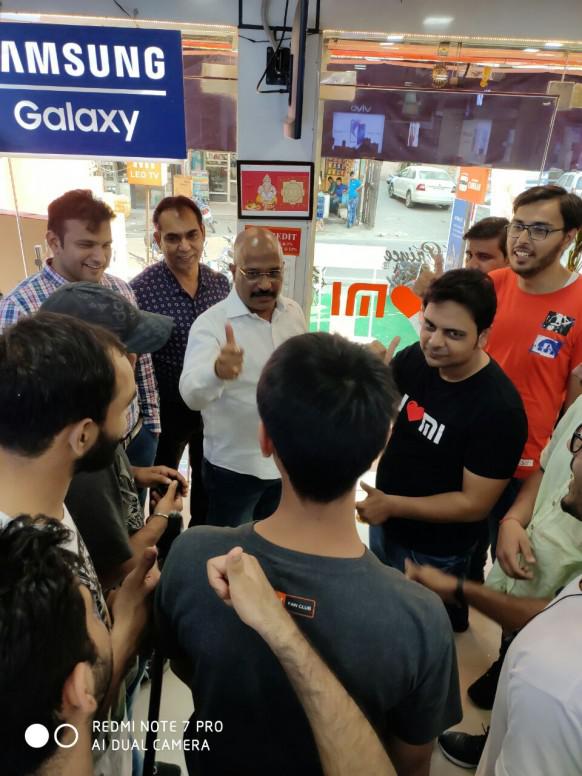 We are also really thankful to Mr.Ravi (Head of service centres in Meerut) for coming in the meetup and providing us with the details of various services being given by the centres.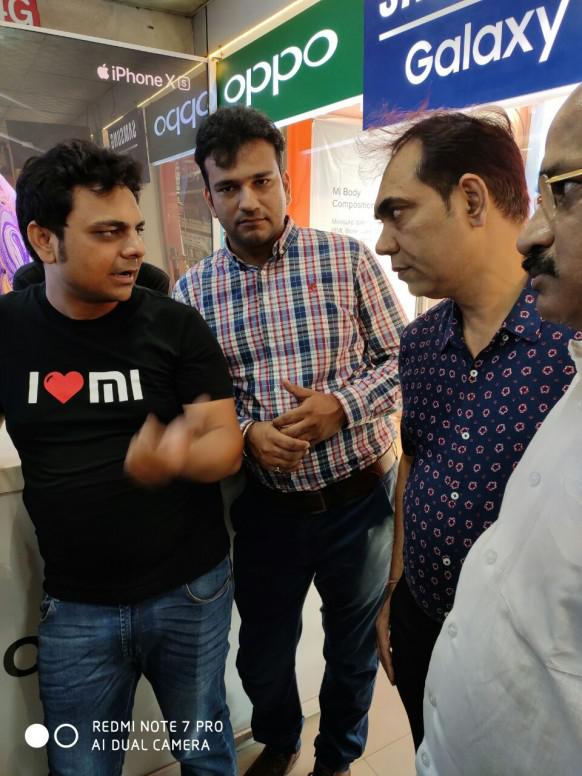 Also the host for the meetup that is Prince Mobiles had also arranged us a breifing for the Mi Air Purifier, telling us all about the importance and working of Mi Air Purifier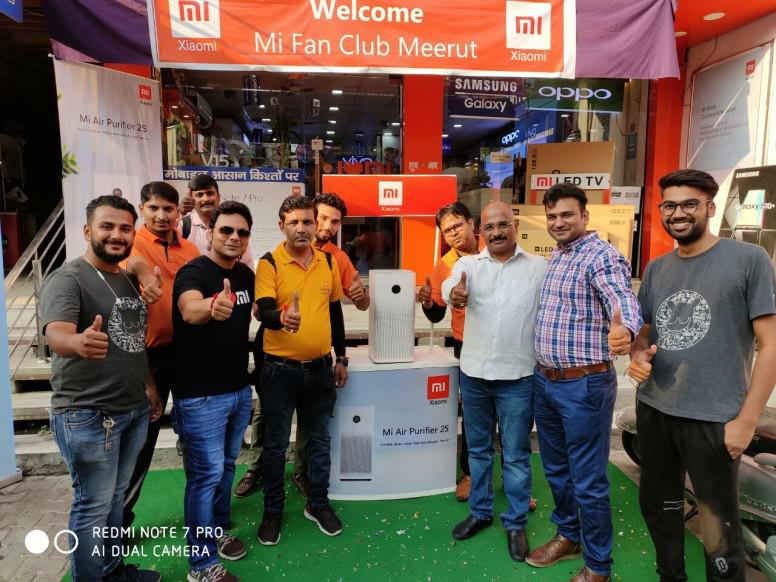 Today one of our President (Arbaz) had also gave us opportunity to have a Hands on and Experience the utmost Mi AirDots. Afterexperiencing the smoothness and quality of the device, we as MiFans are eagerly waiting for this device to come to India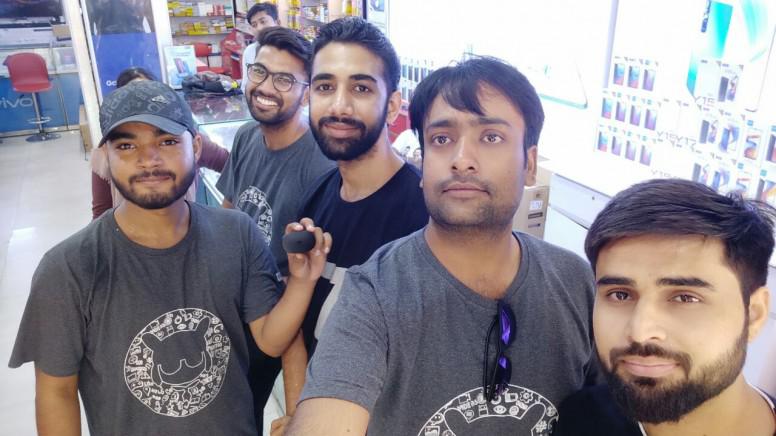 So Here comes the final group pictures
and the some prizes for the participations by club members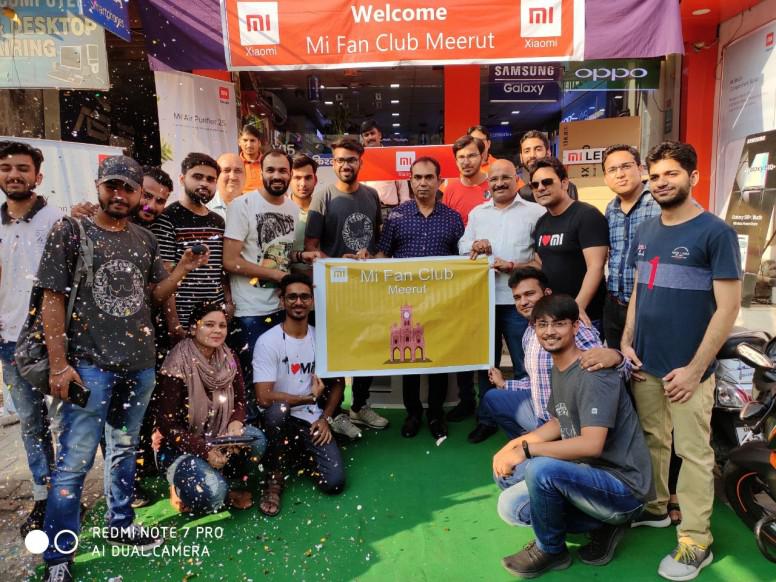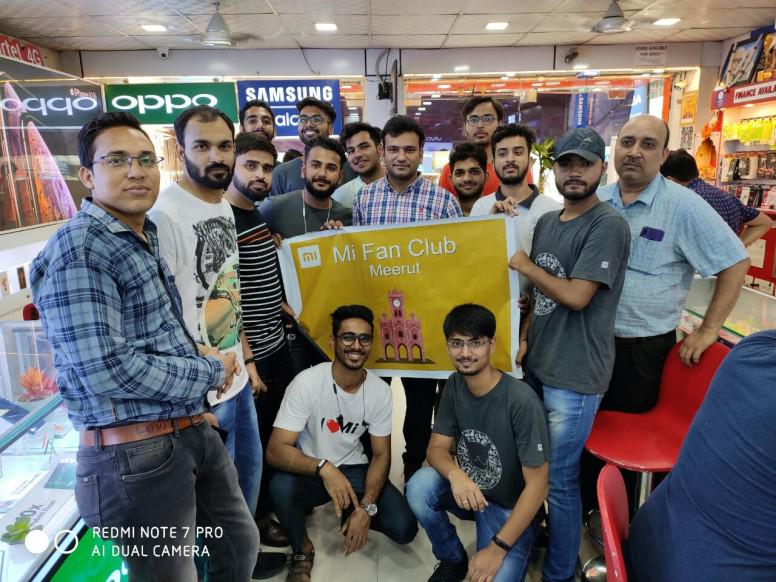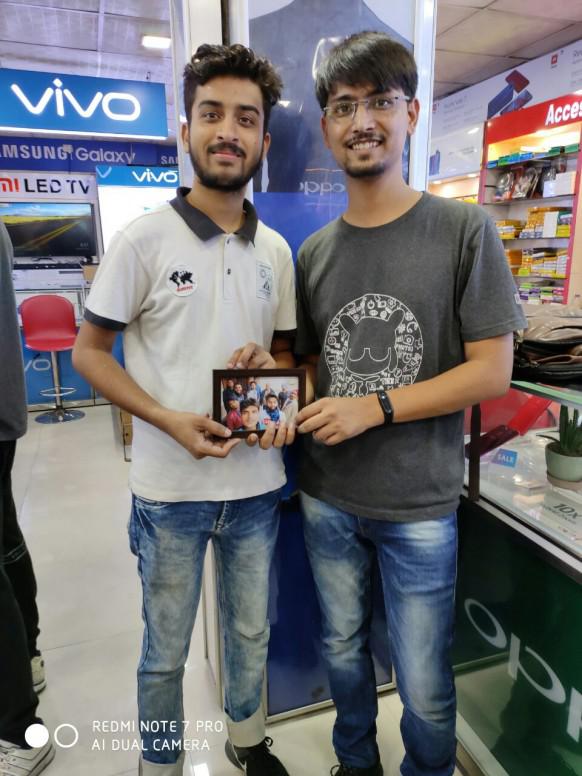 We all started loving to spend time with each other and they love the activity we perform in our club every month.
Thanks to Mi community for giving us a chance to come together and share our views.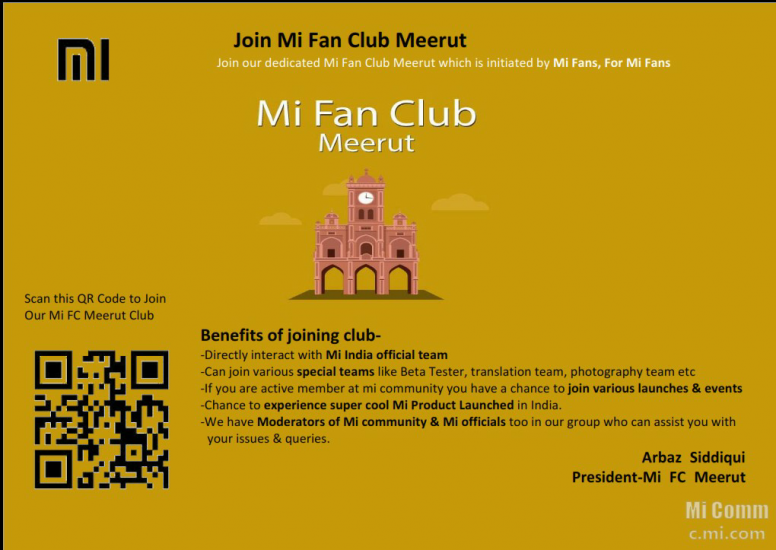 If you are new and would like to be a part of this awesome Fan Club then you can Join us through the given link below.
Join MiFanClub Meerut at Telegram -
For any help, you can always contact through Reply option and you can message on the below links.
Regards
VaSu Gupta
Rate