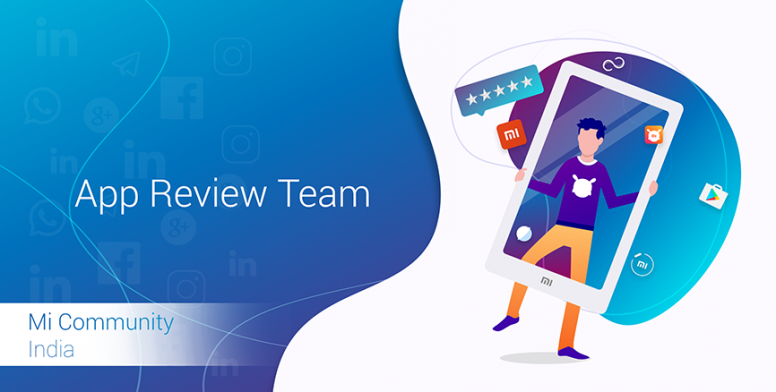 Hello, Mi Fans!
We all have smartphones today and this has revolutionized our daily lives. Now there is an app for everything. We App Review Team members are always there to provide all the amazing apps to you. Now once again I am here with an amazing app called NCERT Books. You can read and download NCERT books with this app. Now let's get started.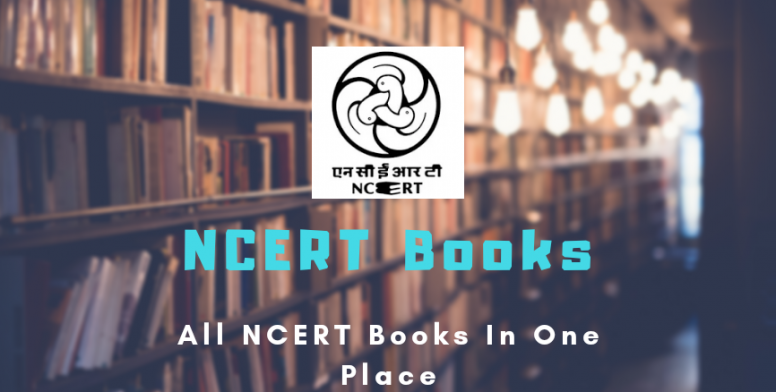 NCERT Books is an app where you can get all the NCERT books in one place which can help you in your study of UPSC State PSC's and also NCERT exams. You will get books from class one to twelve in one place. You can also download them if you want to. Chapter videos also available. Hindi, English and Urdu versions of the books are also available. Let's dig into the app details.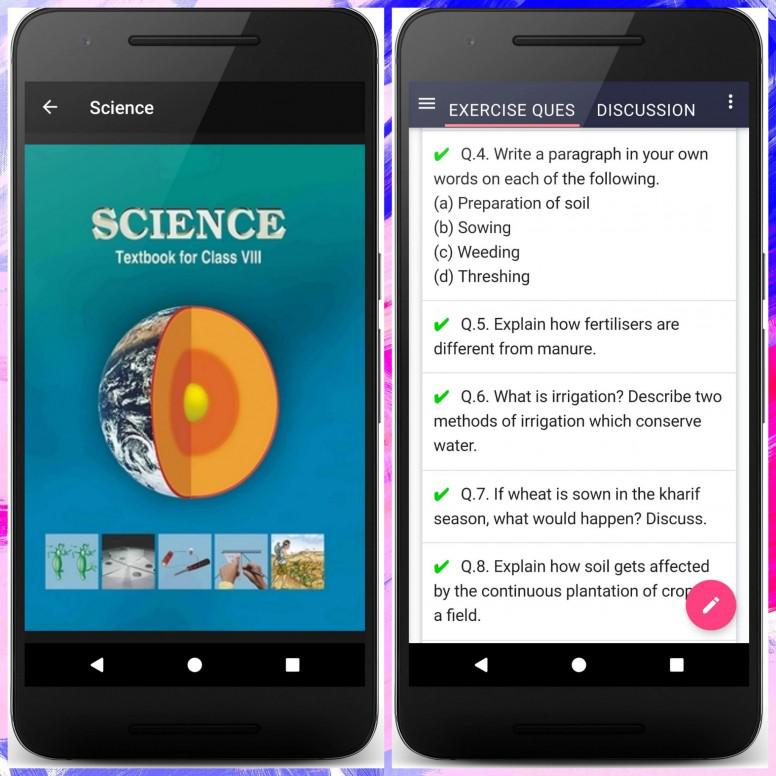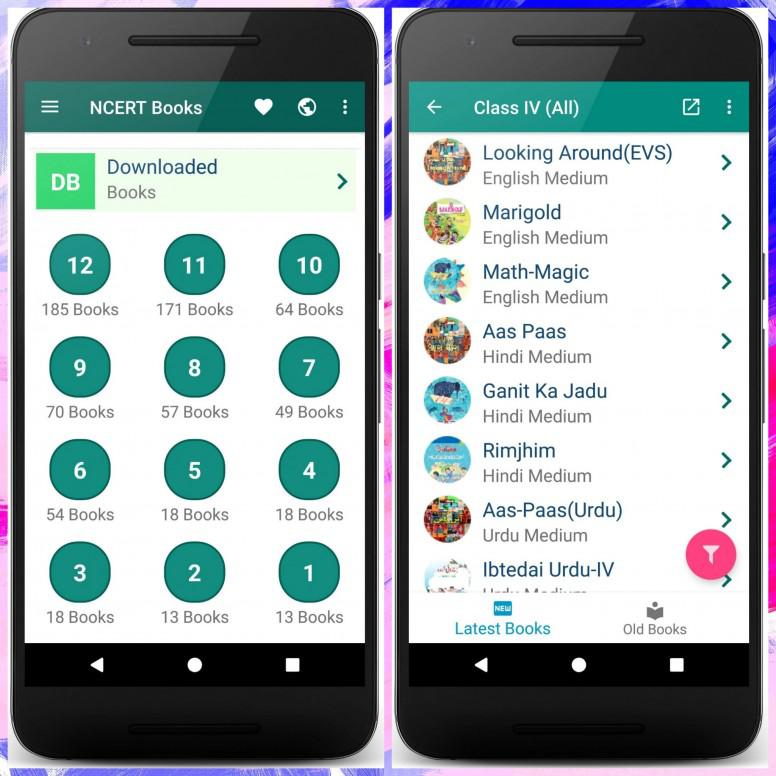 Features
You will get all the NCERT books from class 1 - 12 in one place.
NCERT chapter videos are also available.
You can also download books as pdf on your device.

Pros. & Cons.
Pros:
It is free to use.
Easy to use user interface.
All books in one place.
Ability to download books in offline.

Cons:
Sometimes chapters failed to download.
Ads

My Opinion
This is a very good app to read and download all NCERT books. The app does what it says. I have used this app it is good. You should try this app.
DOWNLOAD
Note: Download link only works in Mi community app or Mi community mobile website.
Previous Threads:
That's all for today. This is me JayUser signing off. Hope to see you in my next review. Don't forget to share your opinion in the comments section. Take care of yourself and always believe that something amazing is about to happen.