Helllooo Vizag Mi fans
,
Hope everyone is doing good. Recently we had completed 37th fan meet and It's been 5 years since Xiaomi entered India and the journey for Mi fans With XiaoMi has always been an amazing experience. As xiaomi india is going to celebrate its 5th anniversary soon, we the Mi fan club members of Vizag wanted to celebrate the occasion with fellow mi fans. As discussed and planned, we gathered at Mi Studio By 4 PM.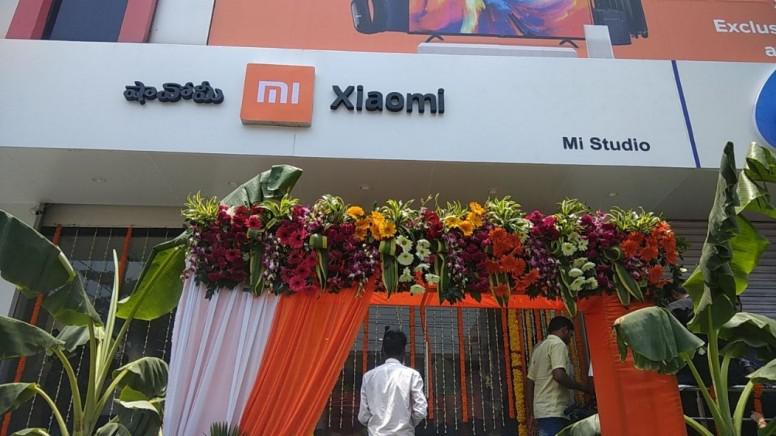 Mi studio, shanakara matam is the first Mi studio in Andhra pradesh and in vizag too. it is a spacious store with many products in open display and all the customers can experience products and own their favourite products.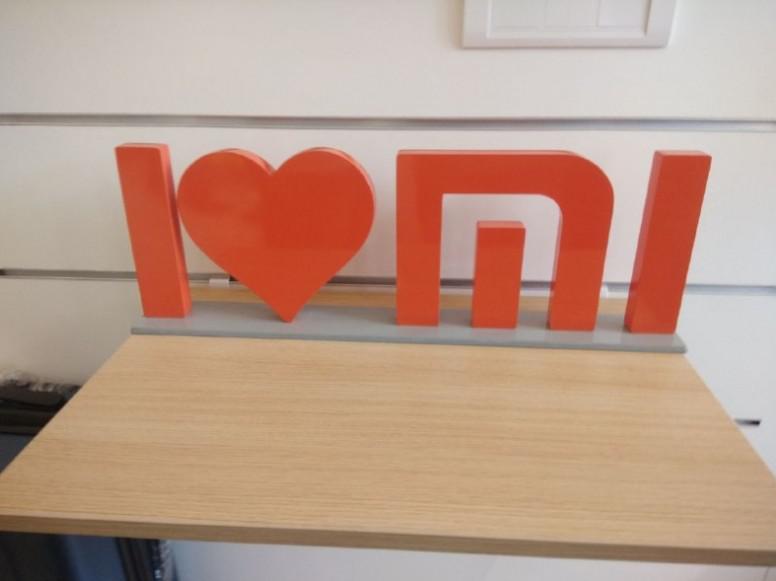 The theme was to experience all the recent products that were launched in the recent times and spend some quality time with fellow mi fans. and soon as mi india is going to celelbrate its 5th anniversary we also discussed about Xioami in india and the products that were launched in india. xiaomi has changed the mobile technology world by bringing the latest and best spec smartphones in affordable price to everyone. and one can surely say that Xiaomi has impacted india so much.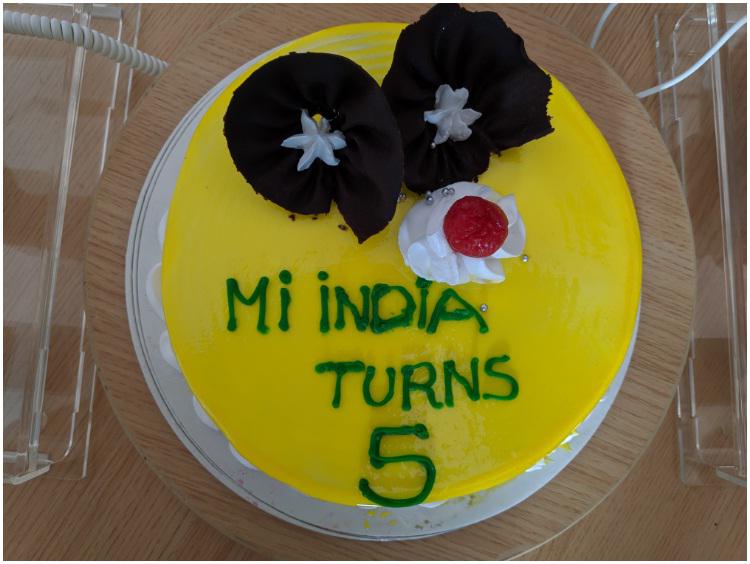 And Our new president Mr jampa sairam has took charge and this is his first meet as a president and all were pulling his leg and werehappy to have him as president. He started the meet with introduction and took the lead.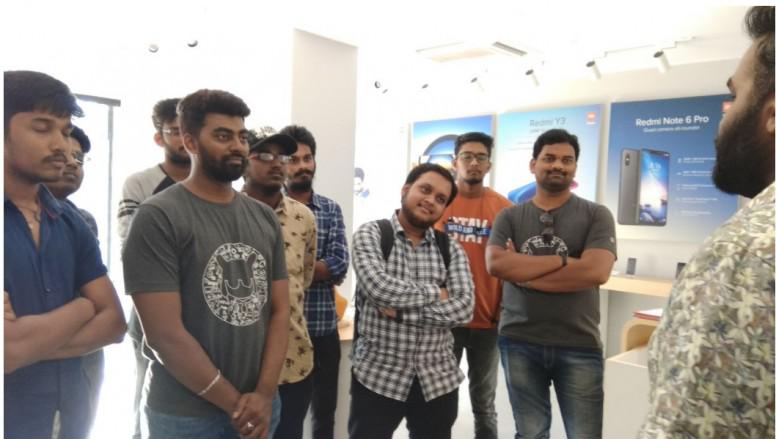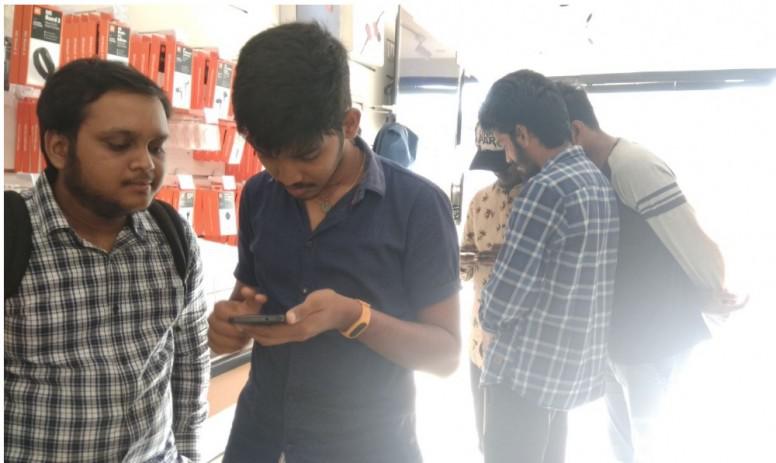 we celebrated the occasion by cutting a cake and shared the xiaomi love. its always a fun filled to spend time with fellow mi friends as we really enjoying each others company.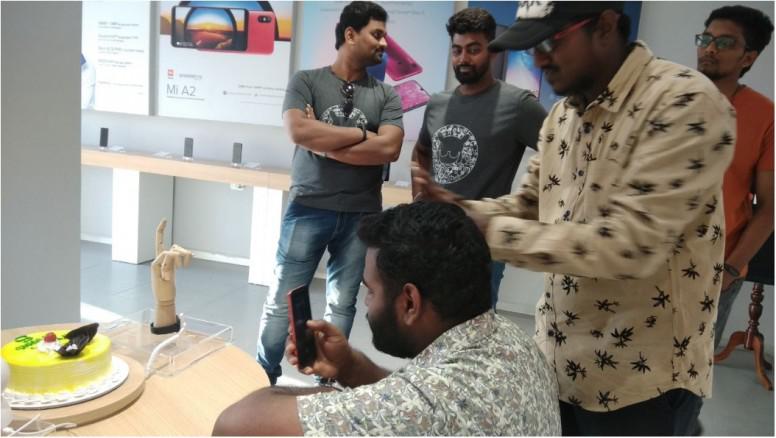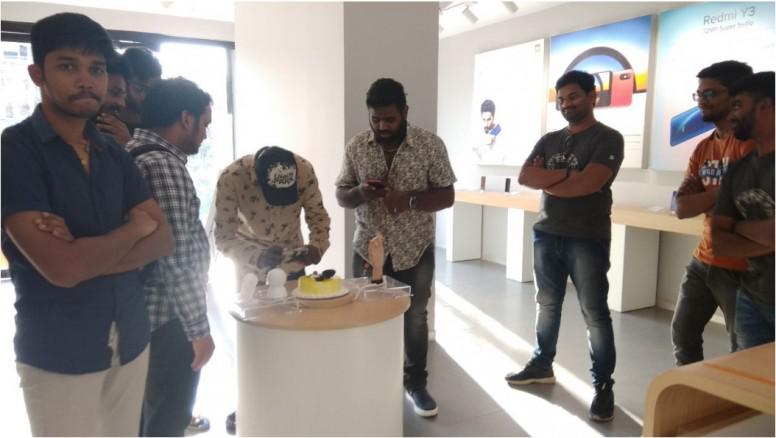 And after discussions and sharing information about latest tech and gadgets we concluded the meet with selfies and group pics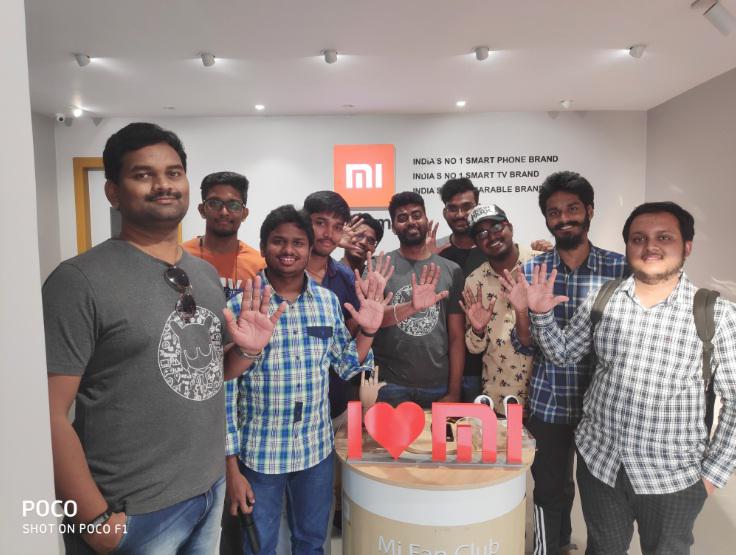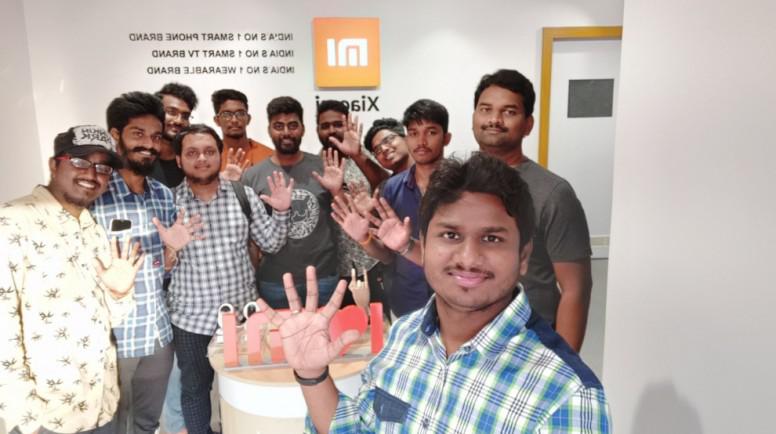 Thanks to all the mifc vizag fans who could attend the fan meet and make it a sucsesfull and fun filled onel.It was realy a good time spending time with fellow mi fans and we will be back soon with another version of fan meet in the next month untill then bye bye...

Regards,
Deleep and Jampa