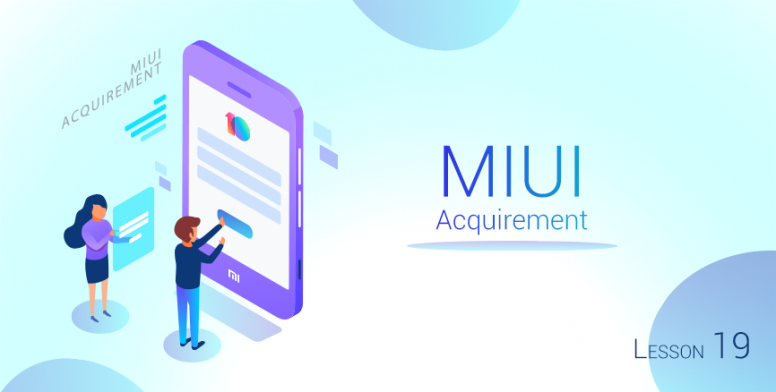 Hello MIUI Fans,
Hope you all are doing well and we hope that the series is quite fruitful for you all to know and experience some really cool quick MIUI lesson. Even though you are using MIUI for a quite long time, sometimes you may find things confusing. But don't worry, you probably won't be the only person who has the same issue or doubt. That's why MIUI Acquirements been created! With this note, let's start today's lesson without delay.

In our previous Acquirement thread, we taught about how to add companies to the portfolio, gave knowledge about different codes and properly set up your portfolio. We would also like to share News, that actually influences the stock prices and may also affect your buying preferences.


*QOD: News that may influence your buying pattern and change the behavior of the market!
✒ Steps:
Swipe right to access the App Vault. (Make sure you are on default launcher)
Customize your App Vault and check for Stock Card and make sure you add it.
Scroll down to Stock Card and check out important news before trading!

This is it! So you can easily see the news before taking your decision!
Is this short tutorial helpful to you? Let us hear your views and experiences in the comments section below!
✒ Previous Edition: