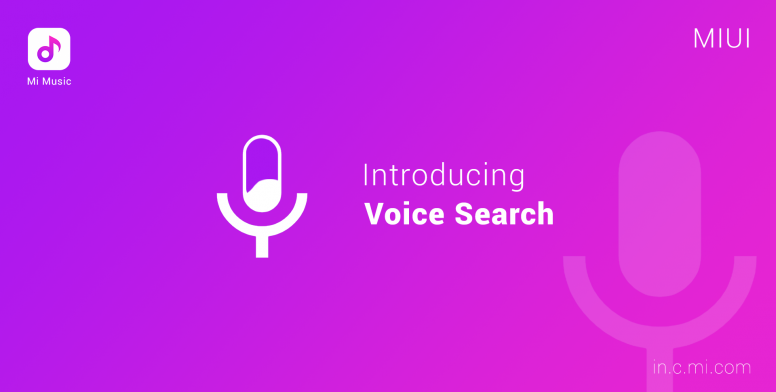 Mi Fans,
"The thing about improvisation is that it's not about what you say. It's listening to what other people say. It's about what you hear." There is always some scope of improvisation and it does not stop, the same concept is being followed by MIUI and by its native apps.

Choose something the user was going to do anyway – and make it easier for them. This is what MI Music team worked on for the users and have Introduced the Voice Search feature that helps save your time and effort of typing and really gives a feel of a premium music player.

✒ How to access the voice search feature?
Steps:
1. Head towards Mi Music App.
2. Click on the search button.
3. You will find a microphone button on the top right corner.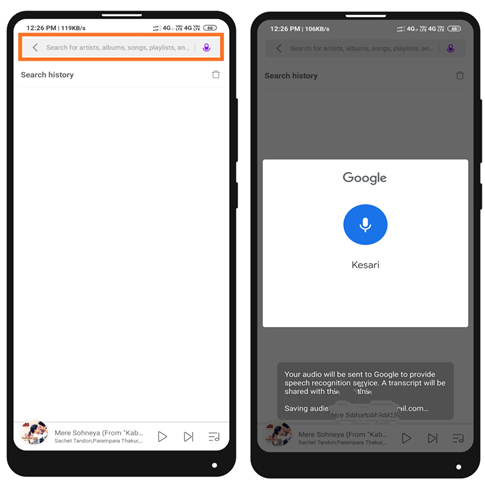 Note: This feature is available in Mi Music V.3.10 and above.
Regards,
MIUI Moderator,
Apiyush265

✒ About Mi Community:
Mi Community is Xiaomi Community's official Android app and a home for Mi fans in India. It helps you share your ideas and interact with other Mi fans on-the-move. It offers a fast and intuitive interface to post threads, reply, read the news and interact with others.

✒ Mi Community App on Google Play Store:

Rate