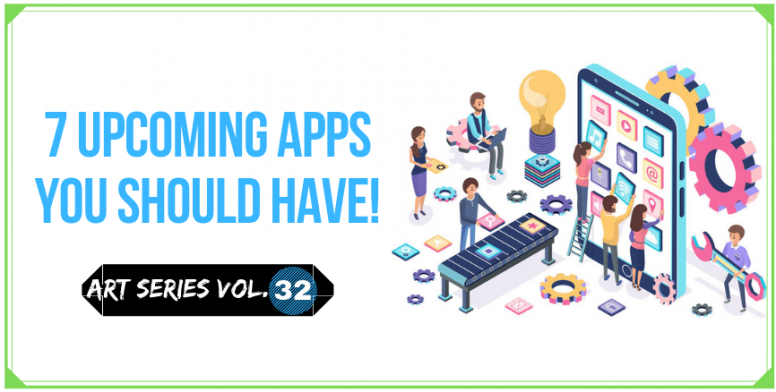 Hello, Mi Fans!!
Greetings and wishes to you all from App Review Team. Welcome to our one more App Review weekly roundup. Now we live in the smartphone era and apps are the backbone of smartphones. From morning to night various apps help us to complete our work. We App Review Team are committed to delivering the best to you. Today, we have picked Top 7 upcoming apps so you can get them if you have missed it earlier. Let's get started!
[ART] Voicepop - Transcribe Voice to Text (Unreleased)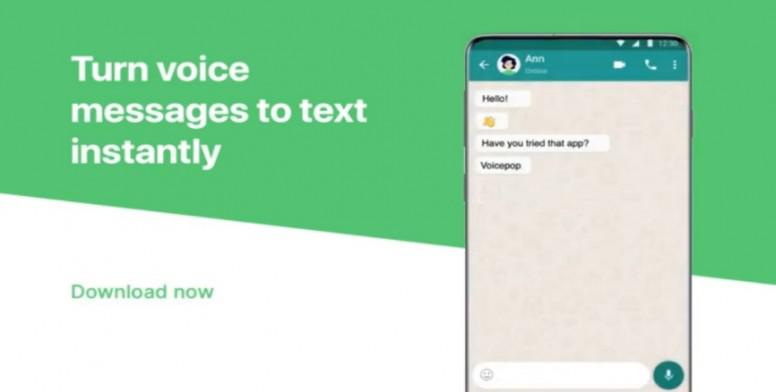 "Great for people who hate listening to voice messages. My family annoys me by sending voice messages. Thanks to Voicepop I can read the messages. Really impressed that the transcribed text is so accurate. No more embarrassing moments in public when I have to play my voice messages out loud."
Read More: https://in.c.mi.com/thread-1891568-1-0.html
[ART] JEE Ready (Unreleased)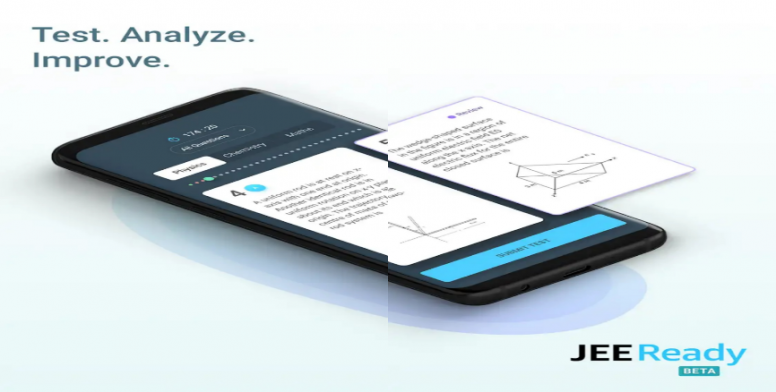 " JEE Ready is a free mobile app that lets you test your readiness for JEE Mains examination by taking an All India Mock Test created by experienced faculty members. You can compare your performance against hundreds of other students, know your strengths and weaknesses, and get a detailed breakdown of your test performance."
[ART] Solar Squad: Space Attack (Unreleased)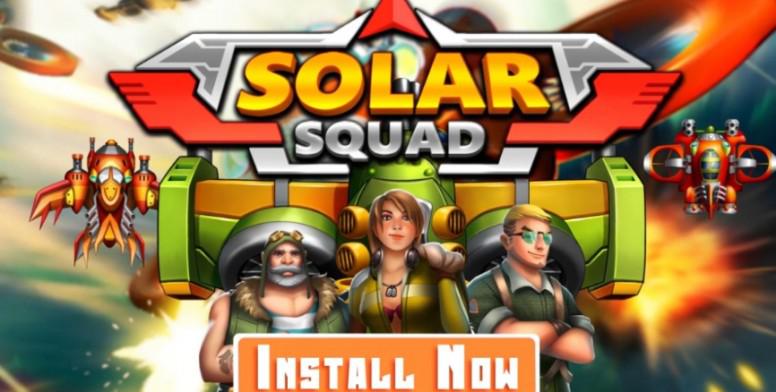 " HEROES IN NEED TO SAVE THE WORLD. Our world is being threatened by two different powers: space alien and human. This is the exact time for a third power to intervene and rescue the world from the infinite space attack. "Solar Squad: Space Attack" will strike you with an intense impression of the classic arcade shoot'em up spirit like Strikers 1942, Tyrian, Galaxia but with modernized visuals and design. You will immediately come to love with the incinerating flame and bullets, colossal bosses and diverse aircraft and skillful squad."
[ART] Iron Force 2 (Unreleased)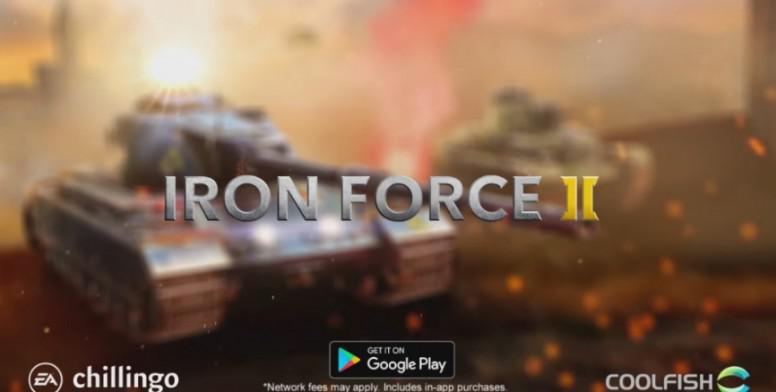 " Squad up and prepare for all-out war in thrilling tank battles with real players around the globe. In this stunning sequel to Iron Force, downloaded by millions of players worldwide, you'll control an arsenal of tanks and battle it out in the most fun and accessible tank warfare game on mobile. Form teams with friends and players around the world in online, five-on-five PvP. Choose your role based on your team strategy and take down opposing squads in quick, real-time, winner-take-all tank combat. Encounter rivals with similar rankings and skills for balanced matchups and more chances to rule the battlefield."
[ART] Mighty Heroes: Multiplayer PvP Card Battles (Unreleased)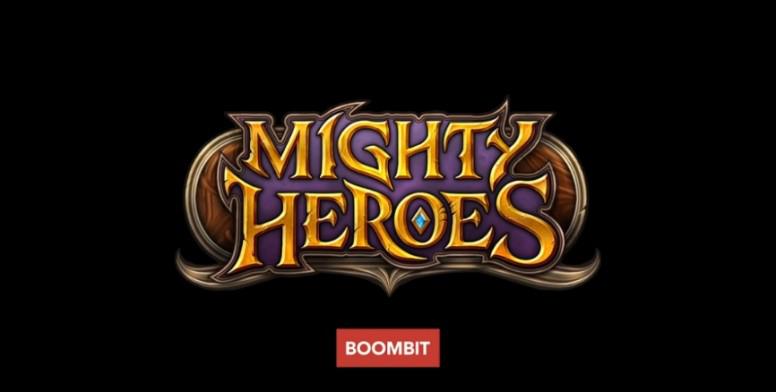 " Mighty Heroes is an original fantasy card game designed from the ground up for mobile. Collect awesome cards, create your deck and duel other players online in exciting 1on1 battles! Become one of the Mighty Heroes and lead your loyal armies to victory! Cast powerful spells that change the tides of battle! Challenge other players from all around the world and keep fighting for dominance in an awe-inspiring land of fantastic creatures, valiant knights and all-powerful mages."
[ART] Vertical Adventure : Jump, Die, Retry (Unreleased)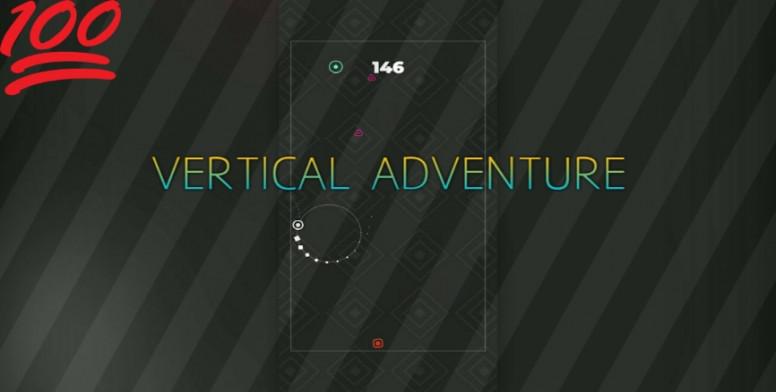 " Play through 60 minimalist levels and discover plenty of fun challenges. Try, die, retry, and learn how to go through each obstacle, even those which seem impossible! The goal is simple: collect all targets and avoid all the enemies. Vertical adventure is an arcade game fully designed for mobile gaming, play with one finger only, without virtual button and with a lot of freedom in the controls. You're going to discover a demanding and hard game, you are going to die and retry many times!"
[ART] Aroundsound Audio Recorder (Unreleased)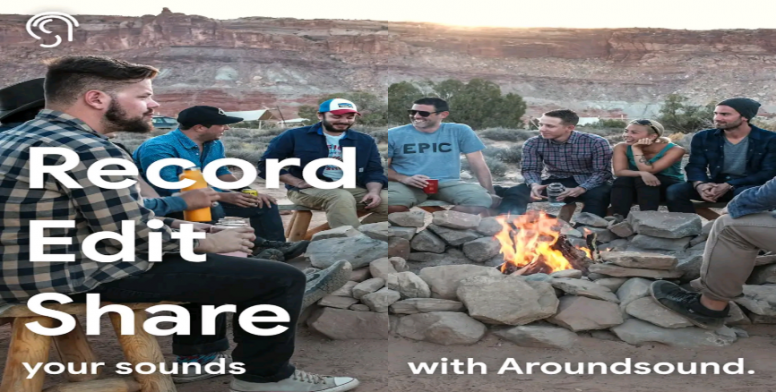 " Even easier to share: Aroundsound gives you a unique link to share your sound with whom you choose. Want to quickly see the recordings you have shared, or have been shared with you? They are all saved together in the shared tab."
Previous Volumes:
So that's all for today from App Review Team. Will come back again with one another series next week. Don't forget to vote for your favorite review from the list and help us improve! Also, do share your feedback.
Rate