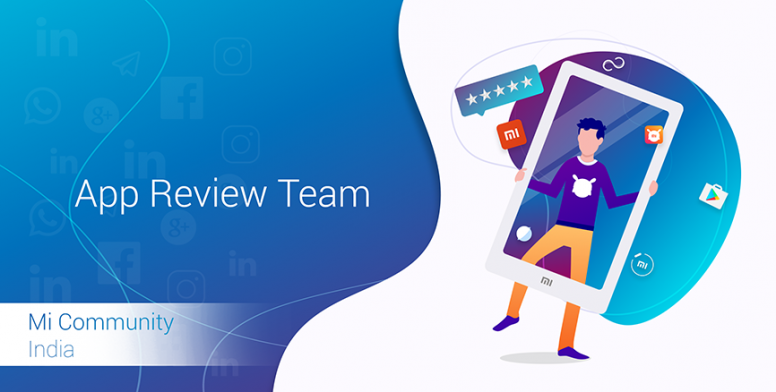 Hello Mi Fans!
If you are looking for to watch TV shows or movies only so today i have a great application for all of you.I hope you like our App Reviews. We, Mi App Review Team, are determined to provide you apps review that you want. Mi App Review Team is the one-stop destination for all your apps needs.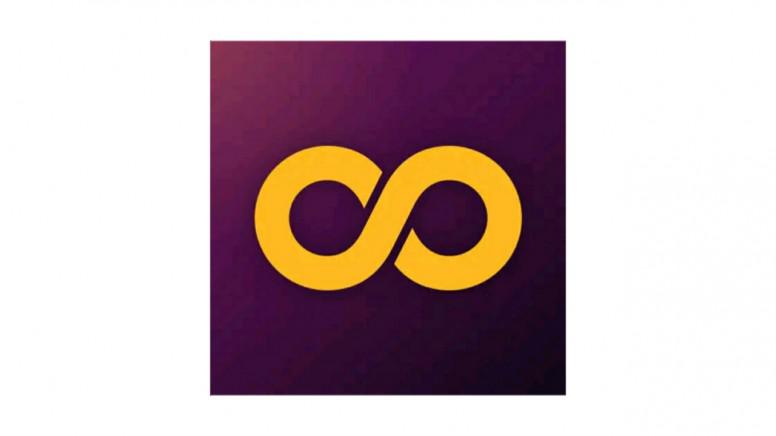 HOOQ is the application name. You can enjoy Hollywood and tv series in it. Having different type of category. It provides you different type of movies and many more..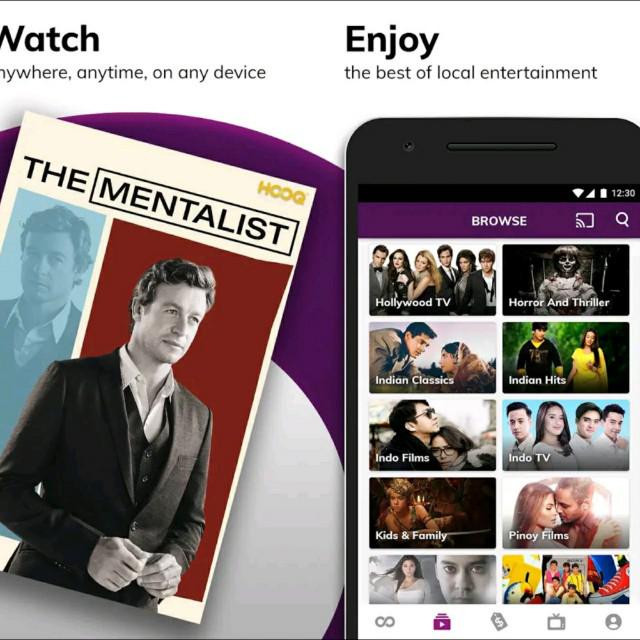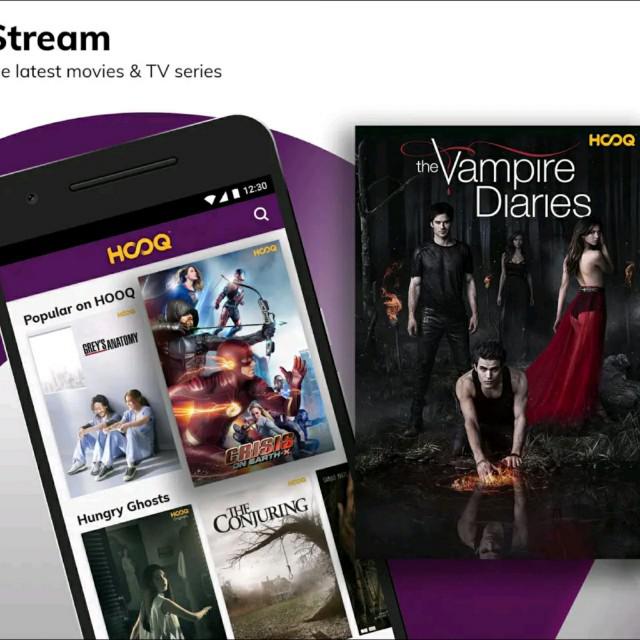 1) Stream unlimited TV shows and movies
2) You can Rent the latest movie on any device
3) All the movie divided in different categories
4) Easy to use
Pros:-
1) You can use one account in five different Devices
2) You can Rent a movie at very low prices
3) No ads contain
Cons:-
1) you need to purchase subscription for this app
Fantastic application that provides you all type of movies. Try at once
Join Mi App Review Team Telegram
"Here is the one-stop destination for all your app needs. We in this channel provide you with basic info on apps before installing it and try to let you know both sides of the coin such that we at Mi community can save you valuable time"
DOWNLOAD
✒️ Popular Columns across Mi Community: