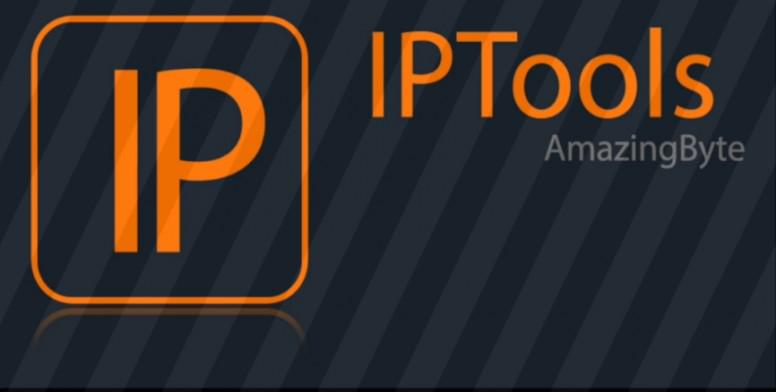 Today, We share the most important app "IP Tools" review for making your life easy. I hope you like our App Reviews. We, Mi App Review Team, are determined to provide you apps review that you want. Mi App Review Team is the one-stop destination for all your apps needs.
IP Tools is a powerful network tool for speed up and set up networks. Helps to quickly detect any computer network problems, IP address detection and boosting network performance. This is a must-have app for every user, IT expert and network administrator.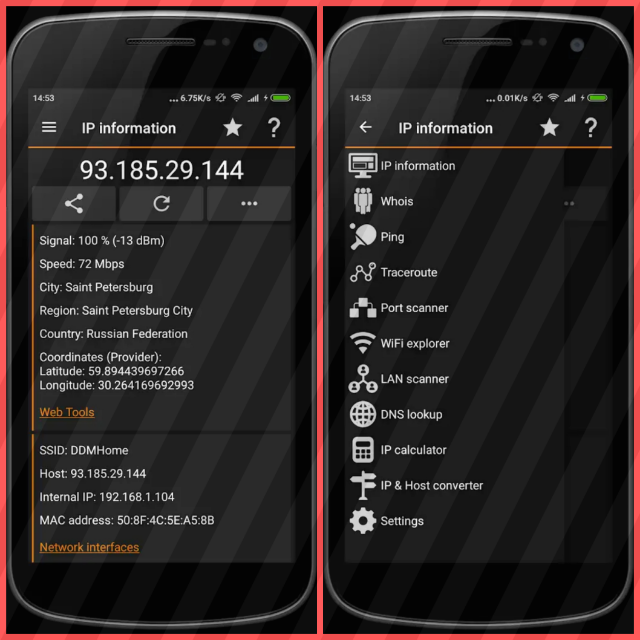 Features
• Whois - Provides information about a website and its owner
Pros. & Cons.
Pros.
IP Tools has a simple, intuitive interface
The IP Tools app provides access to the most popular network utilities.

Cons.
My Opinion
Installed it for remote mobile router setting adjusting/experimenting. For my situation, it's much more convenient than using the PC

Download
"Here is the one-stop destination for all your app needs. We in this channel provide you with basic info on apps before installing it and try to let you know both sides of the coin such that we at Mi community can save you valuable time"
SUBSCRIBE NOW
Popular Columns across Mi Community: