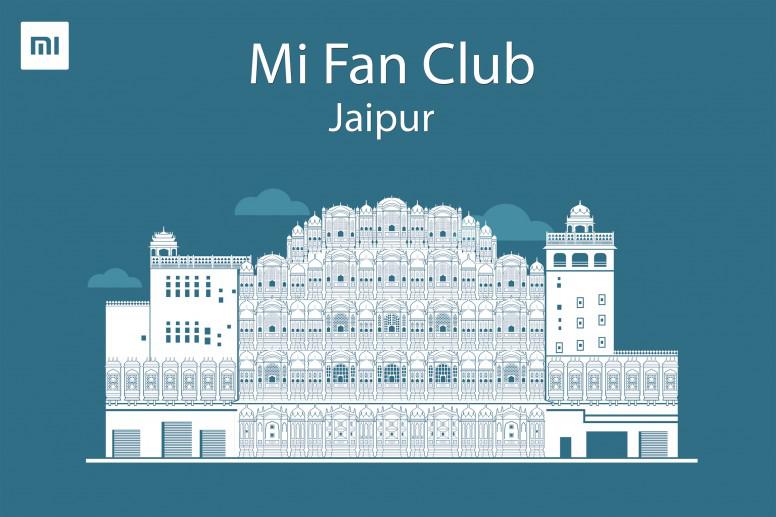 Hey Mi Fans ,
How are you all.Hope you all will be fine and enjoying your day very well.As you all konw that last month we completed our 20th meetup as experiential meetup of #RedmiY3 and #Redmi7 . The meetup was awesome .All thanks to mi fans for your love and support.This time we decide to held a meetup as a theme of MIUI Workshop.Now this a MIUI Expert from xiaomi india join us to solve our quarries.
Venue -: Mi Home , Mi Road
Jaipur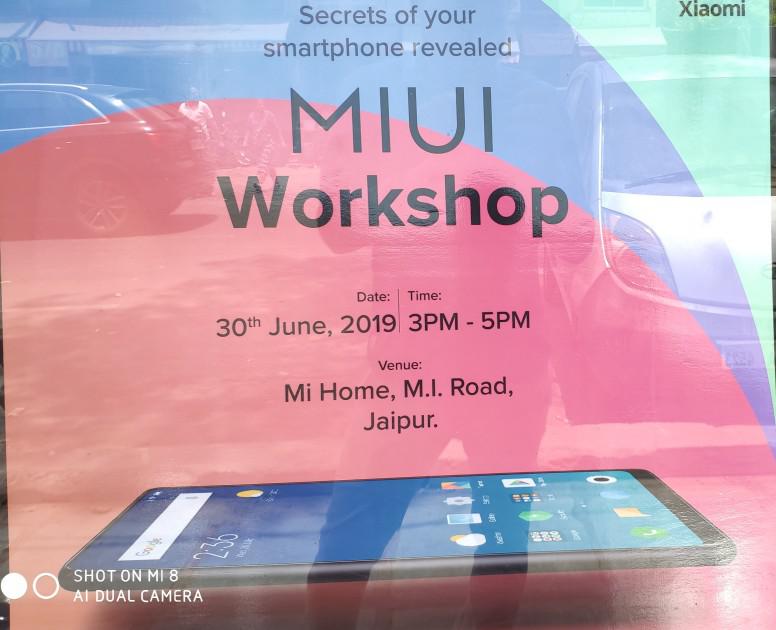 All the Mi fans arrived at the given time. Firstly we started taking attendance of the fans who arrived. This time a lot of mi fans join us.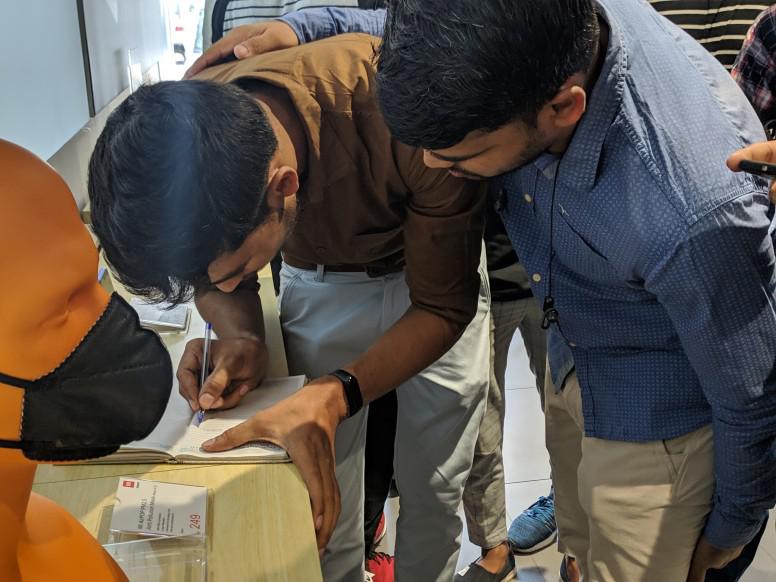 The event started on 11:30Am sharp as on that time all mi fans arrived at the venue.
After this we started discussion on Features of MIUI.
Let's start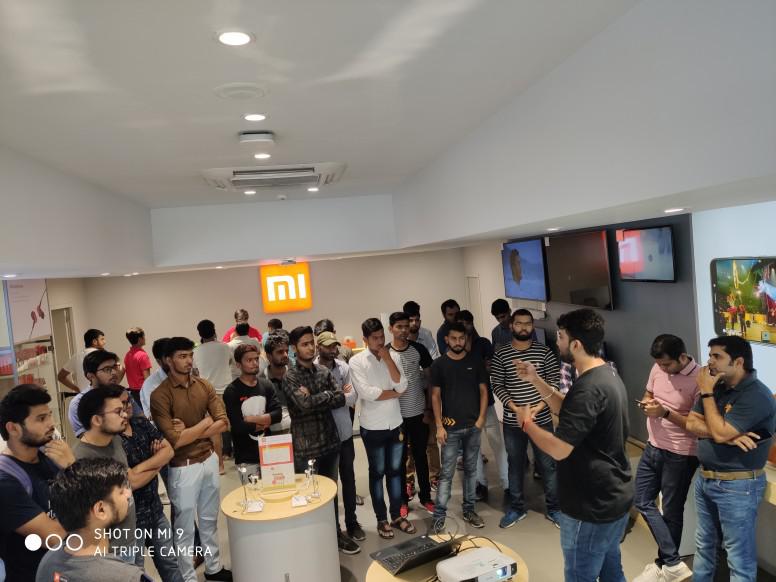 You all know that the Xiaomi started their company as a software company then later they started building smartphones and now Xiaomi has many more products in various categories.
The session started with the top features of MIUI.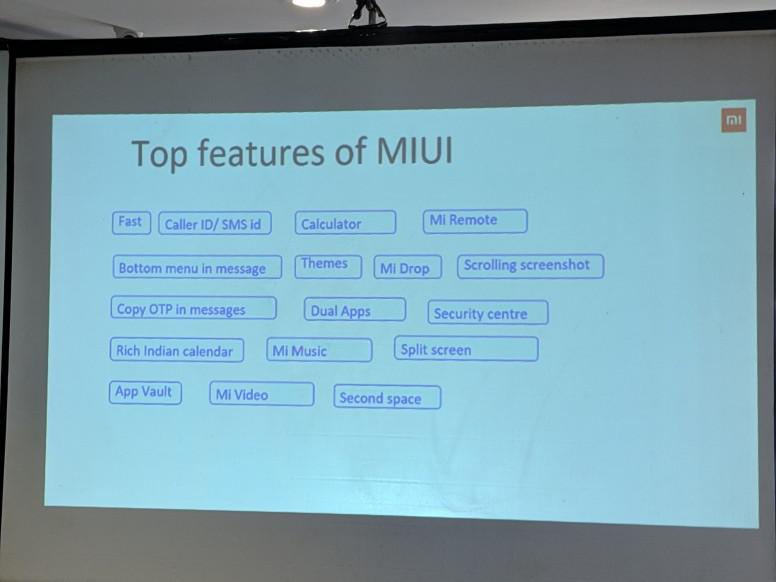 As you know that we have hardcore mi fans in the group and they know very well about the features of MIUI but there are some mi fans who don't know very well about the features.

Let's start with the main features of MIUI.
Fast : Speed comparison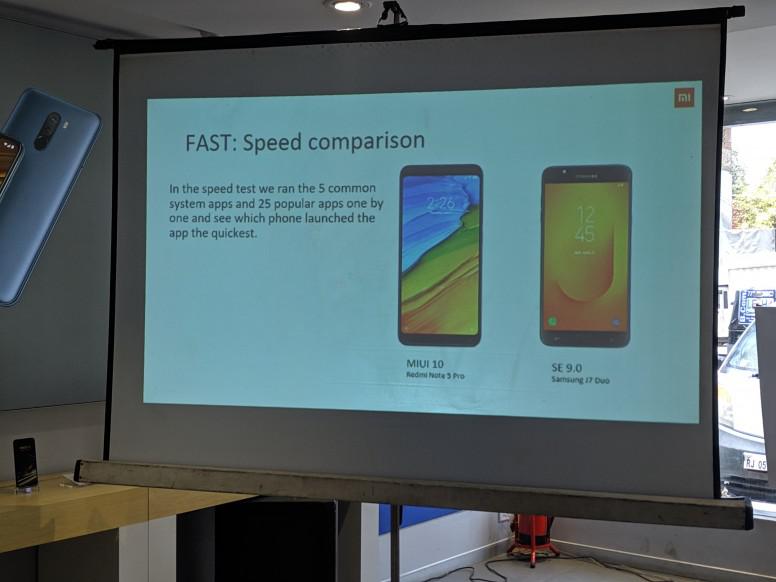 Security center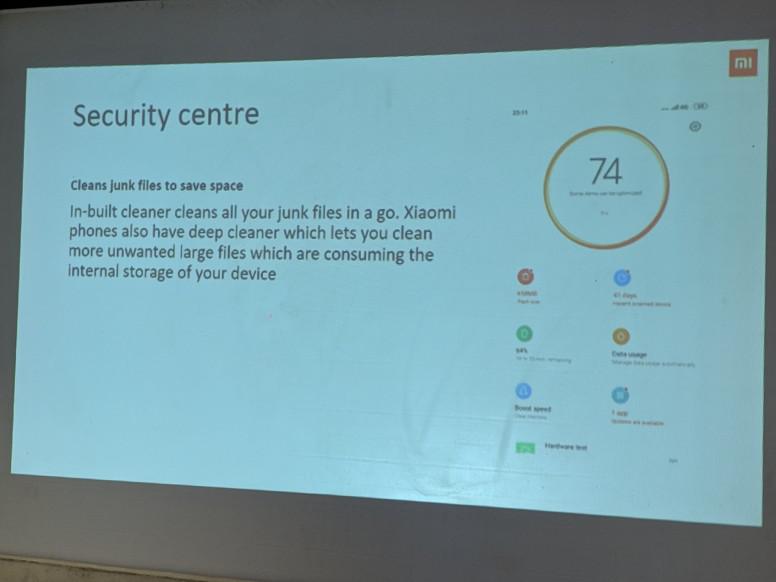 Calendar with Indian festivals and panchang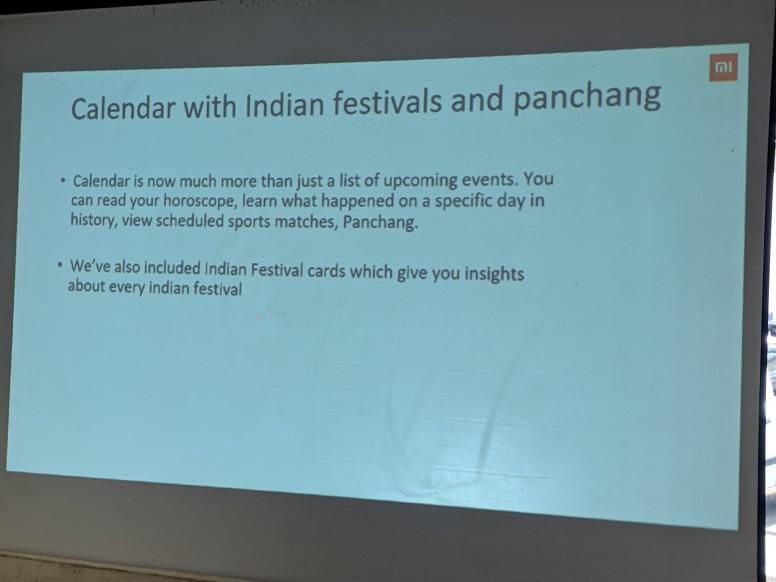 Mi Drop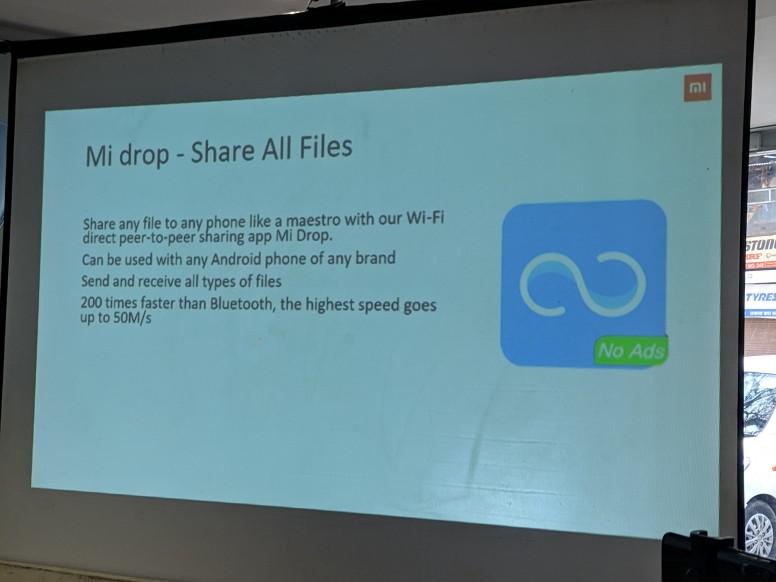 Final result - MIUI is 3X faster than the Samsung J7 duo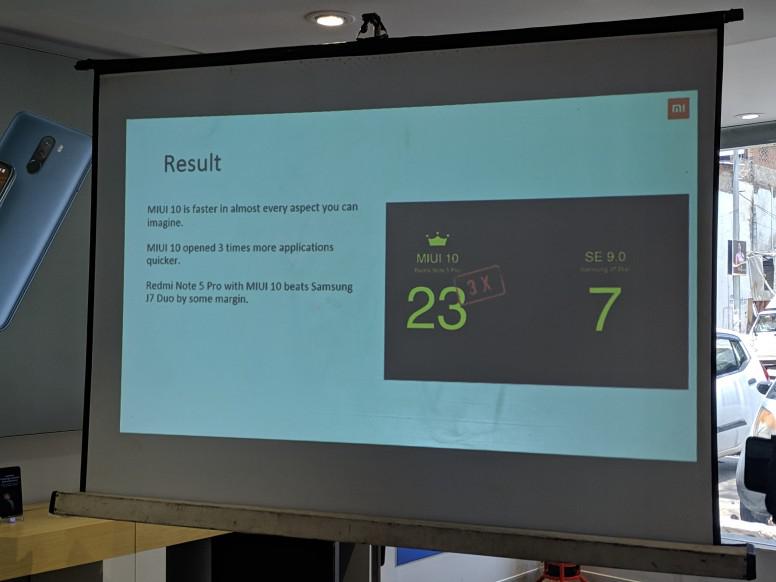 You can see the details of the features in the given pictures.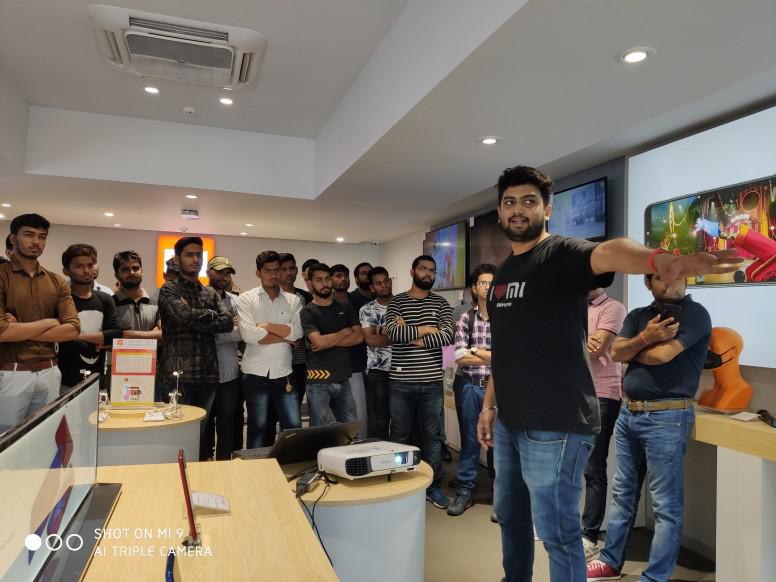 In between of discussion many fans quarries was solved.
The meet was for discussion on MIUI but many fans have a question that when will the redmi k20 pro launch and what will be the price.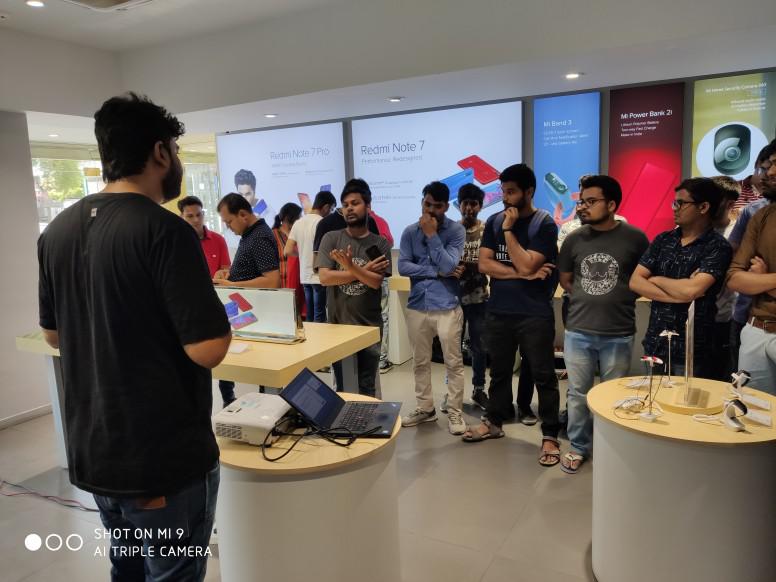 Mi fans eagerly waiting for the killer smartphone.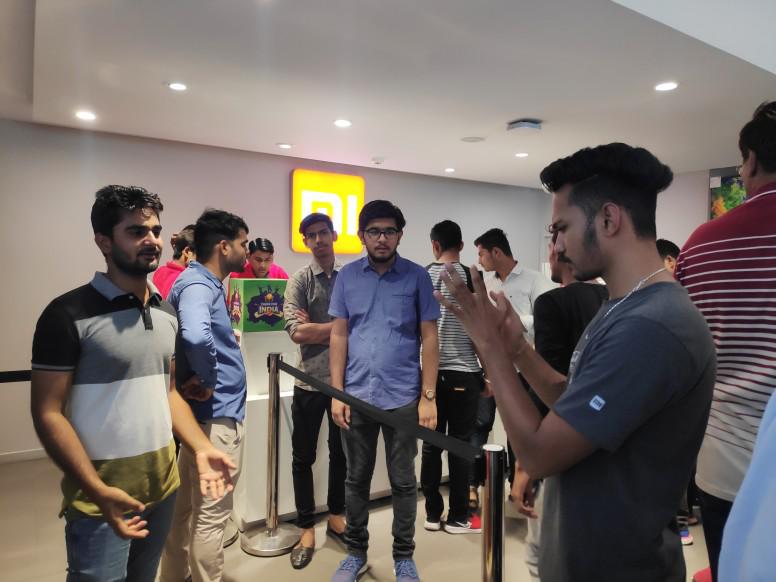 Pubg lovers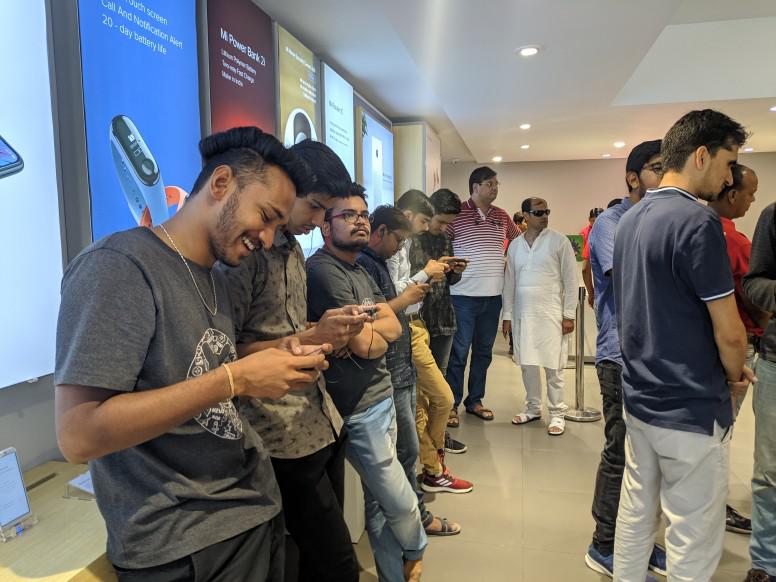 After a long discussion it's time for some refreshment.
Thanks to Mi Home team for the lovely samosas and drink.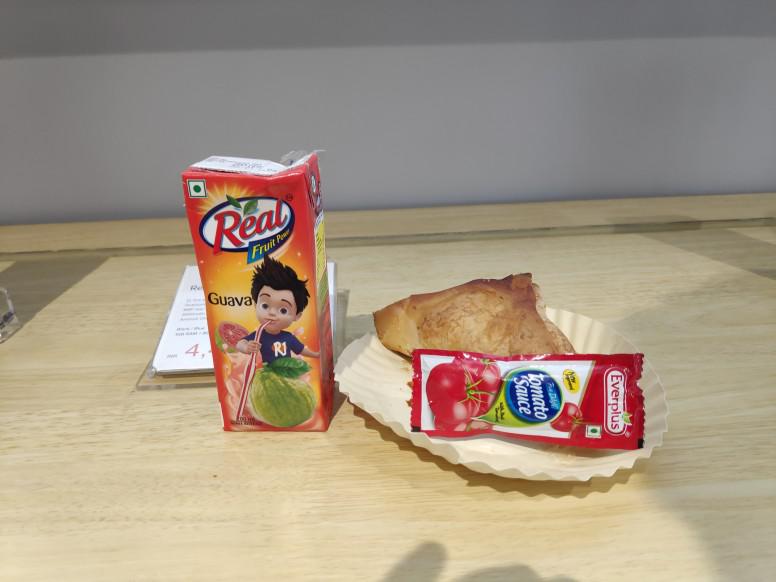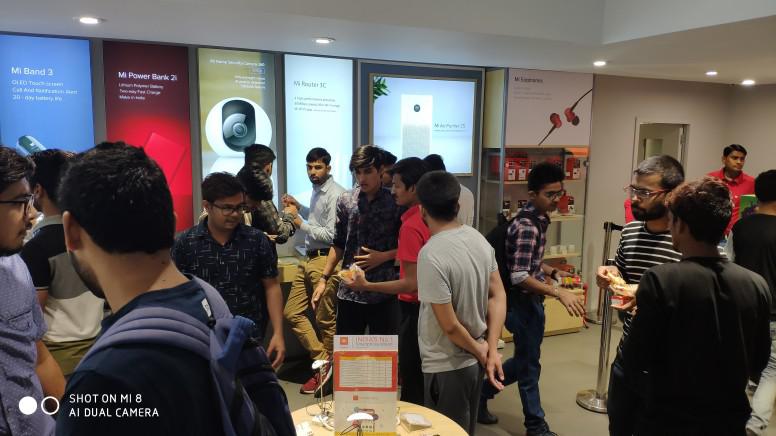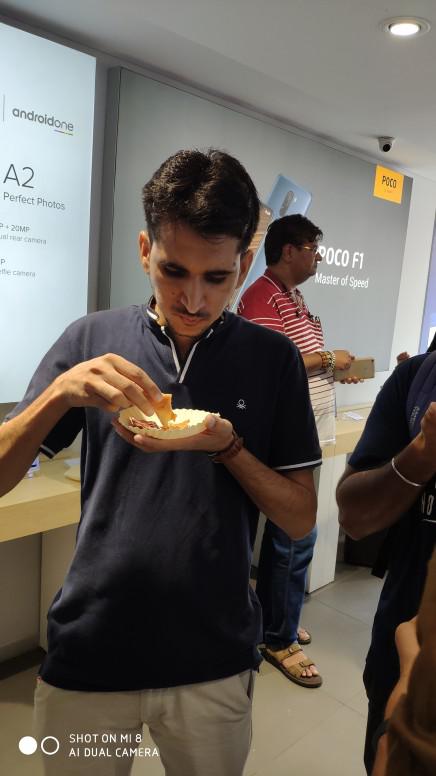 In last Let's take group photos.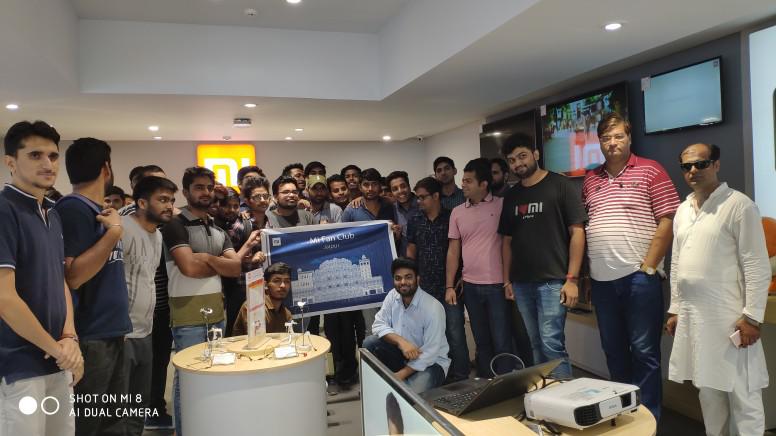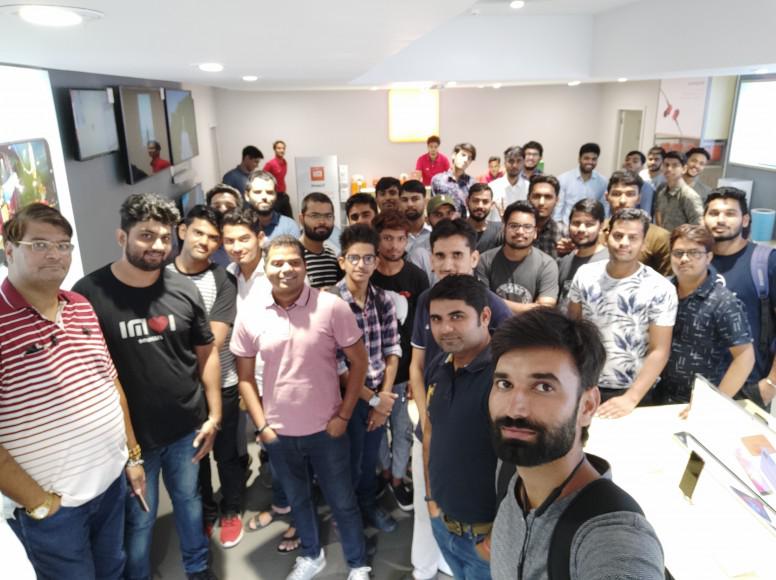 This time many new fans joined us.
Thanks to all of you for your love and support. We will meet you next month with the killer smartphone. Very excited to the launch of redmi k20 pro launch which is launching soon.
For updates follow Mi India social channels.
If you are not a member of mi fan club jaipur and want to join then simply click on the link given below.
Click here to join MiFc Jaipur.
You can also join our social media handles.

Click here to follow us on instagram.

Click here to follow us on twitter.

Thanks.
Regards -
Chirag jangid