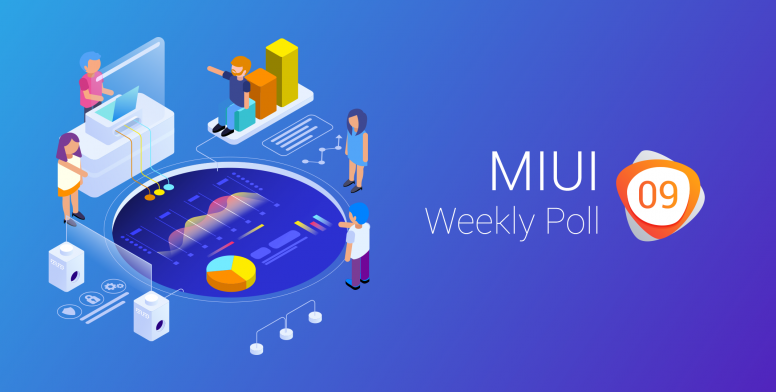 Hi MIUI fans !
Going with the different result we start making choices nevertheless MIUI has plenty of choices to reflect your need. Considering the fact we started the MIUI Weekly Poll series and we are overwhelmed with yours responses.

Our device battery is no doubt one of the important factor to run the device. It's equally important to keep an eye on its usage. Well MIUI has a smart choices to indicate your battery status.

Let's check the steps first

Go to Settings -- Notifications & Status Bar -- Battrey Indicator.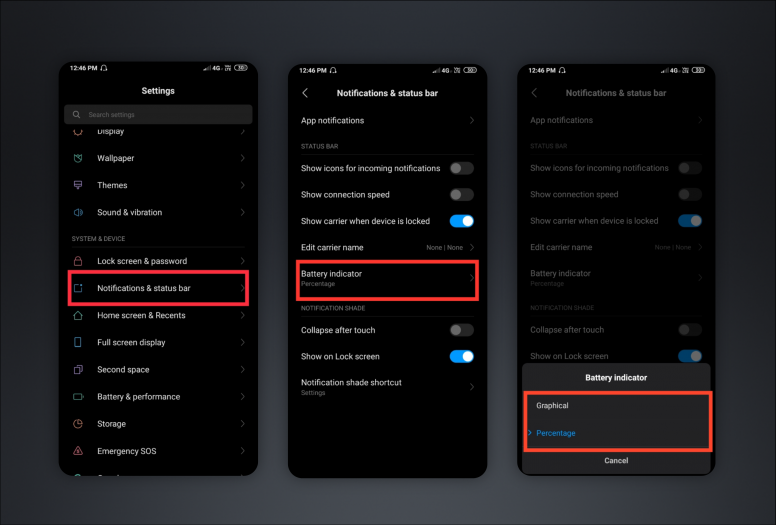 ✒ Pevious volumes
Now let's poll for your choice Which indicator you have set to view your device battery usage? Don't forget to give the reason too!!
✒ Popular Columns across Mi Community: