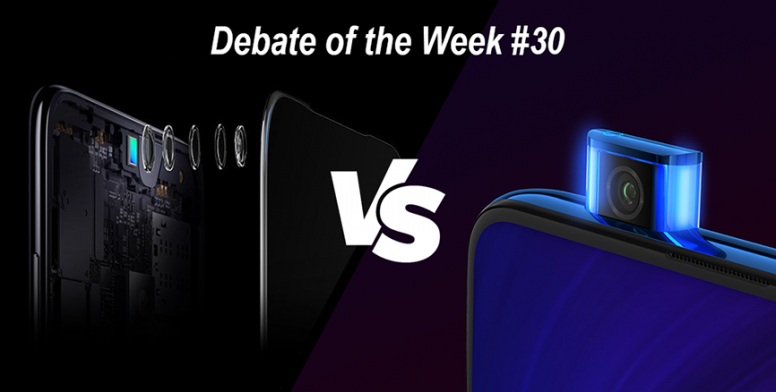 Hopefully you are enjoying the debates on Mi community. On the last week debate more than 73% users preferred pop up camera over rotating camera.
OEMs always wanted to provide bezel less smartphones to the users. So they introduced many technologies starting with a big notch to a water drop notch, then popup camera and sliding camera too. But soon they will be also rare. Recently Xiaomi displayed its first prototype for under display camera. Providing you complete bezels less displays.
So today I'm back with a debate on Popup camera vs under display camera.
Popup camera
Manufacturers look to integrate most of the latest technologies onto their thin smartphones. Now we can see some ports like headphone jack are being removed in most of the premium smartphones.
Pop ups camera was the first step to remove the notch from the smartphones. It setup includes a motor system which pop outs the camera when the front camera is turned on.
What is under display camera?
Following the under display fingerprint scanner, now under display camera might be the new trend. In this technology, there is a camera placed under the display, so it cannot be seen.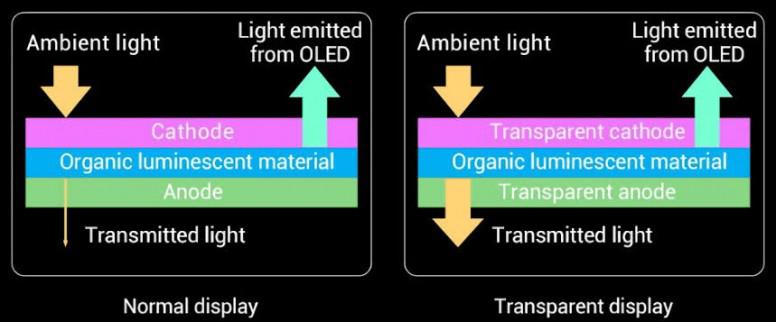 The portion above the camera is covered with a transparent display. When the front camera is turned on the display over the camera becomes transparent and allows light to pass through the display to camera, and then the picture can be clicked. Using this technology a maximum of 20MP camera can be embedded on the smartphone.
Advantages of having a smartphone with under display camera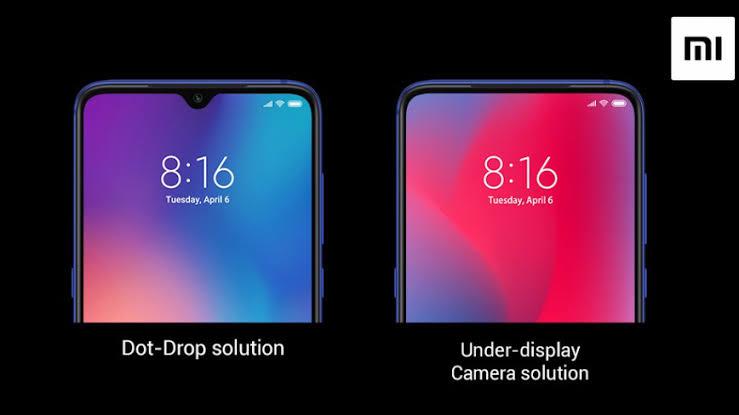 Popup camera are susceptible to external damage.
Dirt and other unwanted substance can accumulate on the camera module.
Limits the device for making it waterproof.

Advantages of having a smartphone with pop up camera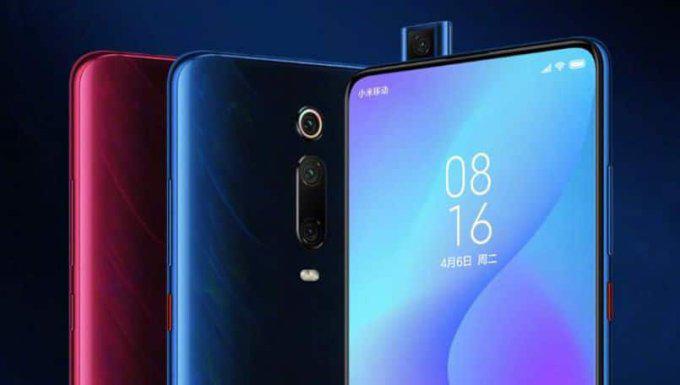 No notch on the display.
Pop up camera smartphones are now affordable like the Redmi K20 pro.
The bezel less display looks great.
A good camera along with a flashlight can be integrated on the popup camera.


Conclusion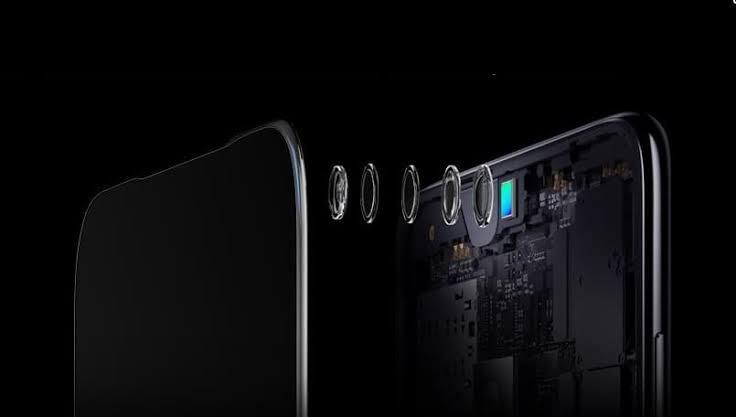 This new technology seems amazing and promising. This will allow manufacturers to make the device waterproof. This technology is currently new, but soon we will be able to see some great camera smartphones.
So what are your opinions, "Which setup you would like to have on your smartphone : Popup camera or Under Display camera?"
Previous Debates:-
Subscribe to our columns to Stay updated with interesting Debates, Polls, Tutorial and more from Device Team: