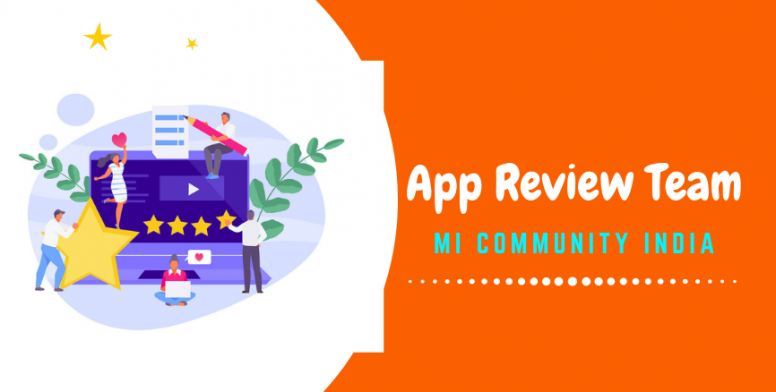 Hey MI Fans!
Wikipedia is a multilingual, web-based, free encyclopedia that is based on a model of openly editable content. It is the largest and most popular general reference work on the Internet and is named as one of the most popular websites. It is owned and supported by the Wikimedia Foundation, a non-profit organization which operates on money it receives from its annual fund drives.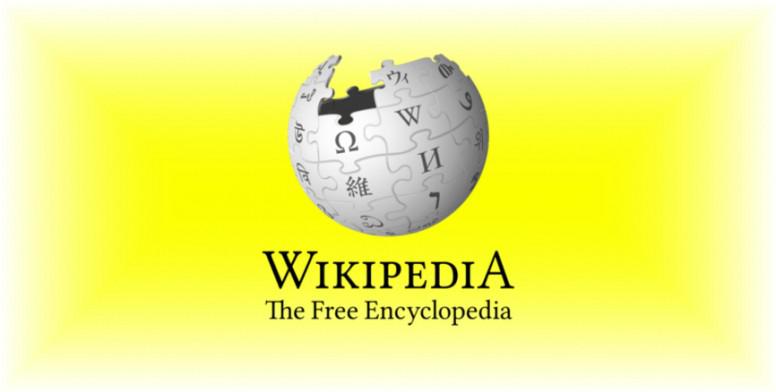 The best Wikipedia experience on your Mobile device. Ad-free and free of charge, forever. With the official Wikipedia app, you can search and explore 40 million+ articles in 300+ languages, no matter where you are.


1. It's free and open
Wikipedia is the encyclopedia that anyone can edit. Articles on Wikipedia are freely licensed and the app code is 100% open source. The heart and soul of Wikipedia is a community of people working to bring you unlimited access to free, reliable and neutral information.

2. No ads
Wikipedia is a place to learn, not a place for advertising. This app is made by the Wikimedia Foundation, a nonprofit organization that supports and operates Wikipedia. We provide this service in the pursuit of open knowledge that's always ad-free and never tracks your data.

3. Read in your language
Search 40 million articles in over 300 languages in the world's largest source of information. Set your preferred languages in the app and easily switch between them when browsing or reading.

4. Use it offline
Save your favourite articles and read Wikipedia offline with "My Lists". Name lists as you like and collect articles across different languages. Saved articles and reading lists are synced across all your devices and are available even when you do not have internet connectivity.

5. Attention to detail and night mode
The app embraces Wikipedia's simplicity and adds delight to it. A beautiful and distraction-free interface lets you focus on the essential: reading articles. With text size adjustment and themes in pure black, dark, sepia or light, you can choose the most pleasant reading experience for you.

✔ Available in various languages
✔ Dark mode & Adjustable font size
✔ Offline App
It's an essential application for a person like me who is in an academic career. If you want accurate details do check out this Official Wikipedia Application.
✒ Previous Threads!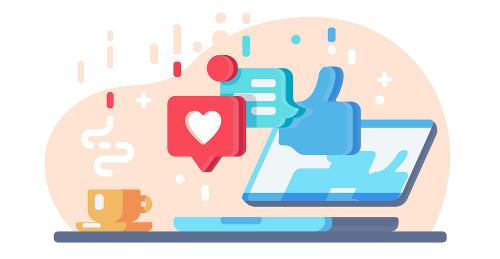 WHICH FEATURE YOU LIKED MOST
WRITE DOWN IT IN THE COMMENTS SECTION