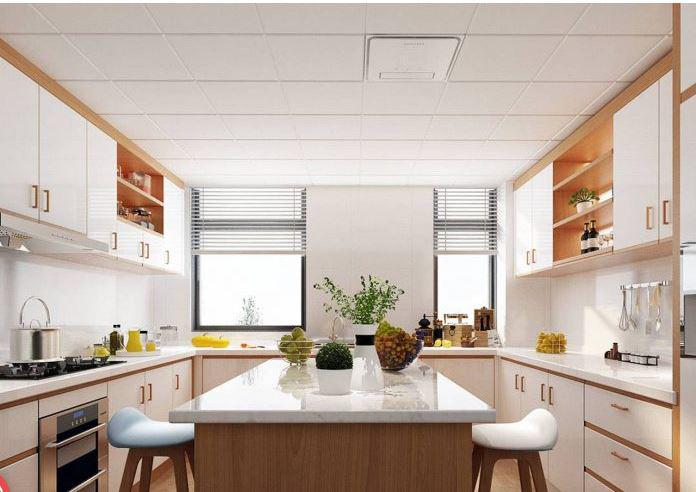 Xiaomi have announced Ceiling kit Smart Cooler Set via its sub-brand Yeelight. The internal element works like a centrifuge and provides fast omnidirectional absorption of both hot air and smoke. The output of the cooled fresh air can be adjusted at an angle of 65-120 degrees. Two operating modes are available: normal and maximum. The cooler can be controlled using Xiaomi artificial intelligence assistant. The surface of the device is covered with an anti-oil layer, so it is easy to clean. Since Yeelight specializes in lighting, the air cooler can be ordered with a light panel. It consists of 162 dimmable bulbs.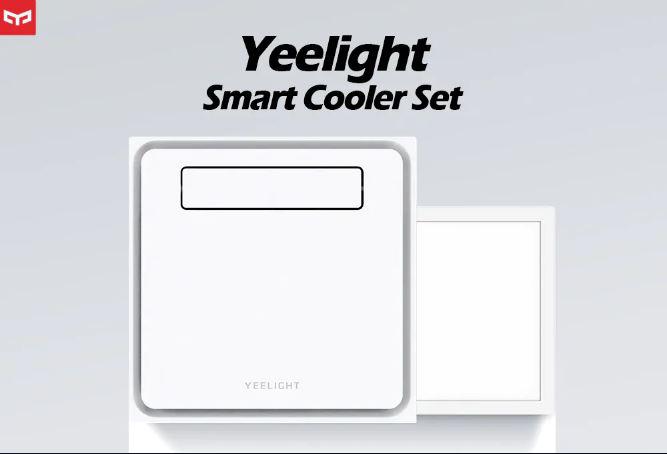 The air ducts have an anti-oil structure, this means that the oil does not accumulate easily and is in any case quickly cleaned. Moreover, thanks to a high concentration of negative ions, the Smart Cooler Set effectively reduces fumes and dust in the air. The Yeelight Smart Cooler Set has a very minimal design with 30cm x 30cm size and must necessarily be installed on the ceiling. Xiaomi also states that the installation is simple enough, just plug in the power, a hot air outlet, and a cold air outlet, you don't need a specialized technician. Since it is a Yeelight product, it cannot fail to include an LED light. The LED panel can be directed at will and has a structure with 162 internal lamps and a light output of 1800 lumens.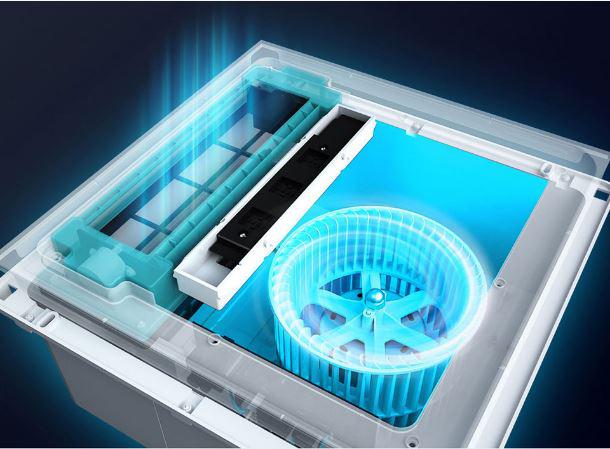 Since it can be used with Xiaomi artificial intelligence assistant, the device is very useful features in the kitchen when in most cases you have dirty or wet hands. Xiaomi promotes the Yeelight Smart Cooler Set as an alternative to air conditioning in small rooms as it saves a lot of space (ceiling permitting), and energy savings should be discreet.