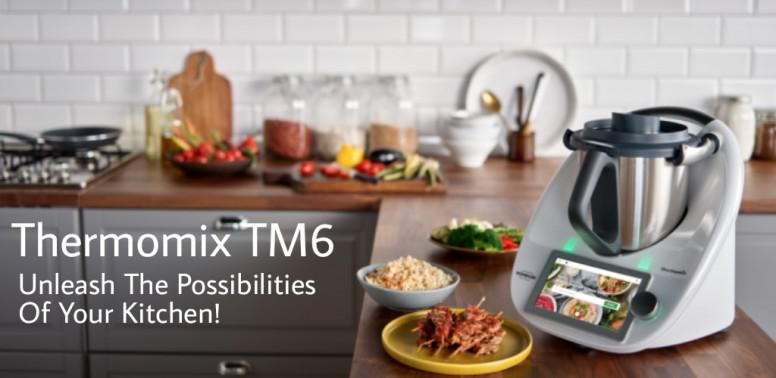 Hello Mi Fans!

A kitchen is a functional place, it's a place where many people love to work and cook some delicious foods everyday but for cooking, lots of various other kitchen accessories/utensils are required, and handling them differently becomes a headache sometimes. Now, for handling most of your kitchen needs the Thermomix TM6 is here to help.


What is Thermomix TM6? Well, it's an upgraded version of its predecessor TM5 and this smart cooking appliance is much compact in size and consists of a lot of features to help you in cooking various foods and most importantly it can do the job single-handedly of 20 other kitchen gizmos. So, this smart appliance does look simple but it's much more than that.

Highlights:


Thermomix TM6 is a smart machine which can handle works of up to 20 other kitchen gizmos.
You can cut, slice, grind, puree, boil water, put it into a high/low temperature, fry or steam. It's basically a powerhouse.
There's a special addition, which is the 6.8-inch touch screen, using which you can perform various functions.
It's also integrated with Cookidoo using which if you register, you can get access to 40,000 different recipes.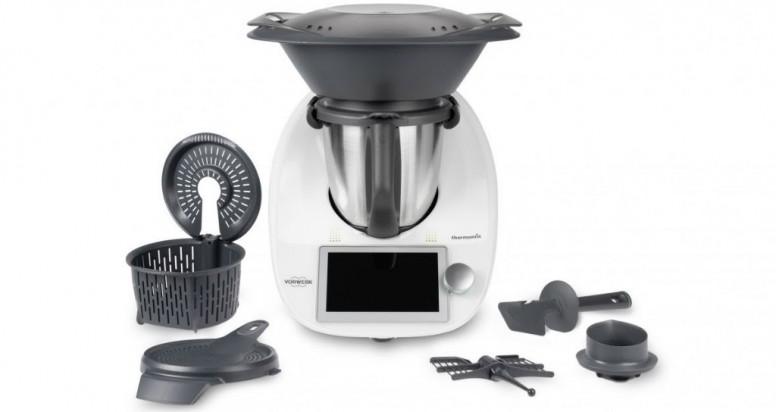 Thermomix TM6 with the various utensils




Many people love to cook daily which also shows their interest towards cooking but cooking cannot be done using single appliances or utensils, it requires a lot more than expected in order to provide different types of ingredients to the food. Now it'll become easier for everyone to cook food because a single machine can do the work of 20 other kitchen gizmos.


Yes, you heard it right. Thermomix TM6 is one which can help you a lot in cooking various and different types of foods as it removes the problem of using different types of appliances while cooking because it can do the job of 20 different kitchen gizmos. It can cut, slice, steam and even fry, it consists of everything which you need as it's a powerhouse!

Features:


Smart, connected appliance with WiFi connectivity built-in,
Step-by-step guided cooking on 15.2cm x 20.3cm touch screen,
Browse over 50,000 plus recipes on Cookidoo on touch screen,
Integrated scales accurate to 1g,
Comes with Varoma, MC, Splash guard, Steaming basket, Spatula,
Comes with The Basic Cookbook including 120 recipes, pre-programmed into TM6, and
20 functions including sous vide, slow cooking and fermenting for making yoghurt.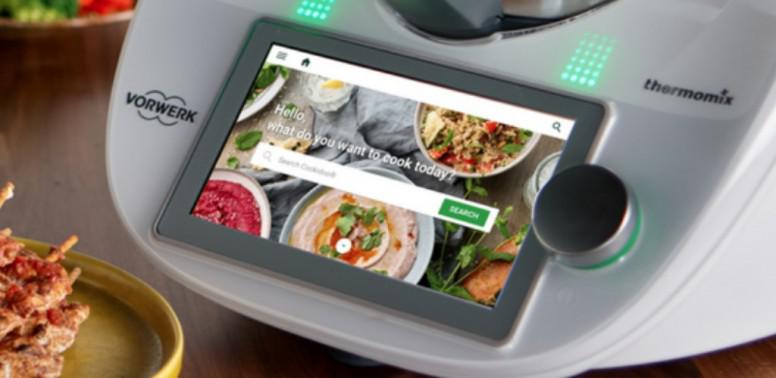 It consists of a 6.8-inch display




This Thermomix TM6 packs a lot of accessories such as sharp blades so that you can perform various cuts of the ingredients required for foods and there's whisk attachment available too. This simple Cooking appliance not only works as a grinding machine but also it can boil water for you just like the way a kettle does because of its 'Kettle Mode'.


With accessories, there are many functions available too such as, 'Slow cooking' function, using which it can tackle each and every cut of the meat and can turn it in to a mouthful dish, 'Sous-vide' function, which is for tendering, not only meat but also other veg items and 'High-temperature' function, which is for browning, caramel and toffee for dessert.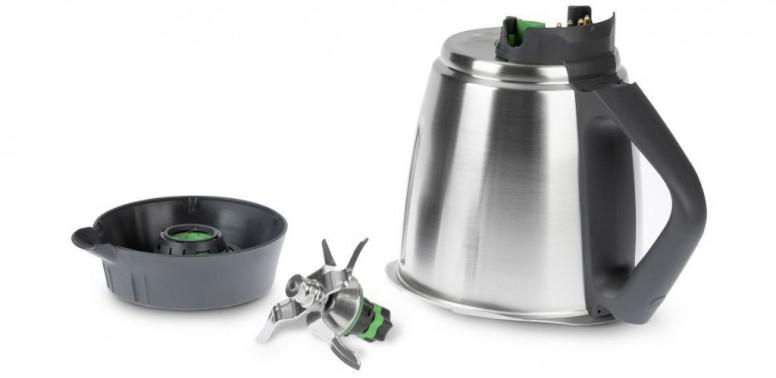 There are super sharp blades and whisk attachments


This Thermomix TM6 machine is been provided with a much stylish and a compact design so that there will be no need for you to keep any other appliances in your kitchen, you can only keep the Thermomix TM6 as it'll cover most of your cooking needs. Other than all these, it also consists of a fast processor and there's a 6.8-inch display available too.

Well yes, this Thermomix TM6 also consists of a display which is integrated with Cookidoo and the interesting thing is this, that if you register to it you'll get access to 40,000 different types of recipes with step by step procedure! So, if you don't know how to cook this machine provides you with the most simple way to cook and prepare delicious foods.



Check out the Thermomix TM6 here




So, friends, these are some information about Thermomix TM6. If you want to know more you can click the source links given below. Don't forget to share your Thoughts in the Comments section below.





Thank You For Reading
Be the first to be informed: Follow us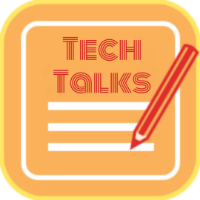 Recommended threads:
Rate