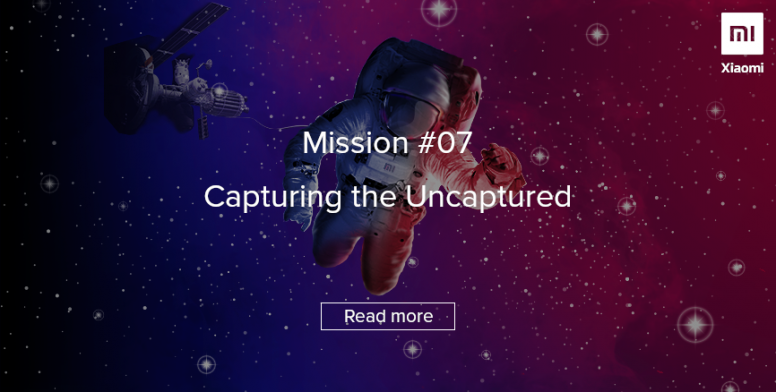 Hey Explorers!
Light and fire are always exciting and this mission is somewhat similar to that. In this mission, all you need to do is capture and submit 3 best light trail images (good quality). Rest is up to you what you want to capture and how you want to capture.

Mission Name: Capturing the uncaptured
Mission Title: Light Trail
Mission type: Normal
Category: Creativity
Points: You earn 300 points by completing this task in a stipulated time + points from likes given by Mi Fans, as explained here
Deadline to complete: 12th July 11:59:59 Hrs (IST)


How to complete
Practice long exposure photography skills and capture some light trails.
Those who are familiar with photography must be knowing how to capture light trails. Others can just Google for the tutorials.
Look for sample shots on the Internet for inspiration.
You might need a tripod or other ways to make your camera completely still.


What is expected:
Basically, we are looking for the below-mentioned three things: Quality has always been our focus. We are looking for 3 high-quality content that stands out. Variations in content. By this, I mean you should experiment with different objects and not the same. Justice to your job and effort you put in this mission.
T&C
This is an individual task and you are expected to do it on your own.
Complete the mission within the time-frame, mission submission after deadline will not be accepted, as the thread will be closed on deadline.
Do not promote/share any content on social media channels or any other platforms until you are asked to.
Adhere to all the guidelines as mentioned on the agreement.

Read more
Mi Explorers 2019: How to participate, Missions, Prizes & more!!