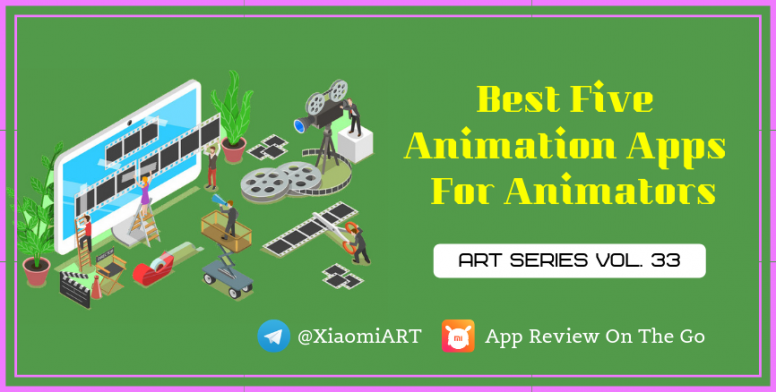 Hi Mi Fans!!
Greetings and wishes to you all from the App Review Team. Welcome back to another new volume of our Weekly App Review roundup. Nowadays there is an app for everything. There is a number of Animation App on Google Play store, finding the best Free Animation apps is even more difficult. Downloading app after app and then field-testing them is a laborious task! But, we know how great a post like this is for everyone, so here you go the compile of the best of App Review threads you might have missed. Keep reading!



Before you get started, We wanted to introduce everyone to our Official App Review Team Telegram Channel and ART Column



Here is the one-stop destination for all your app needs. We in this channel provide you with basic info on apps before installing it and try to let you know both sides of the coin such that we at Mi community can save you valuable time

SUBSCRIBE NOW
[ART] Mouve - animated video stories maker for Instagram
Author: Akash008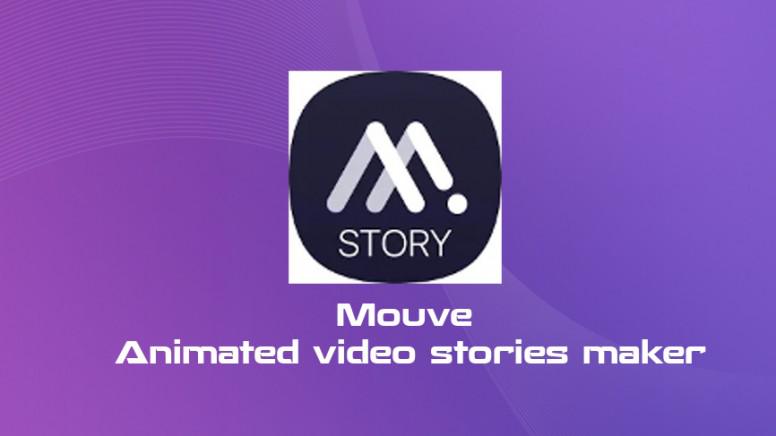 Mouve has the best editable story templates that you can edit & customize to tell your story the way you want.Enjoy all features in one app; editable story templates, creative story fonts, animated story templates, free story templates, easily customisable story templates, high-quality premium story templates; use the best Mouve story template and share your story the way you want.Mouve is the easiest story maker app and lets you make and share beautiful story templates on any app in one click.
Read More: https://in.c.mi.com/thread-1894726-1-0.html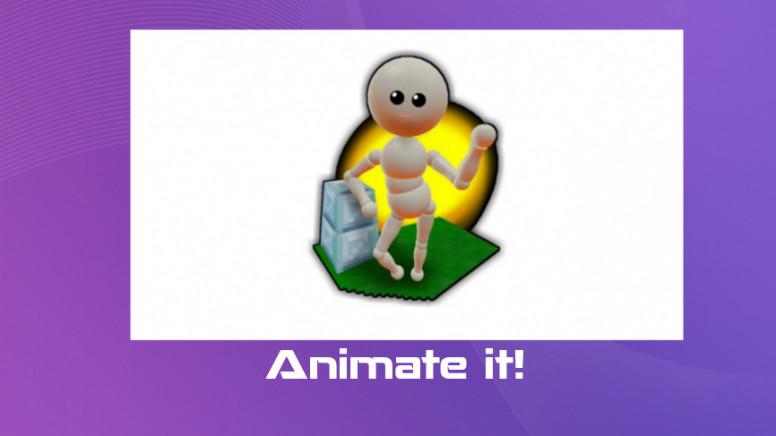 Animate it! is the application name. Where you make your cartoon series. Now cartoon series are most popular. In this you have some character and make your own. You van choose background stage etc. Everyone want to make own anime character or animation video. So today i have a great application where you can make your cartoon video. I hope you like our App Reviews. We, Mi App Review Team, are determined to provide you apps review that you want. Mi App Review Team is the one-stop destination for all your apps needs.
Read More: https://in.c.mi.com/thread-1894251-1-0.html
[ART] FlipaClip - Cartoon animation
Author: wrony1119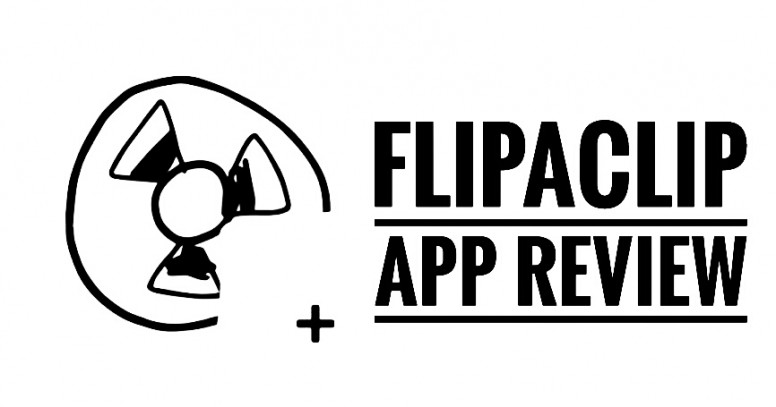 FlipaClip is an app that improves upon traditional flipbook-style animation. FlipaClip makes you relive your childhood and express your creativeness in a much cooler way. Combining simple yet interesting drawing tools with frame control, it enables the production of impressive animations. Draw your cartoon using frame-by-frame animation. It works just like the old school flipbook but with a modern twist. Whether you are animating, sketching, storyboarding, or simply playing around FlipaClip is the perfect platform for your creative ideas.
Read More: https://in.c.mi.com/thread-1761541-1-0.html
[ART]Toontastic 3D: Draw & Animated it!
Author: Maji George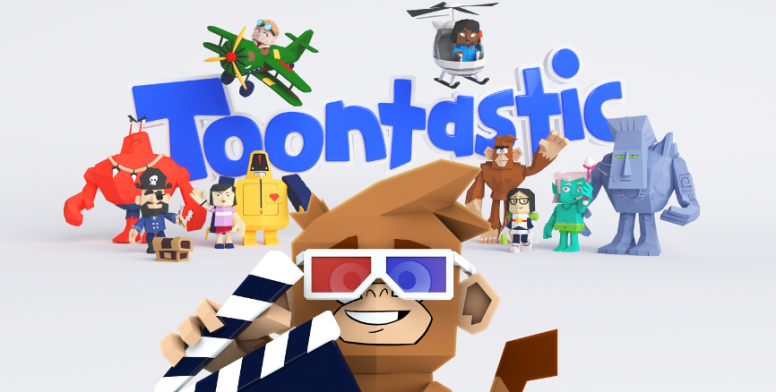 Toontastic 3D you can draw, animate, and narrate your own cartoons. It's as easy as play. Just move your characters around onscreen, tell your story, and Toontastic records your voice and animations and stores it on your device as a 3D video. Toontastic is a powerful and playful way to create interstellar adventures, breaking news reports, video game designs, family photo albums, or anything else you might imagine!
Read More: https://in.c.mi.com/thread-1903116-1-0.html
[ART] PicsArt Animator: GIF & Video Maker!
Author: Maji George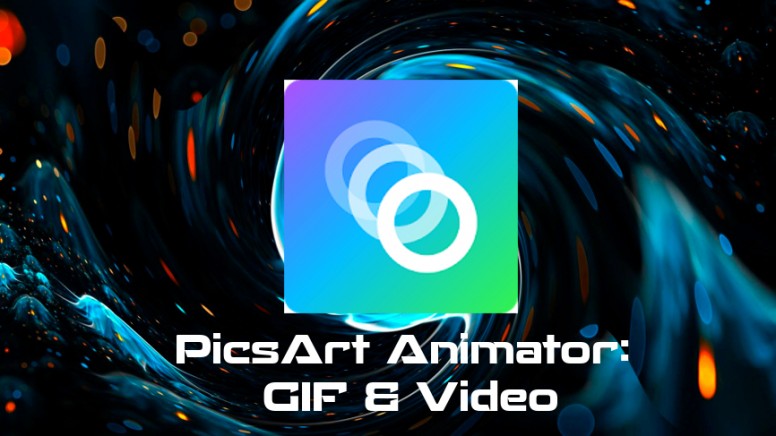 PicsArt takes a slightly different approach with more stickers and emojis on offer. it's an animation creator and cartoon maker that's simple to use and delivers maximum functionality. Make cartoon videos, animated GIFs and funny doodles in a few simple steps no advanced skills required! Just doodle, have fun and amaze your friends. If you are looking to mix and match animation with your real life images and clips, PicsArt is a cool app.
Read More: https://in.c.mi.com/thread-1903135-1-0.html
That's all from the App Review Section for reads this week. Hope to see you all with a new beautiful compilation Next Series. For now, I would like to thank all my fellow App Review Team Members for contributing their time and efforts to share these amazing threads for our Mi Fans. Don't forget to vote for your favourite threads and share your thoughts in the comments section below!
Previous volumes
Vote for your favourite review from the list and help us
improve!
Rate