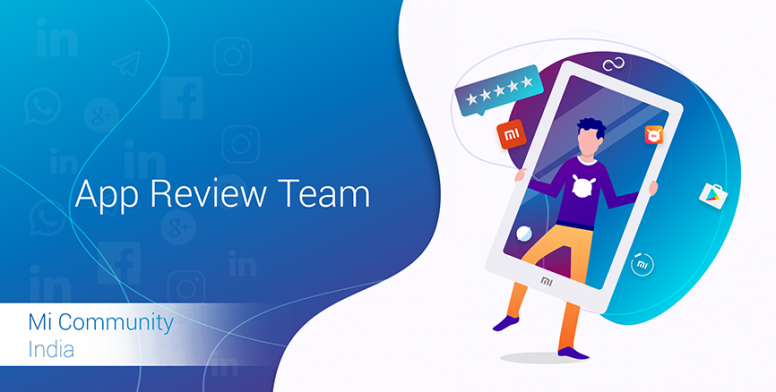 Hey MI Fans!
Toontastic 3D you can draw, animate, and narrate your own cartoons. It's as easy as play. Just move your characters around onscreen, tell your story, and Toontastic records your voice and animations and stores it on your device as a 3D video. Toontastic is a powerful and playful way to create interstellar adventures, breaking news reports, video game designs, family photo albums, or anything else you might imagine!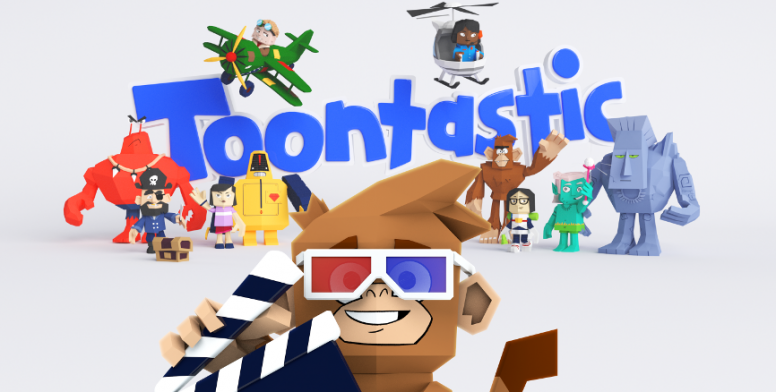 The Apps graphics are really good, almost realistic, which justifies the name. There are pirates and ships and monsters to choose from. While you are creating your stories and moving around your characters, you can also record your voice. These voiceovers can be a fun way to teach your kids a lesson or two. When the app launches, you can choose between three different story modes. Short, classic, and science report. The app will guide you nicely through the process. Choose a setting, background, props, characters, and so on. I liked the spooky camp. Comes with strange and funny looking monsters and robotic dogs. You can move around characters while everything is being recorded. There are different moods with their respective intensity. When you are done, save and share.
A giant toy box chock full of swashbuckling pirates, transforming robots, nefarious villains, and many more characters and settings to spark kids' imaginations
Design your own characters with 3D drawing tools
Add yourself to your adventures with photos and custom coloured characters
Mix your soundtrack with dozens of built-in songs
Choose from three Story Arcs for digital storytelling (Short Story, Classic, & Science Report)
Export videos to your Photos library to share with family and friends
An idea lab chock full of playful stories, characters and settings to inspire new adventures

✔ Ability to add your own face or pics
✔ Can add voiceovers
✔ Can add songs to narratives
✖ You can only create 7 characters in a story
Toontastic 3D is an animation app that is like a game. You create your stories, characters, voices, and then you play it like you are in it. Surprisingly the app came from the Devs of Google. But it doesn't come to the front line as like many other apps of google.
✒ Previous Threads!
WHICH FEATURE YOU LIKED MOST
WRITE DOWN IT IN THE COMMENTS SECTION