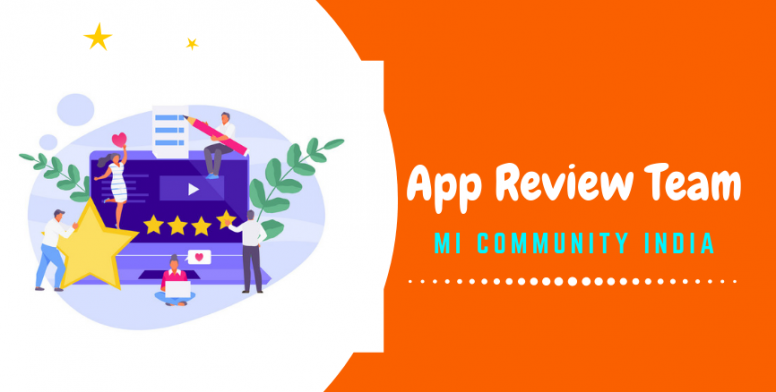 Hey MI Fans!
StickDraw is a super easy application to learn and use. StickDraw lets the users draw and animate in no time. You can draw using your fingers and also move from one frame to another. StickDraw is a great tool for animating your stick figures and creating stop-motion.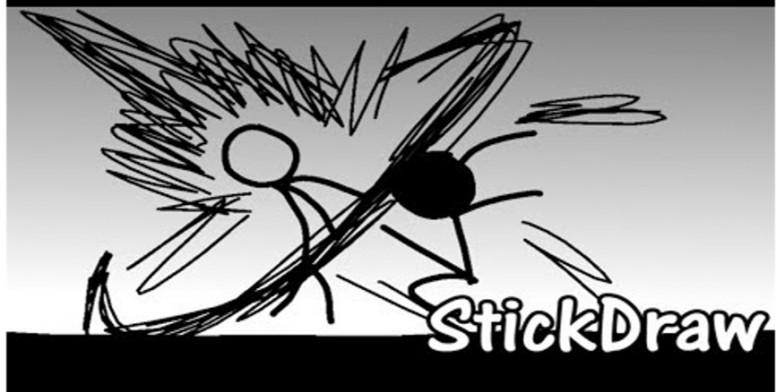 Unlike other Apps, It's super easy to use. Draw with your fingers. Move from one frame to another. Save and your animation is up and running within seconds. StickDraw is great for animating your stick figure/stick person drawings or creating stop-motion animations. StickDraw lets users use multiple graphics and shapes for drawing and creating images. Users can also copy and paste images using its advanced features. It is a free application which comes with ads, or the users can buy StickDraw Pro to get rid of the ads. Several videos are available on YouTube which can be watched to get ideas.
Draw with your hands
Multiple graphics: freeform, line, rectangle, circles, and many more
Advanced Copy and paste
Use background pictures or drawing
Export to gif and mp4
Easy to use User Interface

✔ Ability to add your own face or pics
✔ Easy to use
✔ Draw and create animations
✖ The application has ads as it is a free app
StickDraw is a fun application and can be enjoyed by both children and adults. You can create, animate and share it with others. You can use this app to draw using your fingers, and the various tools and shapes allow you to create interesting and fun images.
✒ Previous Threads!
WHICH FEATURE YOU LIKED MOST
WRITE DOWN IT IN THE COMMENTS SECTION