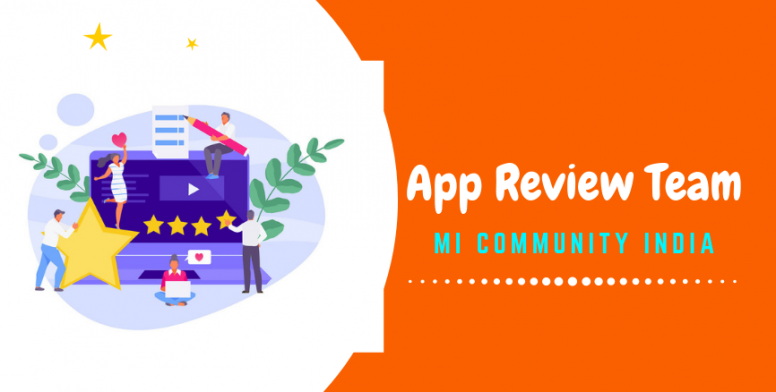 Hey MI Fans!
TPicsArt takes a slightly different approach with more stickers and emojis on offer. it's an animation creator and cartoon maker that's simple to use and delivers maximum functionality. Make cartoon videos, animated GIFs and funny doodles in a few simple steps no advanced skills required! Just doodle, have fun and amaze your friends. If you are looking to mix and match animation with your real life images and clips, PicsArt is a cool app.
The app will launch with a tutorial that will guide you on your first animation. There are 5 premade templates or scenes that you can use. It will then ask you to add stickers, track its movement, and show you how to save your finished work in either GIF or video format. PicsArt Animator is jam-packed with animation features like duplicate frames, layers, fully equipped drawing tools, animated stickers, Emoji Me features, and much more! Did we mention that all of these tools are FREE
Use animated stickers and add customized movement
Draw frame-by-frame animations
Use animation timeline to scroll through frames
Duplicate, insert, delete frames
Draw on your photos and make animated selfies
Draw with advanced drawing and sketching tools
Use multiple layers for complex animations
Control animation length and speed
Save animations as video or GIF and share to social networks like YouTube, Facebook and Instagram
Record sounds and voiceovers for your animations
Make your own personal emojis with Emoji Me feature

✔ Tutorial to guides for your making
✔ Can choose canvas size-based
✔ Ability to add your own face or pics
✖ Really fun to make! I can't find it!
PicsArt is fun to use the app with a lot of features and animations to choose from. Saving and sharing your animation is a breeze. Really good for mixing animation with real photos.
✒ Previous Threads!
WHICH FEATURE YOU LIKED MOST
WRITE DOWN IT IN THE COMMENTS SECTION