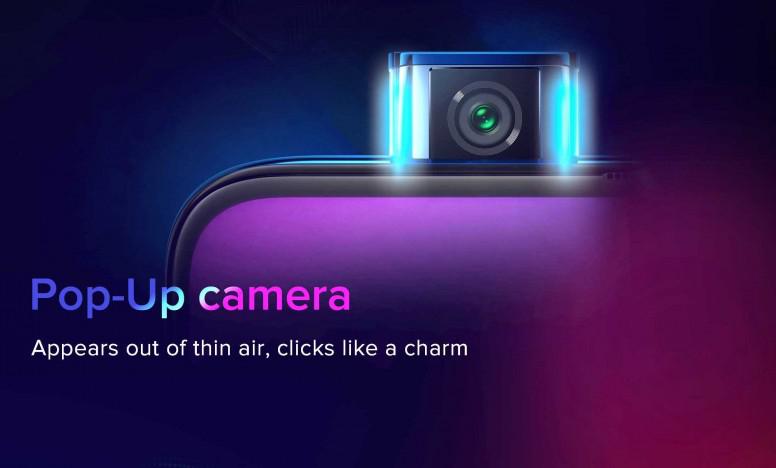 Type: Product experiential meetup
Time: 2019-07-21 01:30:00&nbsp ~ &nbsp2019-07-21 06:30:00
Venue: Mi Home, Indiranagar
Deadline: 2019-07-21 06:30:00
Applied: 135 users
Activity has expired!
Greetings MI FANS,


No Mi without YOU!


Xiaomi worked with us & they listened to our feedbacks. Arent you excited about "THE NEXT REDMI" ?


If yes, then this is the meet for you!
If No, then definitely this is the meet you should be looking forward to.


Xiaomi introduced an interesting 'Sky' filter alongside the launch of the new phones in China. This feature essentially allow users to change the sky in a photo from a range of presets to make it more appealing and 'Instagram-worthy'. Now, this feature has been introduced to Redmi K20 and Redmi K20 Pro units as well. In any case, this feature can be spotted while editing a photo on the two phones.


THE ABOVE MENTIONED IS JUST FRACTION OF ONE FEATURE - Everything you need in a flagship under one umbrella.




Come & experience this new sky filter & MUCH MORE!






Alongside the Product experiential meetup we have some surprises planned for MI fans as MI TURNS 5








To join and be part of the Meetup, all you need to do is, hit that Join button on top and register yourself. All the meet details are already here. If you have any doubts, head over to our Telegram group and discuss it over there.



Meet Details:

| | |
| --- | --- |
| Date | 21st July 2019 |
| Time | 11:00 AM - 1:00 PM |
| Venue | Mi Home, Indiranagar |







If you're not part of our

Official Mi FC Bengaluru Telegram

group yet, join immediately. (That's where all the discussions and interactions happen)








With Love,


Mohammed Asif
Mi FC President - Bengaluru