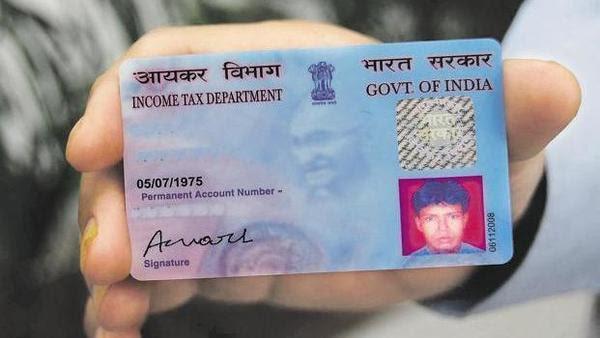 To promote digitisation, the Income Tax department has started issuing electronic PAN (e-PAN) cards to all physical PAN card holders. Both the service providers - NSDL (National Securities Depository Limited) or UTIITSL (UTI Infrastructure Technology And Services Limited) - allows you to download e-PAN from their websites.

New PAN card applicants:

If you apply for a new PAN card now, you will get an e-PAN card automatically in your e-mail id mentioned in the application form. The e-PAN service comes completely free of cost when you apply for a physical PAN card by paying₹107.
For those whose PAN card was allotted in the last 30 days can also download e-PAN from the website of the service provider absolutely free of cost.

The government has said that it plans to start real-time PAN card processing centres that will have the capacity to issue instant e-PAN in less than 10 minutes of application using Aadhaar-based e-KYC.

A sample of how the e-PAN card looks like in PDF format.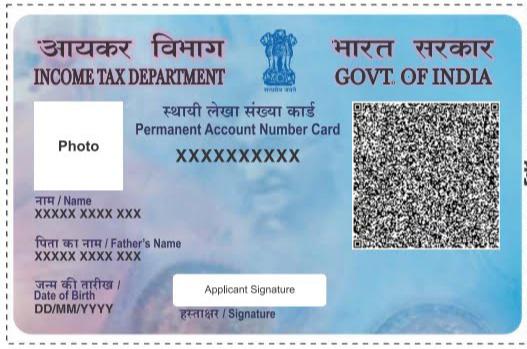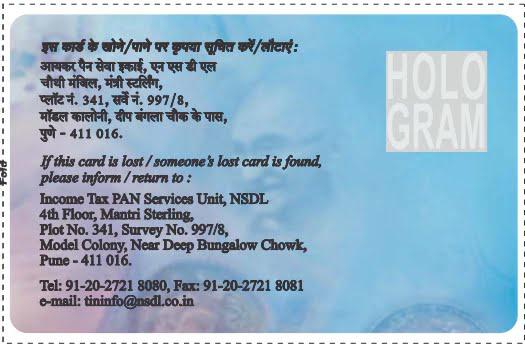 Old PAN card holders:


Both UTI and NSDL charges you a nominal amount each time you want to download e-PAN from their websites. The charges are, however, applicable only if your PAN was not allotted during the last 30 days.

For requests received after one month of fresh issuance of their e-PANs, all users will have to make an online payment of₹8.26 (inclusive of taxes) against every download of their e-PAN through the service provider's website.

Source: https://www.livemint.com/news/india/how-pan-card-holders-can-download-their-e-pans-1562830074111.html