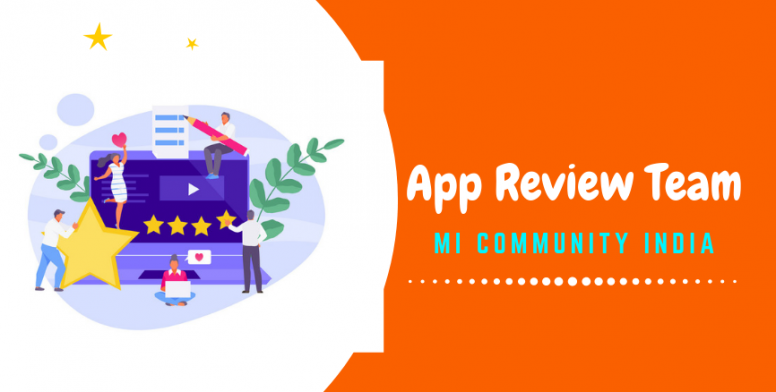 Hey MI Fans!
Apps for everything, Today we will introduce an App, which Help your child learn life's little lessons with their friend and neighbour, Daniel Tiger. Daniel Tiger for Parents is a free parenting app that provides parents and caregivers with popular and catchy kids songs and videos from the hit PBS KIDS series, Daniel Tiger's Neighborhood.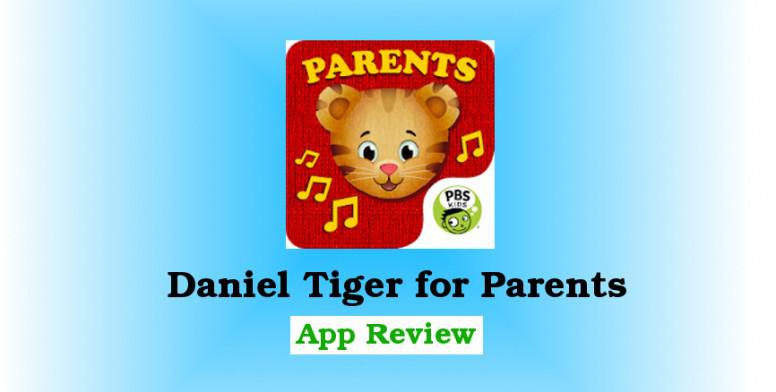 Daniel Tiger for Parents isn't necessarily something you would give to your kid to play, as it's more a guide to help parents discuss certain situations with their children in an approachable manner. You simply pick the subject you are looking to cover with your kid to then watch a video or listen to a song about said subject through the app itself. So while Daniel Tiger for Parents may not be a game per se, it still retains a lot of usefulness regarding children thanks to the media contained within. Oh, and be sure to check out the rest of the PBS KIDS apps and games, as they are all honestly monetized and kid-friendly.
DANIEL TIGER SONGS AND VIDEOS: The App contains 30 of the most popular educational songs from Daniel Tiger's Neighborhood, covering important topics like feelings, self-control, and responsibility. And Over 60 free videos to watch and share with your child, showing how Daniel Tiger and his family use these songs

LIFE'S LITTLE LESSONS FOR KIDS: The lessons consist of Songs and videos help children learn important social-emotional skills like Feelings, Self-control, Responsibility, Potty training, And more!


HELP YOUR CHILD GROW: Over 90 conversation starters & parenting tips with practical ways to use Daniel Tiger songs in everyday life. All songs include a custom picture frame to take photos, capture the moment, and share with friends and family

BILINGUAL SUPPORT: Available in English and Spanish

✔ Free Videos & Songs
✔ Bi-Language support
This free app for parents and kids offers a fun, yet educational experience to help your child learn and grow.
✒ Previous Threads!
WHICH FEATURE YOU LIKED MOST
WRITE DOWN IT IN THE COMMENTS SECTION