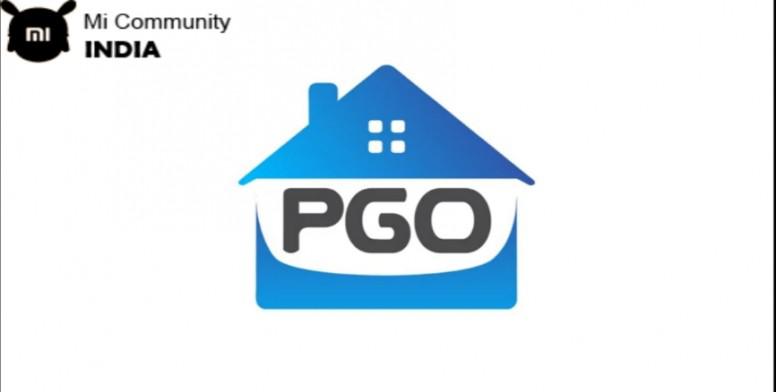 Hello Mi Fans!
Today, We share the most important app "PGO" review for making your life easy. I hope you like our App Reviews. We, Mi App Review Team, are determined to provide you apps review that you want. Mi App Review Team is the one-stop destination for all your apps needs.


Are you searching for a PG accommodation or a sharing room in a Hostel or a co-living space in the searing sun and suffocating-pollution for long hours? Draining money on petrol, tired of brokers, fed up with incorrect feedback, consuming your precious evenings and weekends… after all ending up with a wrong choice, wrong PG, wrong Hostel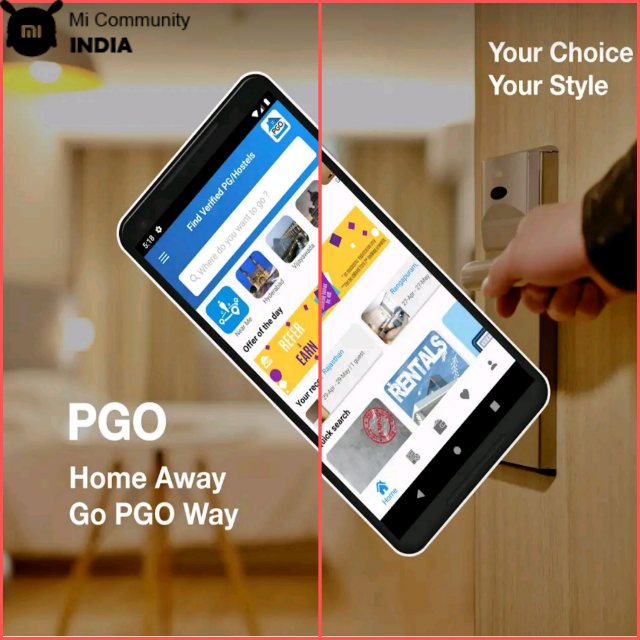 Features
Finding a hostel or PG accommodation with best amenities
PGO algorithm allows hostel and PG hunters to approach PGO verified property owners.
Now you can check all the stay options available at your favorite place within seconds

Pros. & Cons.
Pros.
Easy to use.
Nice User-Interface.
Interactive Application.

Cons.
Sometimes the actual address of the destination is different from the displayed one.

My Opinion
One word to describe PGO Experience - "Outstanding!!" I'm seriously impressed with their PG accomodation app. Property names can be searched with their id or name with ease here in pgo app which makes booking way too simple.
Download





"Here is the one-stop destination for all your app needs. We in this channel provide you with basic info on apps before installing it and try to let you know both sides of the coin such that we at Mi community can save you valuable time"

SUBSCRIBE NOW



✒️ Popular Columns across Mi Community: