Hello, Mi Fans!!
Greetings and wishes to you all from App Review Team. Welcome to our one more App Review weekly roundup. Now we can't imagine our phones without apps in it. There are millions of apps in the Play Sore but finding the app which is good is quite difficult and here comes the App Review Team. Now we are back with one another weekly roundup. This time we have picked up six unique apps so that you can get the best if you have missed it earlier. Now let's get started.
[ART] IP Tools: WiFi Analyzer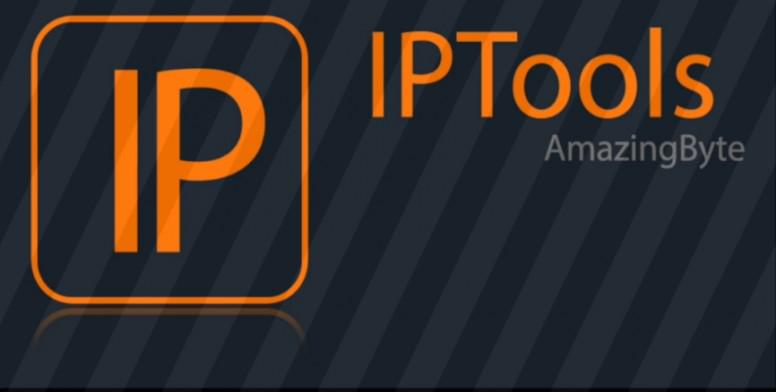 "IP Tools is a powerful network tool for speed up and set up networks. Helps to quickly detect any computer network problems, IP address detection and boosting network performance. This is a must-have app for every user, IT expert and network administrator."
[ART] Twitch - Live Stream Your Game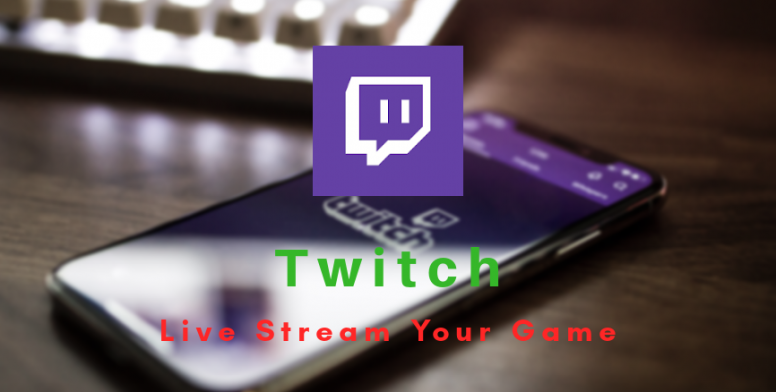 "With Twitch you can do your own game's live stream to the global people or watch the best eSports player's stream. Twitch is the global platform for gamers to showcase their skill. It also has some unique features for gamers. You will find some of the world's best eSports player here. It is like a heaven for game lovers."
[ART] TickTick : To Do List with Reminder, Day Planner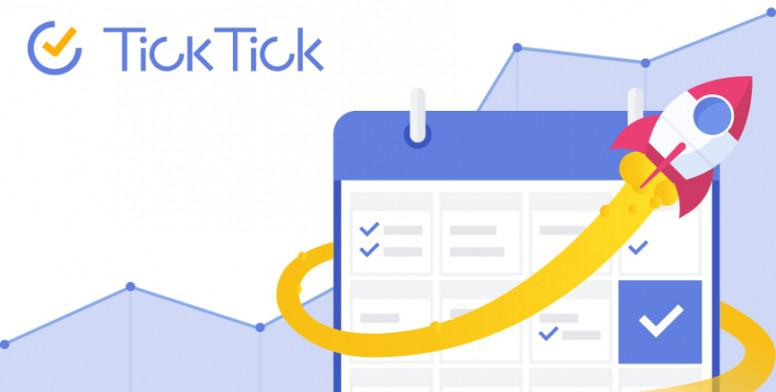 "TickTick is here to help you make the most of your day and get things done (gtd). Whether there is an idea you want to capture, personal goals to achieve, a work to accomplish, or make a collaboration with other colleagues, even to create a shopping list (with a help of a list maker). Achieve your goals with our productivity planner."
[ART] Daniel Tiger for Parents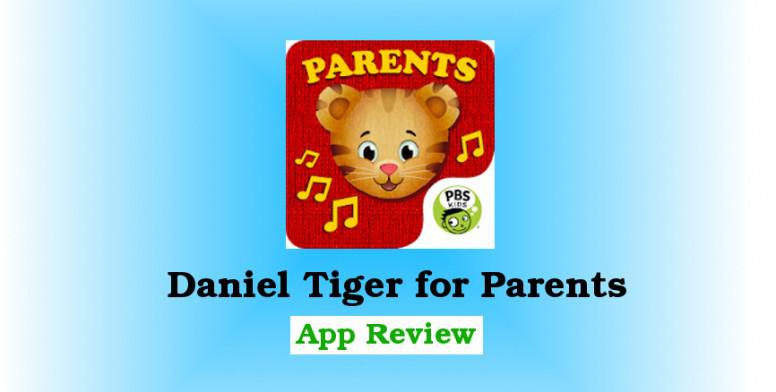 "Daniel Tiger for Parents isn't necessarily something you would give to your kid to play, as it's more a guide to help parents discuss certain situations with their children in an approachable manner. You simply pick the subject you are looking to cover with your kid to then watch a video or listen to a song about said subject through the app itself. So while Daniel Tiger for Parents may not be a game per se, it still retains a lot of usefulness regarding children thanks to the media contained within. Oh, and be sure to check out the rest of the PBS KIDS apps and games, as they are all honestly monetized and kid-friendly."
[ART] Train Station 2: Real Train Tycoon Simulator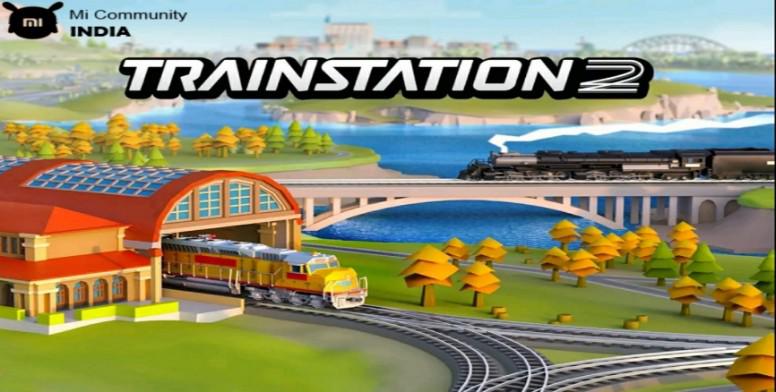 "All the railway lovers, train collectors, and train simulation enthusiasts who love everything rail transport related unite! It's time to put your trains on rails and build a global railway empire. Become a railway tycoon and enjoy a beautiful train simulation journey full of surprises, achievements and challenging contracts."
[ART] StoryZ Photo Motion & Video Maker
"Storyz is a unique app to create and share photo motion art. Bring your photographs to life with user-friendly and simple tools. A Photo animation suite was equally suitable for beginners as well as experts. Be a part of a leading photography community and get a chance to gain inspiration from other artists. Create amazing visual effects like a cinematograph, double exposed gifs or magical moving portraits. It can turn your photo into an animated GIF and Animated Double Exposure."
Previous Volumes:
So that's all for today from App Review Team. Will come back again with one another series next week. Don't forget to vote for your favorite review from the list and help us improve! Also, do share your feedback.