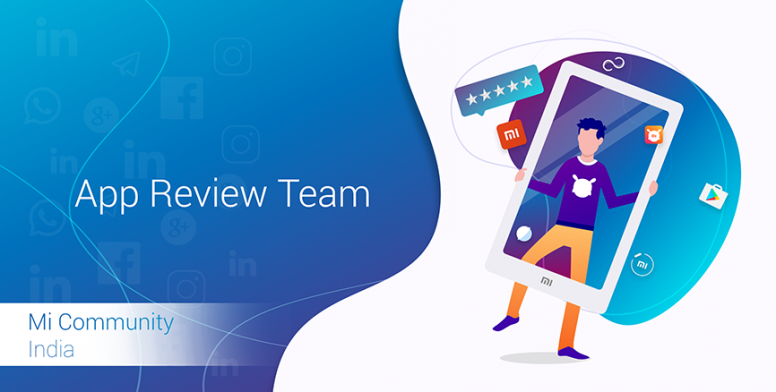 Hello, Mi Fans!
We all have smartphones today and this has revolutionized our daily lives. Now there is an app for everything. But the problem is to find the best app which works best. We App Review Team members are always there to provide all the amazing apps to you. Now once again I am here with an amazing app called Airbnb. You can find your vacation spots and you can also find the local rentals with this app. Now let's get started.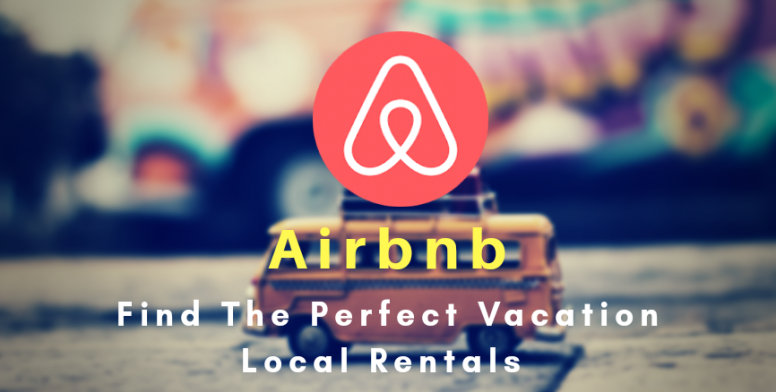 Our life has become very busy and to get rid off these loads we sometimes take a vacation. But the problem comes when we start planning for the vacation because there are so many things to do like finding the perfect vacation spot according to your budget and make arrangement for staying. Here comes Airbnb it makes all of these a piece of cake. It has 6 million vacation homes across 191+ countries. With this app you can book local rentals for a few hours to as many days you want. You get a chance to stay there as local people. And what makes this app even more unique is you can also be a host and start earning. Now let's dig into the app.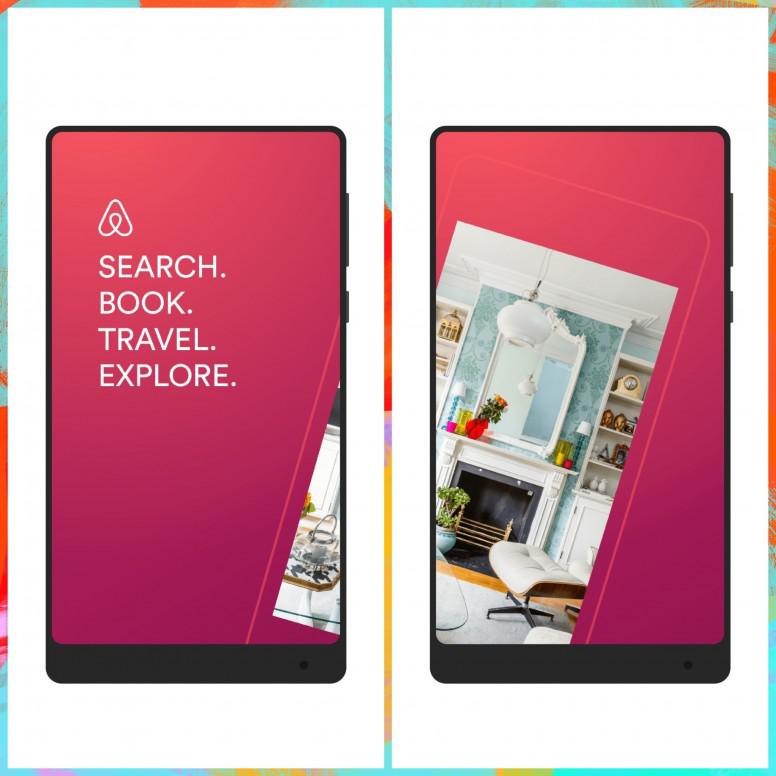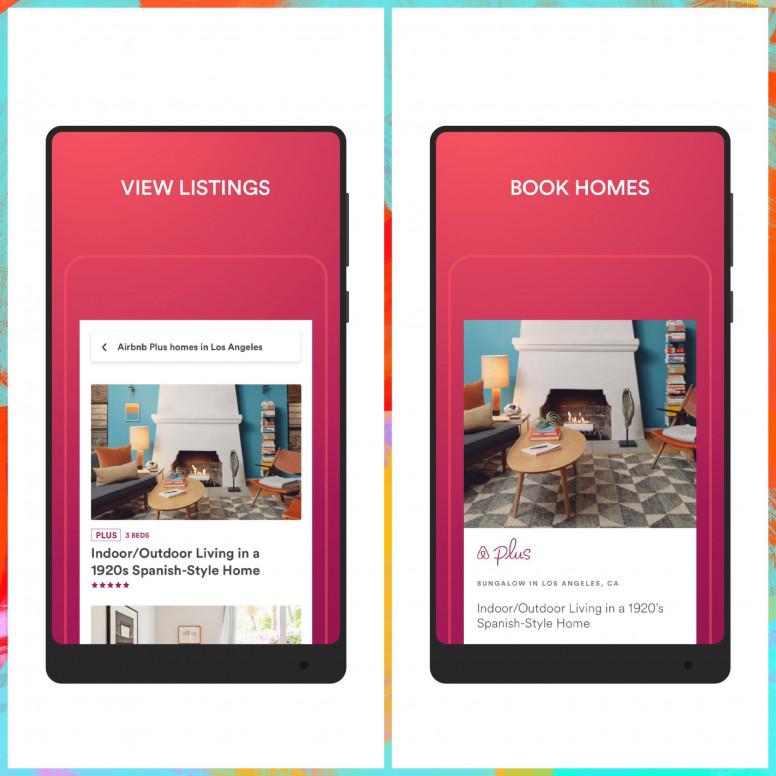 You can book local rentals from over 6 million homes across 191+ countries. So there is a lot of options available for vacation bookings.
All the popular destinations like Rio, Paris, Barcelona are well covered.
You can save a lot of money with this app because you are not booking any hotels which are costlier than this.
You also get local experts who know their locality very well.
And the best part is you can also host guests and earn money.

Pros. & Cons.
Pros:
The app UI is smooth and well designed.
All the major cities are covered.
You can plan your holiday at the last minute because there is a lot of rentals available.
You can book rooms for a few hours to as many days you want.
You yourself can also host guest in your house.
You can search using various filters which makes the job easier.

Cons:
More places need to be added. That's the only con I could find.

My Opinion
I liked the app. It has the best and cheap room booking options. You will get the best local experience with local guides. You should try this app.
DOWNLOAD
Note: Download link only works in Mi community app or Mi community mobile website.
Previous Threads:
That's all for today. This is me JayUser signing off. Hope to see you in my next review. Don't forget to share your opinion in the comments section. Take care of yourself and always believe that something amazing is about to happen.